VOTD: Pogo's Back To The Future Remix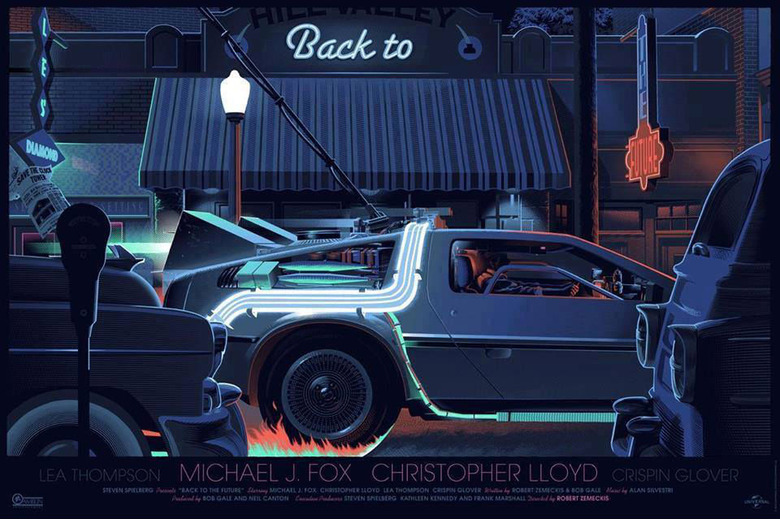 Video remix artist Pogo has been remixing films into music for a four years now. He has concentrated mostly on animated films, and has done a number of Pixar adaptations: the Up-inspired Upular, the Toy Story-inspired Toyz Noize and Buzzwings, the Monsters Inc-inspired "Boo Bass" and others. He has done a number of live action film remixes, including: A.I., Lord of the Rings, Terminator 2,  Groundhog Day, and Quentin Tarantino's Pulp Fiction. Today Pogo teamed up with Skye to release a new remix titled "Time Machine", which takes on my favorite film of all time, Back to the Future. Enjoy it now embedded after the jump.
Pogo's Back to the Future Remix
And here is a remix titled "Great Scott", a Back to the Future and Pogo-tribute made by HomeStarRunnerTron, which was linked in Pogo's Time Machine remix.