Page 2: Star Wars, BTTF, Dragon 2, Gremlins, Godzilla, Simpsons, Ghostbusters, Firefly, Terminator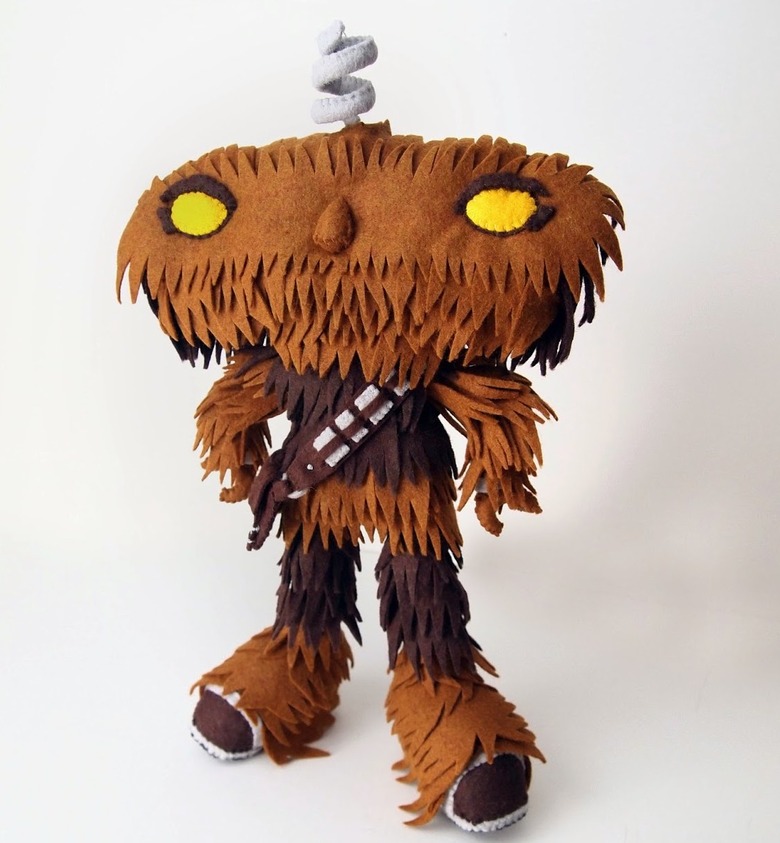 Page 2 is a compilation of stories and news tidbits, which for whatever reason, didn't make the front page of /Film. After the jump we've included 36 different items, fun images, videos, casting tidbits, articles of interest and more. It's like a mystery grab bag of movie web related goodness.
Header Photo: Bad Wookie By: Helen Greenstein
8 Movie Characters We Want as Graduation SpeakersFrom Bad To Worst: 5 Godzilla Games You Shouldn't Play After Watching The New Movie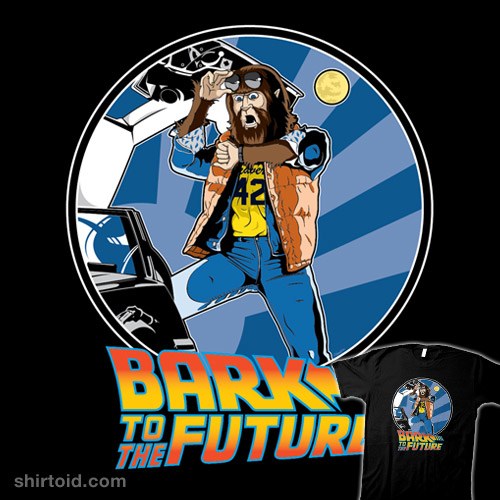 Bark to the Future t-shirt
The Movies You Must Watch To Understand Godzilla20 Idiotic Decisions Made By Star Wars Characters
Vader At The Bat
15 PIECES OF WISDOM FROM GARDEN STATE10 films that influenced Star Wars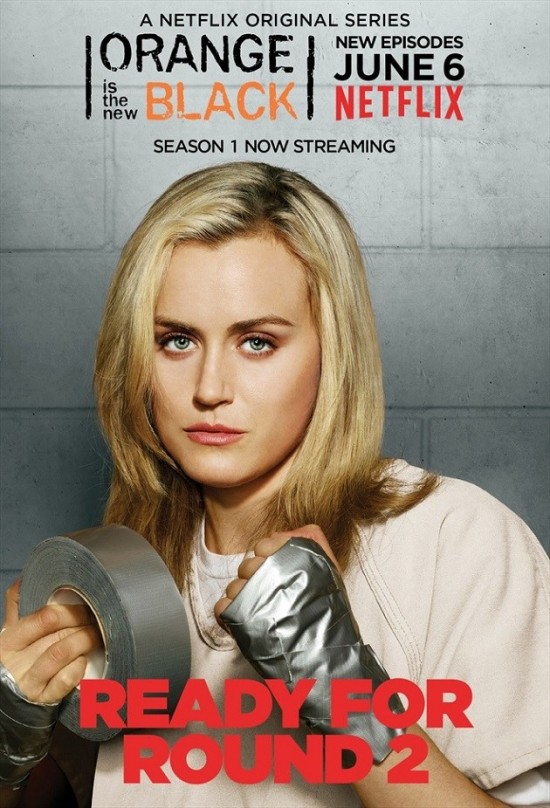 More 'Orange is the New Black' Season 2 Posters, Plus New Season 3 Regular
Trent Reznor Calls David Fincher's 'Gone Girl' a 'Nasty Film' and Darker Than He Expected
'How to Train Your Dragon 2' Featurette: A Family Reunited
Disney In Depth: ABC's 5 Most Anticipated Upcoming Series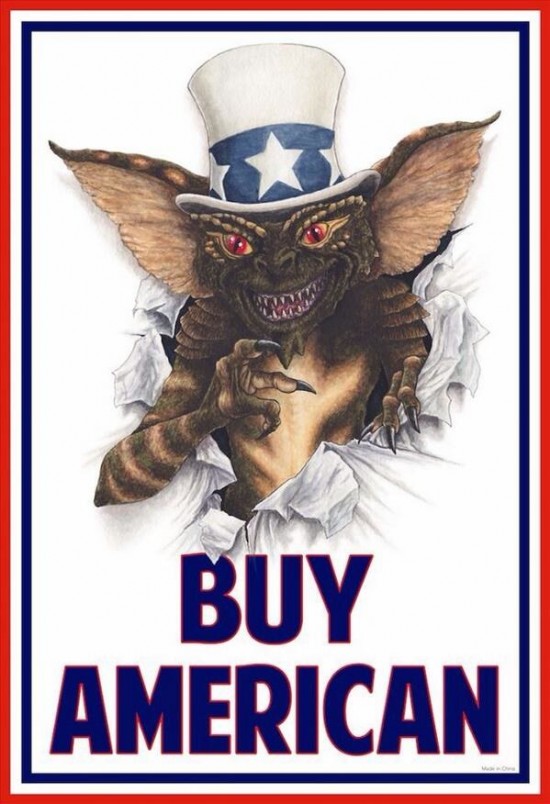 Eugene Kaik's Gremlins art
'Godzilla' Invades Weekend Box Office for Potential $70 Million Opening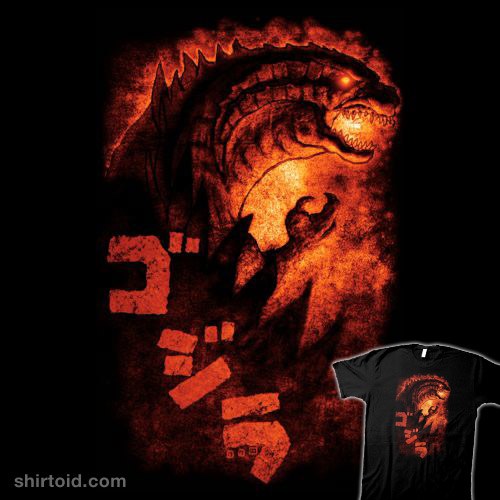 Reborn t-shirt
Dwayne Johnson's 'San Andreas' Shoots Briefly in L.A., Returns to Australia
Simpsons Season Finale First Look: A (Delicious) Tragedy Hits Springfield ElementaryMonica Potter dishes on 'Parenthood' series ending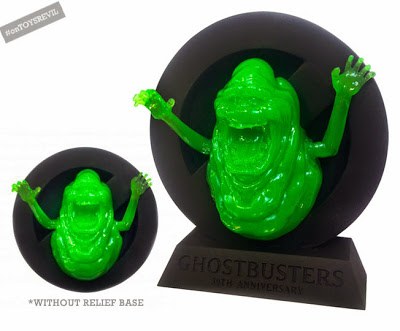 Pretty in Plastic for Ghostbusters 30th Anniversary L.A. Art Show @ Gallery1988 WestBox Office: 'Godzilla' Opens to Outstanding $9.3 Million Thursday Night
Luke Won't Forgive Anakin
WWE stock gets smacked down after new TV deals are unveiled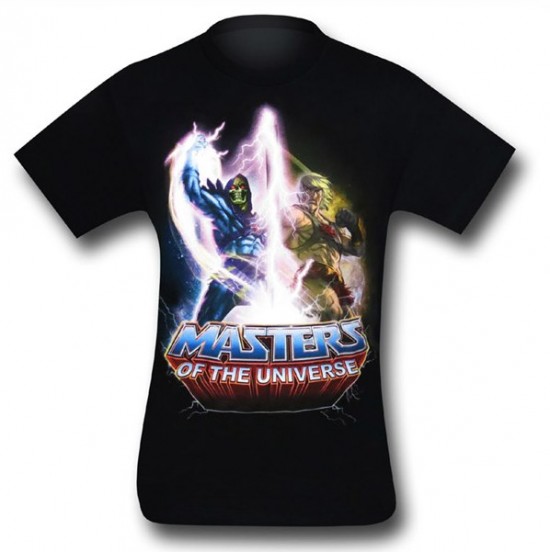 Masters of the Universe Versus T-Shirt
Versatile Rolls Out 'Abattoir,' 'Blind,'Picks Up 'Gente'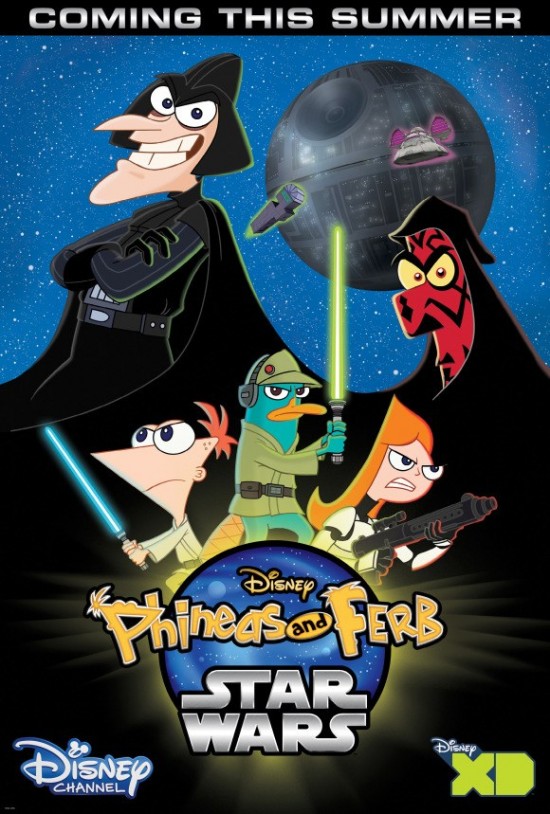 POSTER REVEALED FOR PHINEAS AND FERB: STAR WARS
'The Boondocks' Rodney Barnes Developing 'Killogy' Animated Series
A Compilation Video of Celebrities Impersonating Other Celebrities
HBO Docuseries Chronicles Making Of 20th Anniversary Foo Fighters Record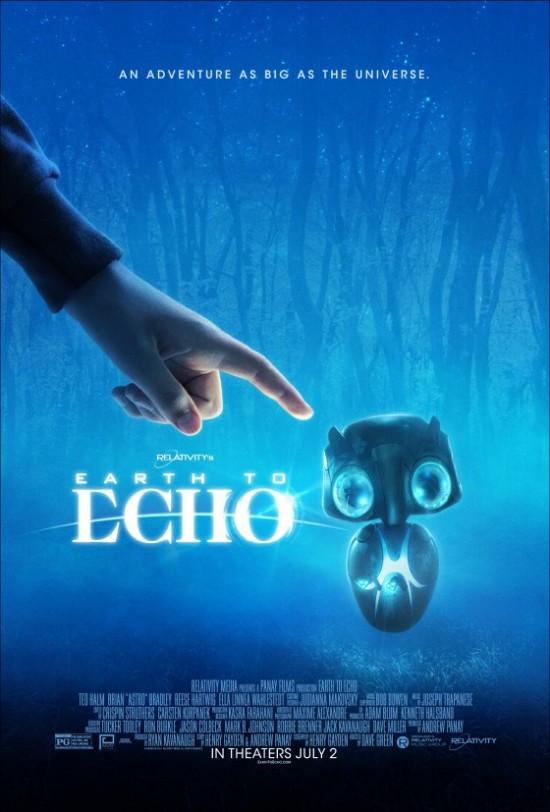 Relativity Media Releases New EARTH TO ECHO Poster
Let's Go Halvsies!: Dracula's Castle Is Up For Sale
Why Does Bryan Cranston Hate Godzilla?!
Seth MacFarlane Set to Release Christmas Album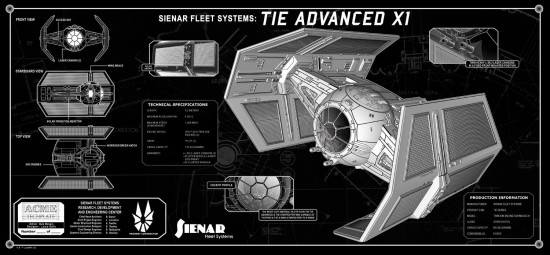 Vader's TIE Fighter TechPlate now available on Acme Direct
Adam Goldberg Understands Why People Were Skeptical About Fargo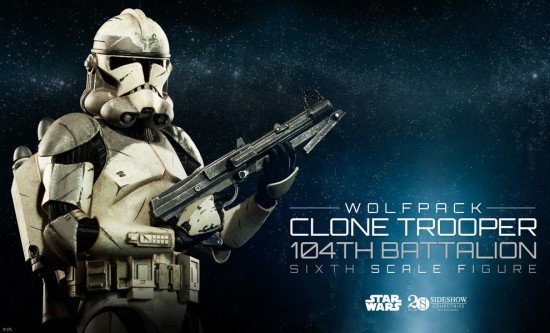 Sideshow Collectibles Reveals Wolfpack Clone Trooper 104th Battalion Figure
Disney Extends Chairman Alan Horn's Contract to 2018
From TED-ED: What makes a hero?
Gravitas Ventures Acquires Career-Spanning Docu '21 Years: Richard Linklater'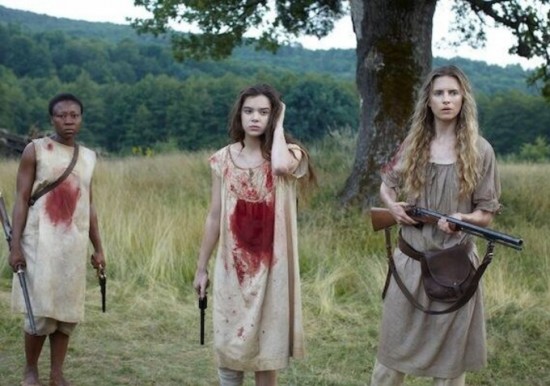 First Look: New Films Starring Ryan Reynolds, Nicholas Hoult, Brit Marling, Asa Butterfield Kit Harington & More
SXSW Winner '10.000 KM' Gets U.S. Distribution
THE 5 STAR WARS FILMS THAT SHOULD BE IN DEVELOPMENT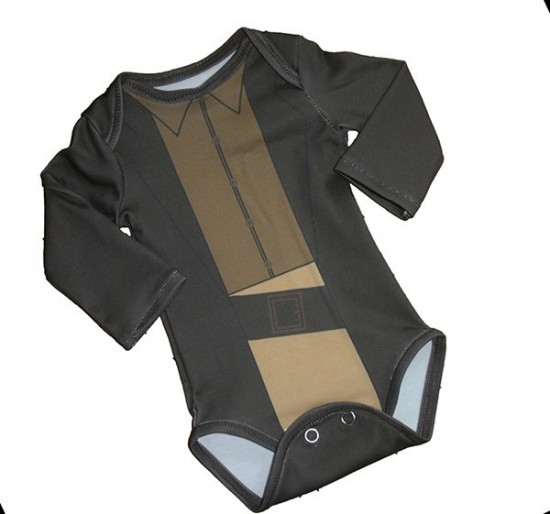 Make Your Newborn Extra Shiny With Kaylee And Mal Onesies
Life Lessons: 10 Important Things We've Learned from Watching Star Wars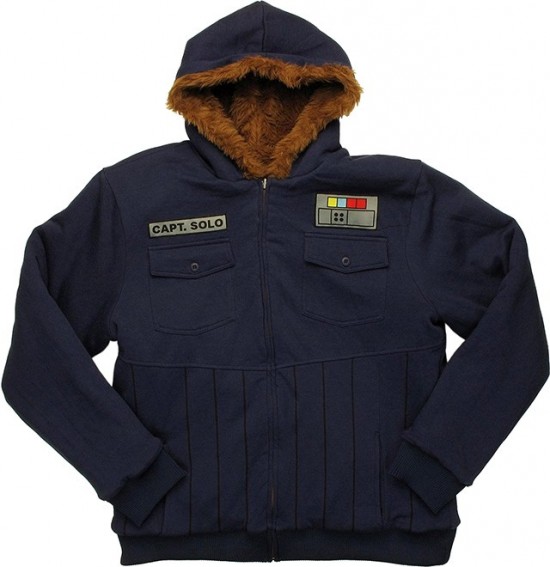 Reversible 'Star Wars' Chewbacca and Han Solo Hoodie
Screenwriting Article – 10 Signs You're Not Ready Yet
Trailers From Hell: Max Landis on THE TERMINATOR
Why We Still Love Godzilla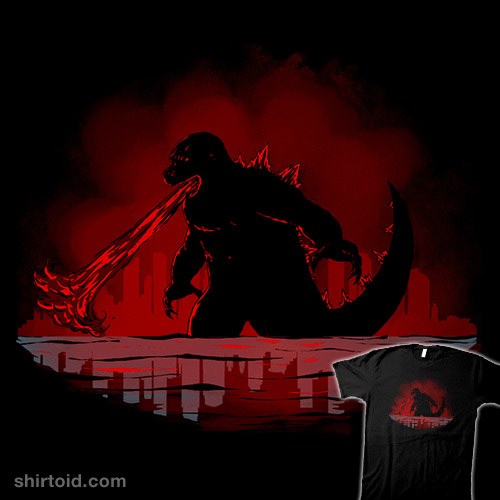 King Kaiju t-shirt
Chloe Sevigny, Anjelica Huston To Star in Body Horror Film The Master Cleanse
If you have any interesting items that we might've missed that you think should go in /Film's Page 2 – email us!