Superhero Bits: The Flash, Arrow, Amazing Spider-Man 2, Batman Vs. Superman, X-Men Days Of Future Past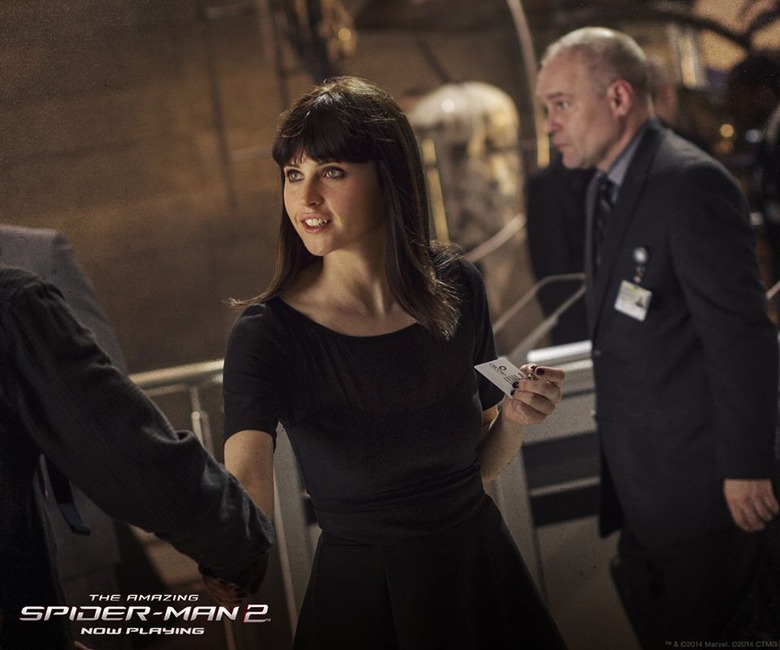 We may receive a commission on purchases made from links.
Were scenes featuring Felicity Jones cut out of The Amazing Spider-Man 2? Has a new look at the Batman vs. Superman Batmobile been released? How did The Avengers assemble to help answer a dying man's wish? Does Bryan Singer think there are plot holes in the X-Men: Days of Future Past universe? Which member of Arrow has been promoted to series regular? When is The Flash going to air? Is it possible to make your own Batarang? Read about all this and more in today's Superhero Bits.
Get a nice, long, first look at Thor in Disney Infinity: Marvel Super Heroes via SHH.
Check out a heartwarming story of the Avengers and Agents of S.H.I.E.L.D cast members inspiring a man dying of Cancer.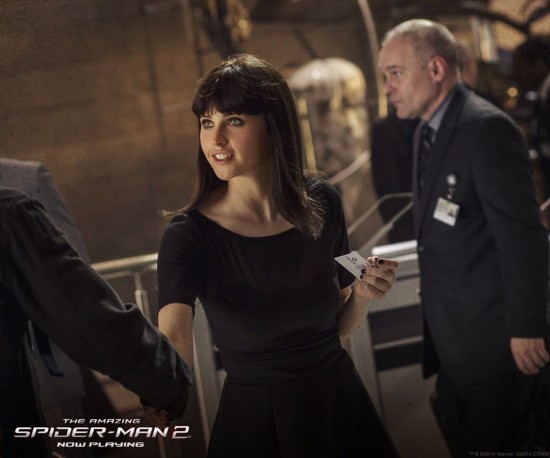 Here's an image of a deleted scene featuring Felicity Jones character from Amazing Spider-Man 2.
Just Jared spotted Ben Affleck in LA on Tuesday, and he's ready to play Batman.
This Instagram user (via Comic Book Movie) posted what appears to be another image of the Batman vs. Superman Batmobile.
In an older story at SciFiNow, via CBM, Bryan Singer talked about some lapses in continuity in the X-Men universe:
Some things you let go. In X-Men 3 Bolivar Trask was an African-American guy, in X-Men 1 I personally wrote the line that of course I now regret: 'When I was 17, I met a young man named Erik Lensherr' and then in X-Men: First Class I changed that! Some of these I hope the audience will forget about but for the bulk of it I pay attention to the universe.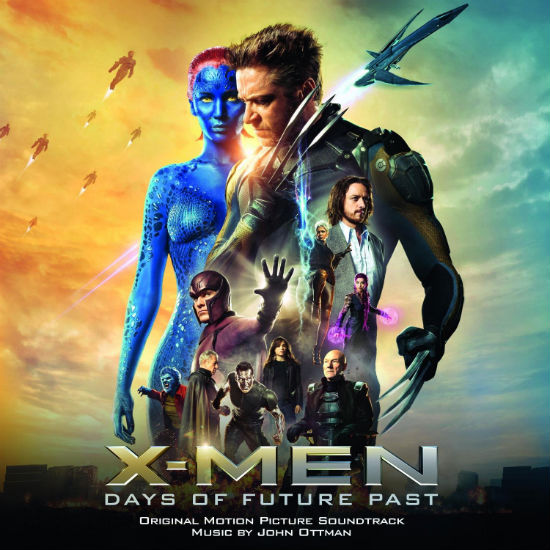 The X-Men Days of Future Past soundtrack is now available on Amazon. The track list is up too.
John Barrowman, who plays Malcolm/Dark Archer, on Arrow, will be a series regular in season three.
Due to the amount of graphics and images included in Superhero Bits, we have to split this post over TWO pages. Click the link above to continue to the second page of Superhero Bits.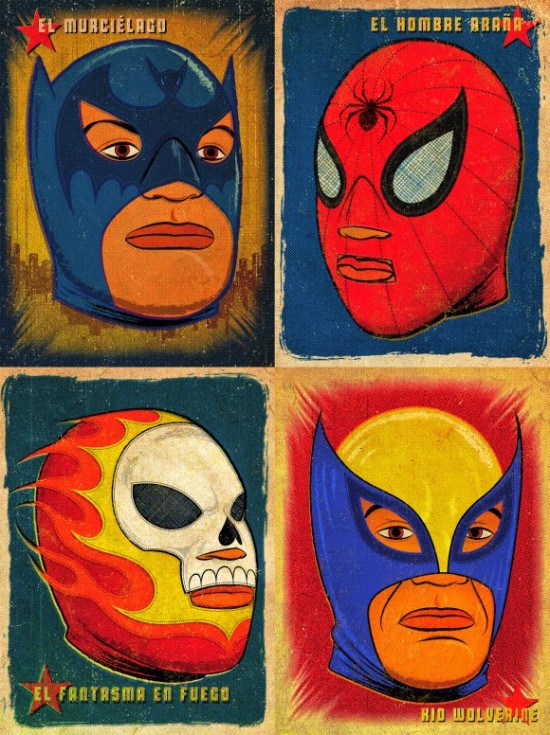 Artist Jon Smith reimagined superheroes as lucha libre wrestlers. Read more at Inside Rock Poster.
The CW set their upcoming schedule, which has The Flash on Tuesdays at 8 p.m.. iZombie will debut mid-season.
I'd never seen this Japanese Spider-Man intro posted by IO9.
Did you know the late Bob Hoskins was the producers original choice to play Wolverine?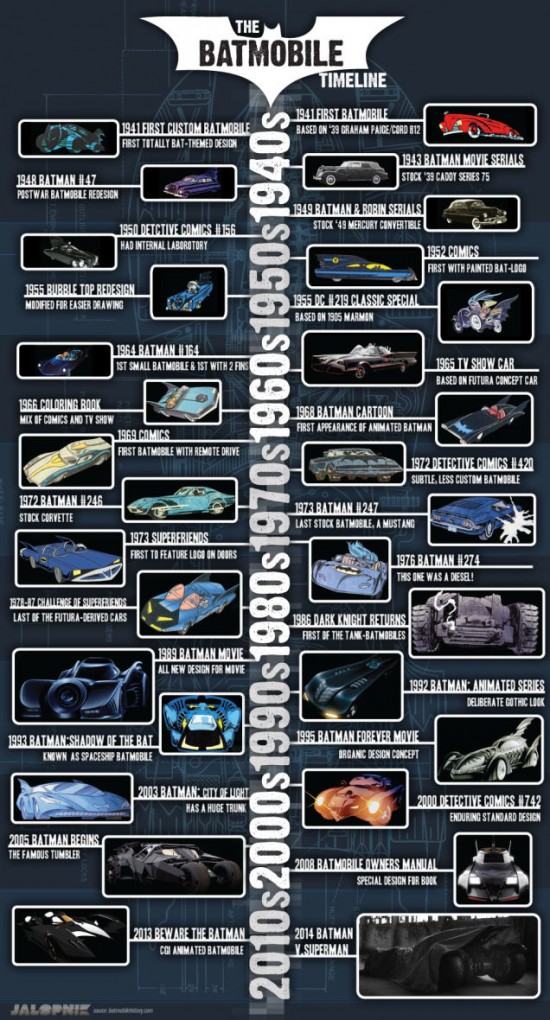 Jalopnik.com did this awesome Batmobile timeline. That car sure has changed.
The creator of Thanos isn't happy with Marvel's use of social media.
The King of Random details how to make a Batarang.
It's always good to get a refresher on how to properly bag your comic books.