Nicolas Winding Refn In Talks For Haunted Hotel Horror Film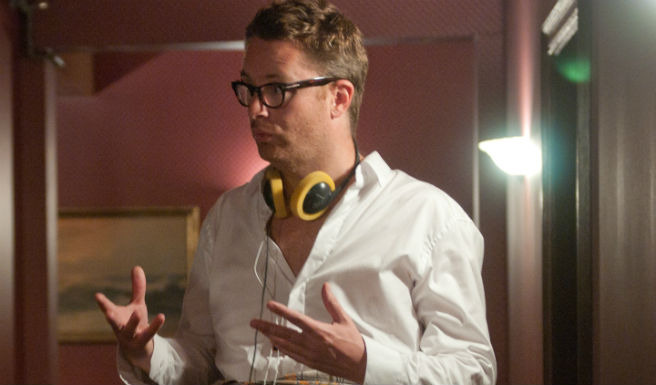 Remember the story a year or so ago about a young woman who was found dead in a water tank on the roof of a hotel in downtown Los Angeles? That was the Cecil Hotel, which is the same place where serial killer Richard "the Night Stalker" Ramirez lived in the '80s. It's also the setting for a spec script called The Bringing, which Brandon and Phillip Murphy sold to Sony earlier this year. Now Nicolas Winding Refn, director of Drive and Bronson, is in talks to make the movie.
Deadline reports the deal, saying that Refn came to Sony looking to make the film. The director is a huge fan of horror movies, with very deep knowledge of some corners of the genre. While he has made several unsettling films, doing an outright horror such as this one — and for a major studio — would be new. (His little-seen 2003 film Fear X would be the next closest effort to horror.)
As it turns out, the script doesn't deal with the story of the girl found dead in the water tank, but it does feature "a man investigating a death at the hotel, and the nightmare he stumbles into." That story was precipitated by the news reports, and helped along by the hotel's general history. (THR, on the other hand, says the death being investigated in the script is indeed the drowned woman.)
Matt Tolmach and Daniela Cristina Cretu are producing for Sony.