'Transporter: The Series' Trailer: Frank Martin's TV Adventures Hit The US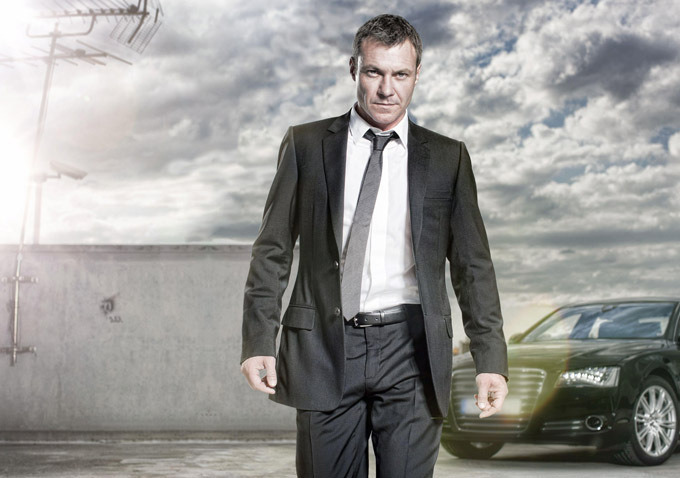 The Transporter films helped make a star of Jason Statham, but a TV series version of the same story has worked a little differently for Chris Vance. The actor inherits Statham's role — or I should say inherited. Because Transporter: The Series aired in quite a few countries in 2012 and 2013, and is just now coming to the US via TNT this fall. This Transporter TV series trailer shows that there are quite a few similarities in tone and style to the films. As in the movies, the central character is a former Special Forces operative who now makes a living by "transporting" sensitive and sometimes living cargo.
TNT will air the first season that hit the rest of the world a year ago, but will also show the new second season.
While Vance stars, Andrea Osvárt plays a former CIA agent who organizes Frank's missions, and is his love interest. Violante Placido will play Caterina Boldieu, a former French intelligence officer who first met Frank when he rescued her from captivity in North Africa. And François Berléand reprises his film role as Inspector Tarconi.
Here's the official synopsis for Transporter: The Series.
The international hit TRANSPORTER THE SERIES is coming to U.S. audiences for for the first time this fall, when TNT premieres the exhilarating, adrenaline-charged series based on the smash-hit movie franchise. TNT will air the first and second seasons of the series, which stars British actor Chris Vance.