'Parenthood' Season 6: Braverman Family Returns For Final 13 Episodes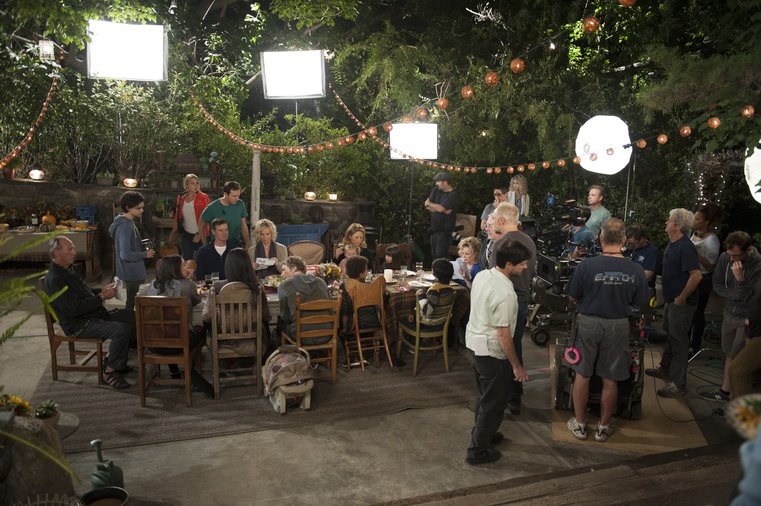 Good news for fans of Parenthood (like me): NBC has renewed the series for a 13-episode final season. The network will air Parenthood Season 6 in the fall, in the Thursday 10pm time slot. More details on the return, after the jump.
It looked like the fifth season of Parenthood was going to be the last outing for Braverman family. Last week, most of the major television networks had revealed their slates of television shows that are coming back next year or going into the canceled bin. But Parenthood was holding on by a thread, and we had not heard anything definite until today.
The series started with 8.1 million viewers in 2010, but dropped to 5 million viewers by the start of the last season. And the fifth season, critically the worst in the history of the series, dropped to 3.9 million viewers for the finale. NBC has been at odds with the show's reported $3.5 million budget for a few years now. The show was previously saved by a deal with Netflix, but the cast was denied pay raises in that time.
Many, including the cast and crew, thought they would not be returning for another set of episodes. The network and cast members were in a stand-off over proposed cost-cutting measures that would have resulted in each cast member only appearing in 9 of the 13 final episodes in order to save money from the budget. But some sort of middle ground was reached, and the series will return for a proper ending with a 13-episode story.
The first season of Parenthood had only 13 episodes, but that was bumped up to 22 in the second and fifth seasons, with the middle chunk running 15 to 18 episodes respectively. Many critics and fans felt the longer seasons stretched the storylines a bit thin, something definitely evident in the fifth season. So a 13-episode season is in the perfect range, and not too little.
Parenthood's cast includes Peter Krause, Lauren Graham, Dax Shepard, Monica Potter, Erika Christensen, Craig T. Nelson, Bonnie Bedelia and Mae Whitman, among others.
Photo via NBC.com