Page 2: Aliens, Star Wars, Transformers, Godzilla, Ghostbusters, Saul Bass, GoT, Simpsons, Frozen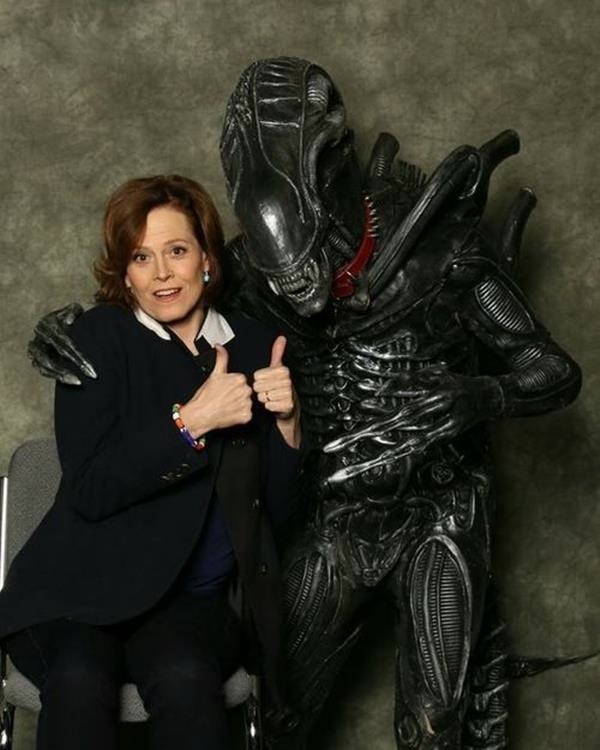 Page 2 is a compilation of stories and news tidbits, which for whatever reason, didn't make the front page of /Film. After the jump we've included 36 different items, fun images, videos, casting tidbits, articles of interest and more. It's like a mystery grab bag of movie web related goodness.
Header Photo: Sigourney Weaver Moves On, Makes Friends With A Xenomorph [Cosplay]
Partners: the massive, brief collaboration of Kurtzman and Orci12 Excellent Movies That Use VFX To Tell A Story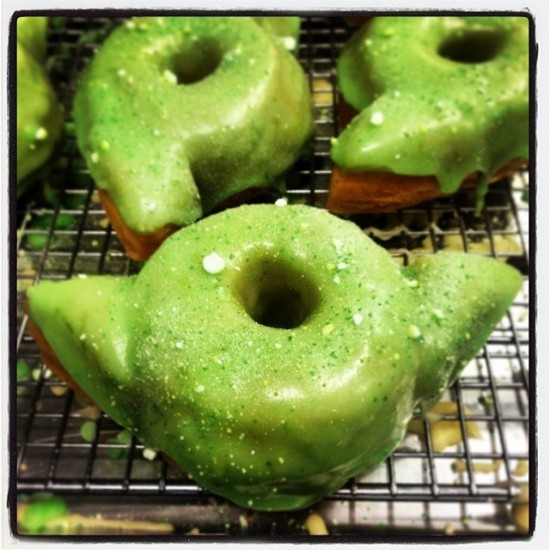 Custom Star Wars-Themed Doughnuts by Dun-Well Doughnuts
How 'The Hunger Games' Is Just A Metaphor For The World We Live In15 Thematic Trilogies From 15 Directors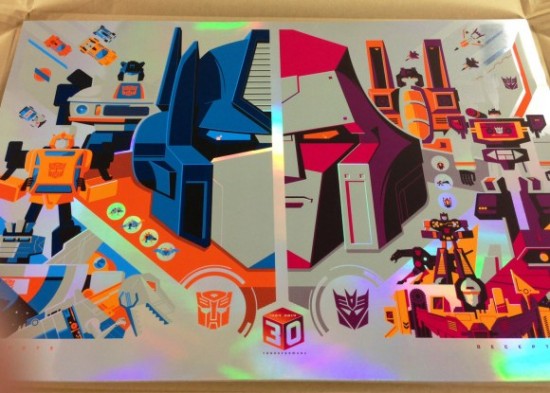 ACID FREE GALLERY TO RELEASE TRANSFORMERS 30TH ANNIVERSARY PRINTS BY TOM WHALEN ON MAY 12, 2014
19 Things We Learned From the 'Blazing Saddles' Commentary
'Fargo' episode 4: The Easter egg that connects the series to the film
Life-Size Godzilla "Kawakita" Statue
"LIFE ITSELF" TO BE RELEASED ON JULY 4, 2014
7 Godzilla Facts to Make You King of the Kaiju
NBC renews 'SVU' for 16th season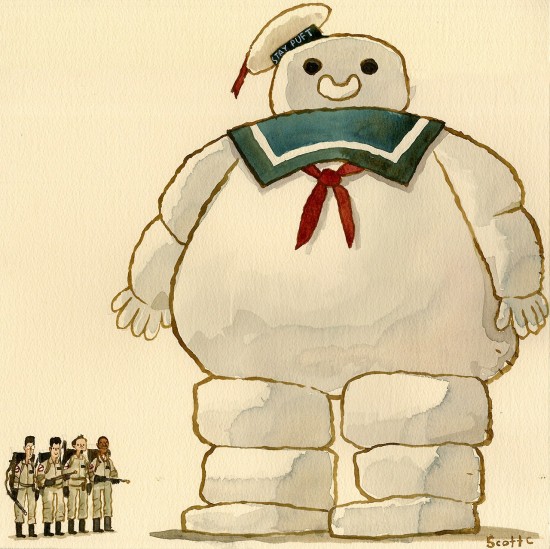 Scott C's Great Showdown tribute to GhostbustersScandal Character Will Not Be Recast, Series Creator Debunks Report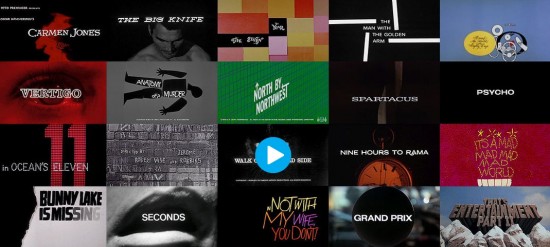 The Title Design of Saul BassLiam Neeson to Star in Juan Antonio Bayona's A Monster Calls 
Humorous Animation Imagining How Tyrion Lannister's Trial Might Play Out on 'Game of Thrones'
TNT Greenlights 1960s Police Drama Public Morals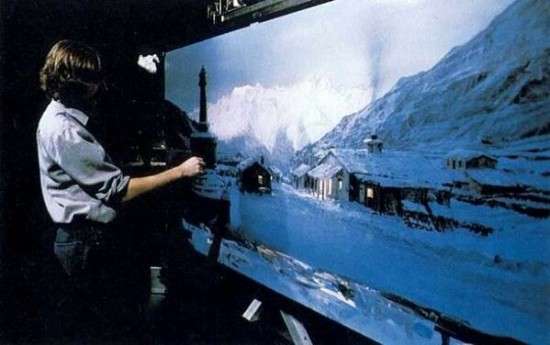 Matte painting of Marion's bar from Raiders of the Lost Ark
Fox cancels 'Dads' and 2 other comedies
The Future of Fandoms by PBS Idea Channel
Da Vinci's Demons Renewed For Season 3 At Starz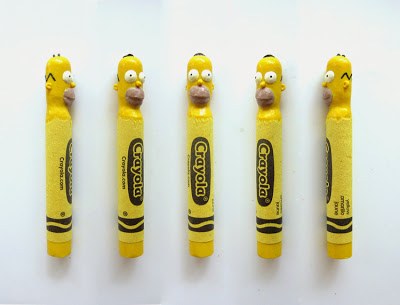 "The Simpsons" by Hoang Tran for "Wax Nostalgic" @ Rivet gallery (May 3-31, 2014)
Alex Russell, Willa Holland, Miguel Gomez Starring in Indie Thriller 'Pacific Standard Time'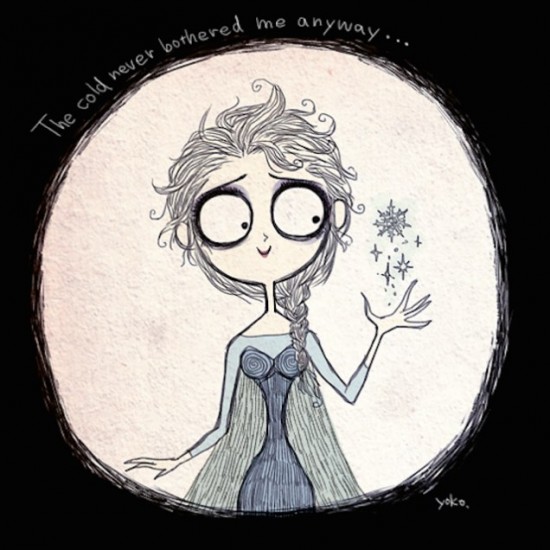 What Frozen would have looked like if Tim Burton made it
Showrunners Wanted: Networks Grapple With Lack Of Experienced Writing Producers
If FROZEN Was A Horror MovieAre DirecTV And AT&T Becoming Serious About Making A Deal?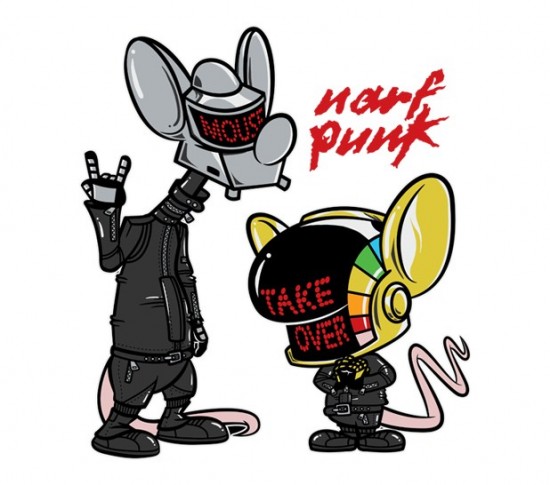 Today's t-shirt of the day on TeeFury is a Daft Punk-inspired design
Japan Box Office: 'Frozen' Passes $150 Million, Enters All-Time Top 10
Everything Wrong With Cloverfield In 8 Minutes Or Less
Lifetime Greenlights 'The Red Tent' Miniseries Starring Rebecca Ferguson, Minnie Driver, Morena Baccarin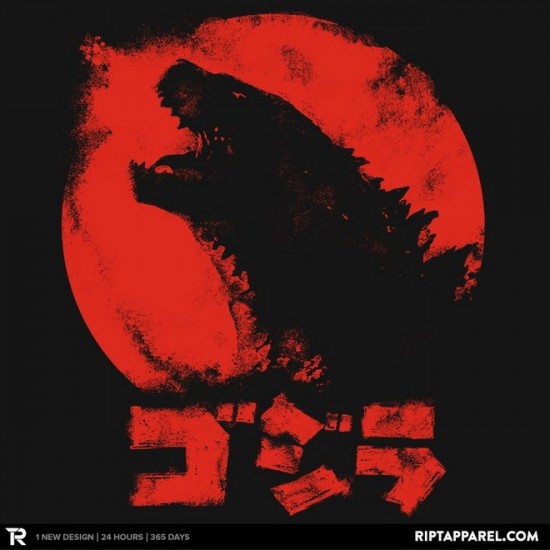 Today's t-shirt of RIPT Apparel is a Godzilla-inspired design
Lifetime Sets 'The Red Tent' Mini Starring Rebecca Ferguson, Minnie Driver & Morena Baccarin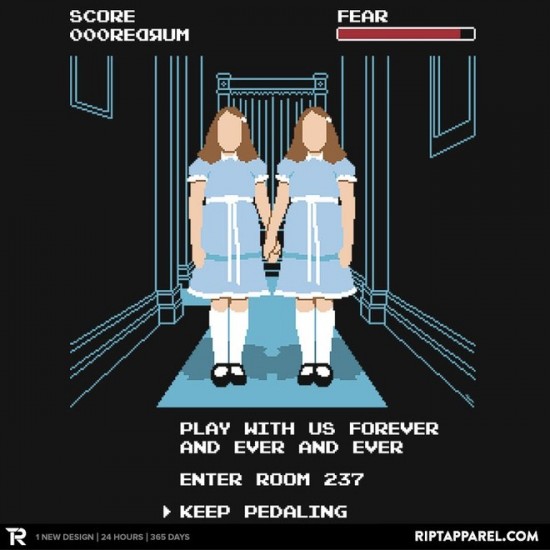 Today's t-shirt of RIPT Apparel is a Shining-inspired design
Homeland's Damian Lewis Is PBS' King Henry VIII
Watch A Dinosaur (Yes, A Dinosaur) Throw Out The First Pitch At A Padres Game
Alien Invasion Thriller, Air Traffic Control Drama, Michael Urie Comedy in Pipeline at USA Network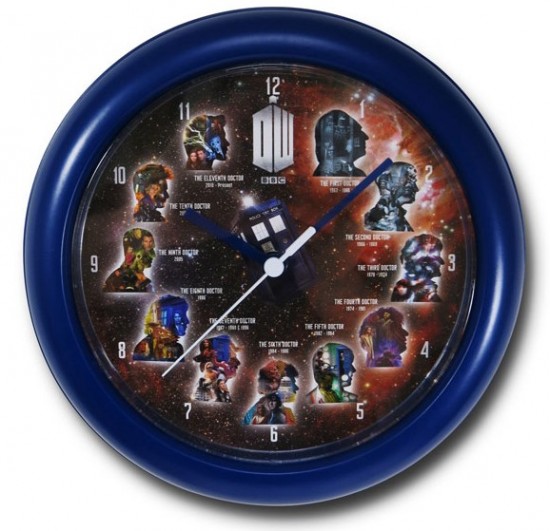 Doctor Who 11 Doctors Wall ClockHow Roger Christian helped build 'Star Wars' out of scrap
Cookie of Oz, A 'Sesame Street' Parody of the Classic 1939 Film 'The Wizard of Oz' Starring Cookie Monster
Netflix to Start Offering 'Breaking Bad' in Glorious 4K in June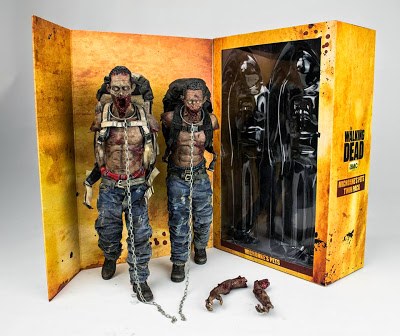 Packaging Box for AMC The Walking Dead: Michonne's Pet 1/6 Zombies Twin Pack from threezero
Adult Swim Orders Jon Glaser Werewolf Hunter Pilot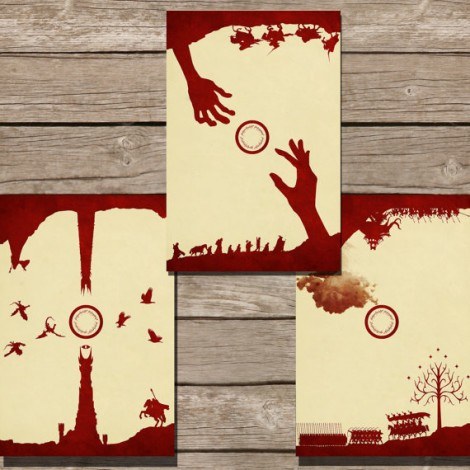 Geeky Movie Poster Sets by Thunder Doam
Hasbro Launches 'Transformers' Movie App
Star Wars ROCKS: A Fun Rock Medley of Various Star Wars Theme Songs Read more at
Quentin Tarantino Drops 'Hateful Eight' Gawker Copyright Infringement Lawsuit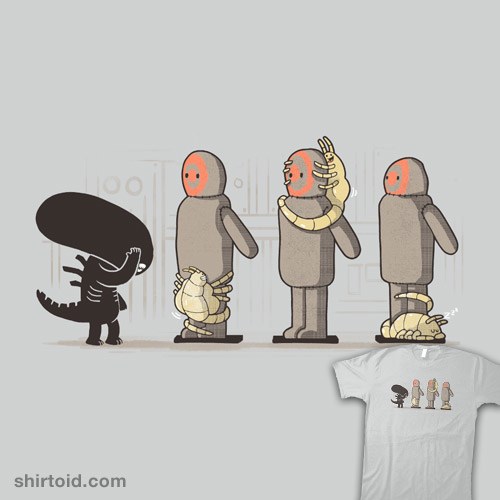 You're Doing It Wrong t-shirt
'Godzilla' Set for June Release in China
If you have any interesting items that we might've missed that you think should go in /Film's Page 2 – email us!