Star-Lord Stars In New 'Guardians Of The Galaxy' Photos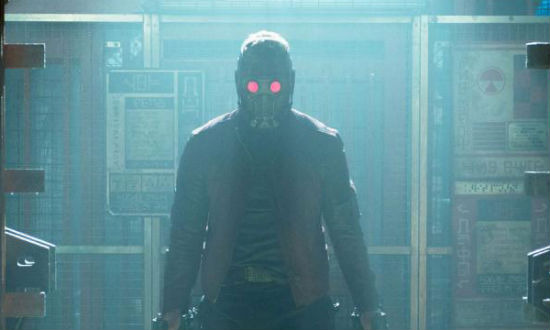 Briefly: As we patiently wait for a new, longer and more revealing trailer for James Gunn's Phase Two Marvel movie, Guardians of the Galaxy, we'll have to settle for a couple still images. Two new ones have just hit the web, both featuring Chris Pratt as James Quill, also known as Star Lord.
The film opens August 1 and we should get a new trailer in the next week or two. Check out the new Guardians of the Galaxy photos below.
Thanks to @JamesGunn for the images.
Star Lord Guardians of the Galaxy Photos: