Superhero Bits: Amazing Spider-Man 2, X-Men Days Of Future Past, Avengers STATION, Batman, Ninja Turtles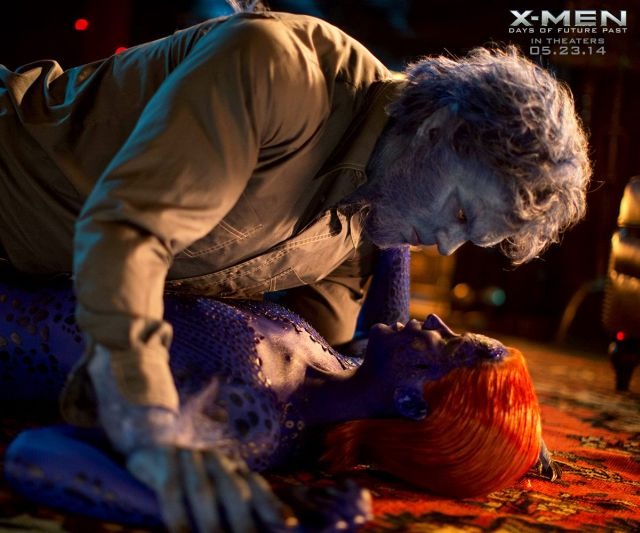 Want to read 237 burning questions about The Amazing Spider-Man 2? How about see 75 years of Batman toys? When can you see Batman: Escape from Arkham? What will the Marvel's Avengers S.T.A.T.I.O.N. Times Square exhibit look like? Did Marc Webb get grilled by a ten year old Spider-Man fan? Does Disney CEO Bob Iger think Marvel Studios has hit its peak yet? Read about all that and more in today's Superhero Bits.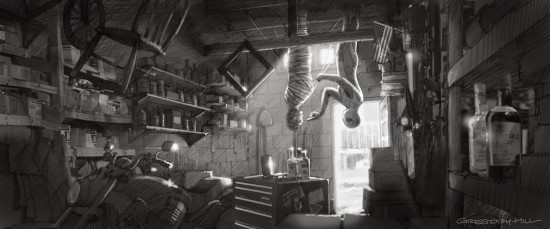 Film Sketchr got the scoop from concept artist Gregory Hill about this deleted scene from The Amazing Spider-Man 2 dealing with Mary Jane's father. Read more at the link.
According to Disney CEO Bob Iger, Marvel Studios is "just getting started."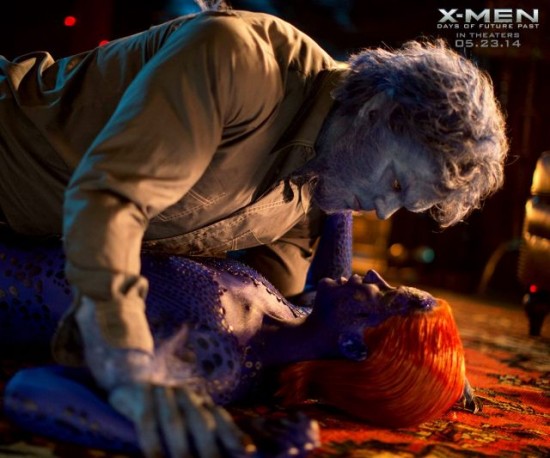 Some new images of X-Men: Days of Future Past have surfaced.
On Badass Digest, the great Film Crit Hulk has 237 burning questions about Amazing Spider-Man 2, which is also a genius dissection of the film.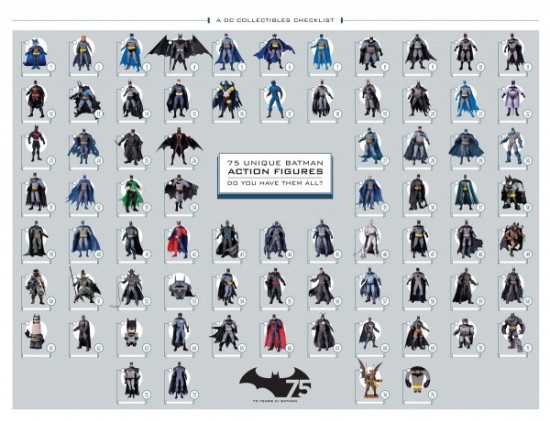 Bleeding Cool found this image and a video about the history of Batman toys.
Grantland has a fantastic article on the full production history of The Amazing Spider-Man 2.
Check out a sneak peak of Batman: Assault on Arkham.
Read more about the film at this link, and you can own it on August 12.
Due to the amount of graphics and images included in Superhero Bits, we have to split this post over TWO pages. Click the link above to continue to the second page of Superhero Bits.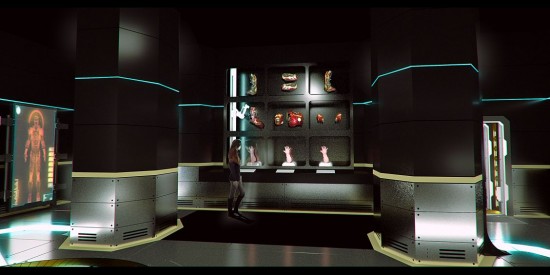 Some concept art from the upcoming Marvel's Avengers S.T.A.T.I.O.N. Times Square exhibit has hit the net.
Twelve movies to watch after the Amazing Spider-Man 2, via Film School Rejects.
A few new behind the scenes featurettes from The Amazing Spider-Man 2 have made it online. See the other one here.
The film's star, Dane DeHaan also talks about some behind the scenes stuff in these videos.
Andrew Garfield sang the Spider-Man theme song on The Tonight Show.
Cinemablend brought in a 10 year old to grill Marc Webb about The Amazing Spider-Man 2.
/Film reader Ben E send in this Teenage Mutant Ninja Turtles fan film trailer. Read more about it here.
Superhero Hype talked to Clark Gregg about the finale of Agents of S.H.I.E.L.D. and season 2.