LOL: 'Star Wars Episode II - Attack Of The Clones' Honest Trailer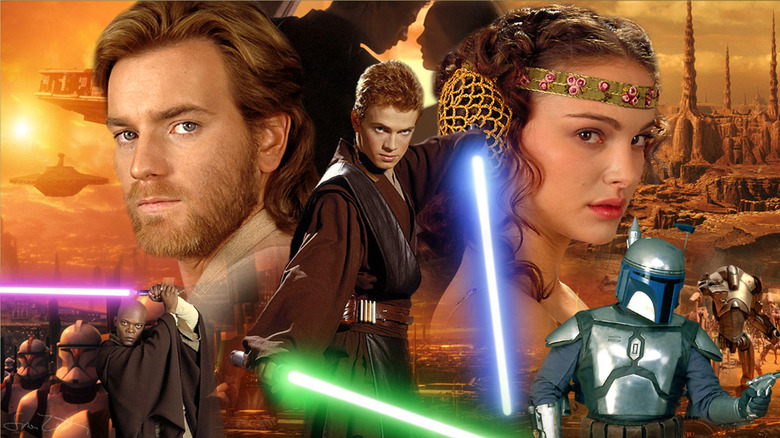 If ever a popular film was ripe for parody, it's Star Wars Episode II: Attack of the Clones. Regularly heralded as the worst of the Star Wars films, Clones contains some of the most wooden acting, bad writing, and awkward moments ever seen in big budget sci-fi. Even the action, probably the biggest in all of the Star Wars films, feels flat because it relies so heavily on CGI. On the other hand, the events of this film set up not only The Clone Wars and Anakin's path the Dark Side, but the love story that brings Luke and Leia to the world. Narratively, it's so important, but practically, it's just so bad.
Enter the Screen Junkies, who've given the film the hilarious Honest Trailers treatment. It doesn't touch the Red Letter Media review of the film, but at 3 and a half minutes instead of 90, it gets the job done. Check out the Attack of the Clones Honest Trailer
Thanks to Screen Junkies for the video.