Disney CEO Says More Star Wars Spin Off Movies Planned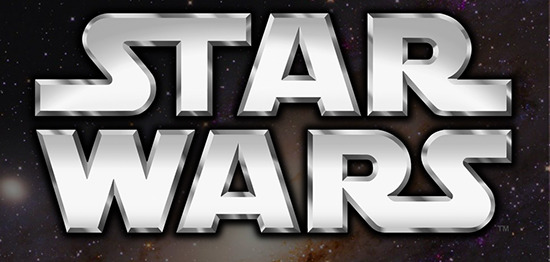 Here's one of those stories you can file under "Obviously." During The Walt Disney Company quarterly earning stockholders call, company CEO Bob Iger offered an update on the Star Wars spin off movies. He said "at least three" spin offs are now in development to be released alongside the main sequel trilogy. In previous updates, Iger and others have only said there were two.
Wall Street Journal and Variety reporters were among the outlets live tweeting the event.
Previously, Iger and others said there were Star Wars spin off movies tentatively planned for 2016 and 2018, released in the years between installments of the main sequel trilogy. Those are being written by Simon Kinberg and Lawrence Kasdan and rumored to be about Han Solo and Boba Fett. The characters are, as of yet, unconfirmed. By changing his wording to "at least three," Iger confirms someone is working on at least one more character (Yoda, potentially) and possibly more.
In another event last year, Disney's chief financial officer Jay Rasulo referred to these spin off movies not as "spin-offs," but as "origin story films." That's why the rumors of them being about Boba Fett, in between The Empire Strikes Back and Return of the Jedi, and Han Solo – between Revenge of the Sith and A New Hope – made so much sense. A potential Yoda origin would have to go back before any canon material exists, which is a very exciting proposition.
And while there are literally infinite awesome Star Wars spin off movies/origin films Disney could make, one I'd also imagine is going to be explored is Darth Maul. George Lucas created an iconic character in The Phantom Menace, only to kill him off far too soon. Because of that, Maul has been explored a lot in the Expanded Universe. There's probably a good shot some of that will be ported to the film world, especially if there are "at least three" spin offs being planned. There's also a good chance the additional films would be about new characters from the sequel trilogy.
Do you think a Star Wars movie every year is a good idea? Assuming the first two spin offs are Boba Fett and Han Solo, who should the others be?