Superhero Bits: The Amazing Spider-Man 2, Fantastic Four, Avengers: Age Of Ultron, Black Panther, Avi Arad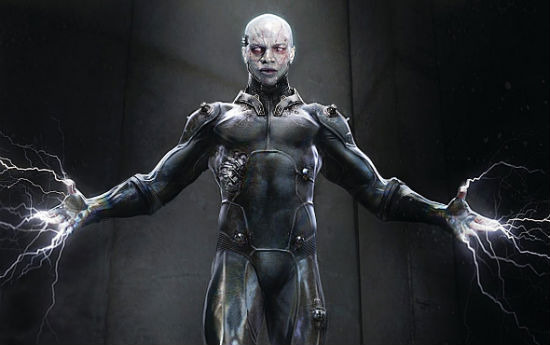 With The Amazing Spider-Man 2 currently in theaters, there's lots of Spidey in this edition of Superhero Bits. Want to see some new concept art? How will the current film tie into Sinister Six? Which villain hasn't been seen on screen that Marc Webb wants to portray? How did the film get joked about on Saturday Night Live?
On the non Spider-Man side, want to watch Aaron Taylor-Johnson and Elizabeth Olsen talk Avengers: Age of Ultron? Which major superhero film just started filming? Has casting for Black Panther started? And who is mad at claims made about Kevin Feige? Read about all this and more in today's Superhero Bits.
This Amazing Spider-Man 2 skit from Saturday Night Live this week was pretty great.
Collider has a fun video interview with Avengers: Age of Ultron siblings Aaron Taylor-Johnson and Elizabeth Olsen talking secrecy and more.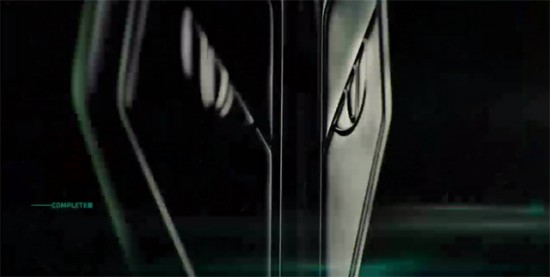 Marc Webb really wants to bring Kraven to the big screen.
In an interview with Grantland, Webb confirmed he talked to Drew Goddard to make sure Sinister Six fit with Amazing Spider-Man 2.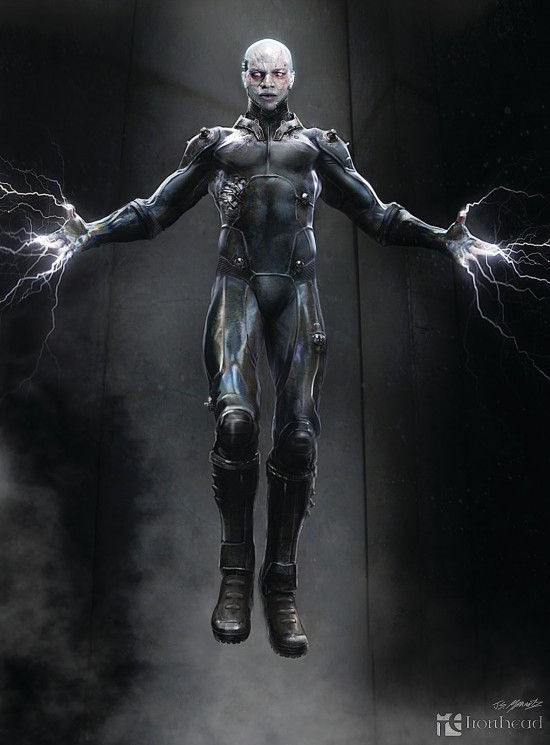 Cool Electro concept art by Jerad S. Marantz via Comic Book Movie.
Avi Arad fires back at insinuations that Kevin Feige is wholly responsible for the Marvel Studios universe.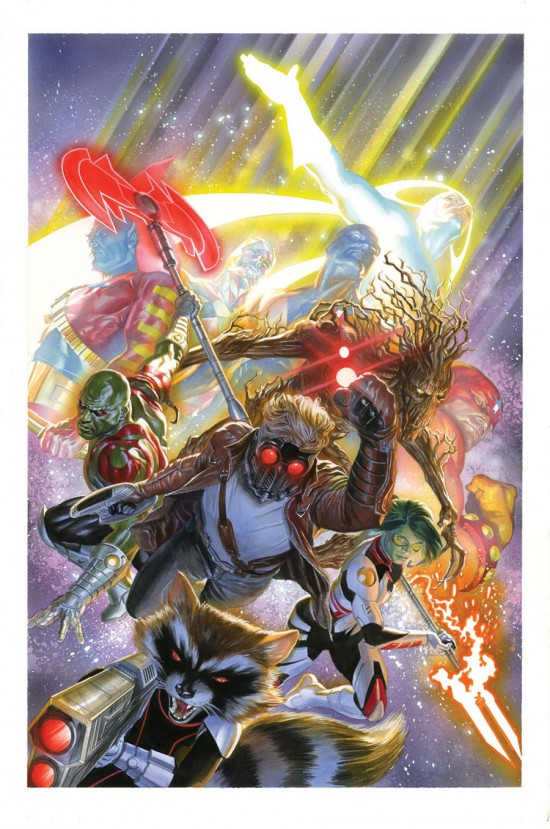 Cool Alex Ross variant cover for Guardians of the Galaxy #18.
A New Orleans area newspaper confirms Josh Trank's Fantastic Four, finally, starts shooting Monday.
Due to the amount of graphics and images included in Superhero Bits, we have to split this post over TWO pages. Click the link above to continue to the second page of Superhero Bits.
Sentinel heavy TV spot for X-Men: Days of Future Past.
The official final number on The Amazing Spider-Man 2 box office is $91.7 million, a disappointment.
This possible Black Panther screen test image is floating around online. Looks fake to us, what do you think?
Today's the last day of Marvel is offering some Amazing Spider-Man comic book deals online.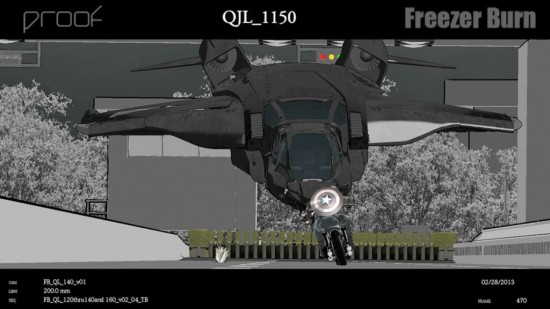 FX Guide has an impressively in depth article on the effects, make up and more that went into Captain America: The Winter Soldier.
Efrem Zimbalist Jr,the voice of Alfred in Batman: The Animated Series, passed away at the age of 95.
Superhero Hype has a cool animation featurette on The Amazing Spider-Man 2.
You know you're curious what Dean Cain thought of Man of Steel.