Superhero Bits: Hellboy, Amazing Spider-Man 2, Avengers, Fantastic Four, Sin City 2, Aquaman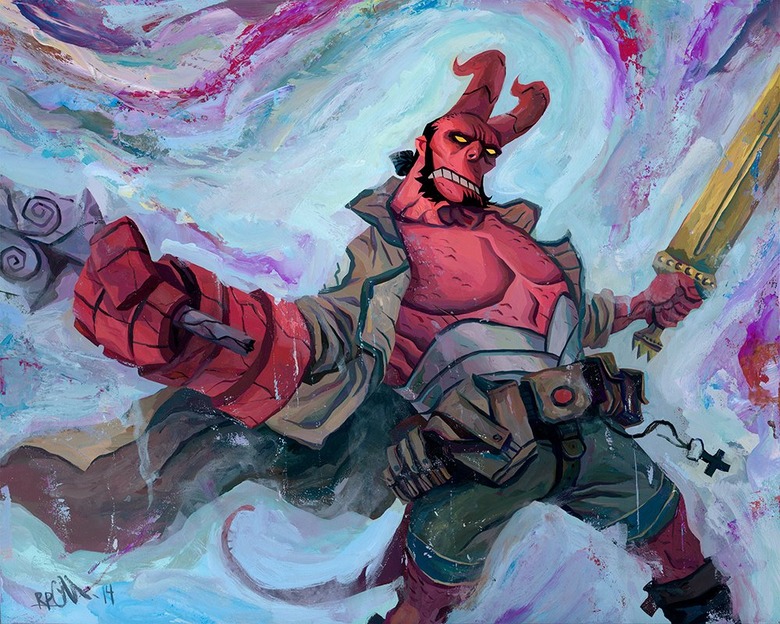 Where can you see a ton of beautiful, officially licensed Hellboy art this weekend? How much did The Amazing Spider-Man 2 make at midnight screenings Thursday? Want to see some awesome Electro concept art from the film? What are The Avengers and NASA doing together in Times Square? Which two characters got new Sin City: A Dame to Kill For posters? What would it take for Matt Damon to play Aquaman? Want to read Kevin Smith's thoughts on the 75th anniversary of Batman? Read about all this and more in today's Superhero Bits.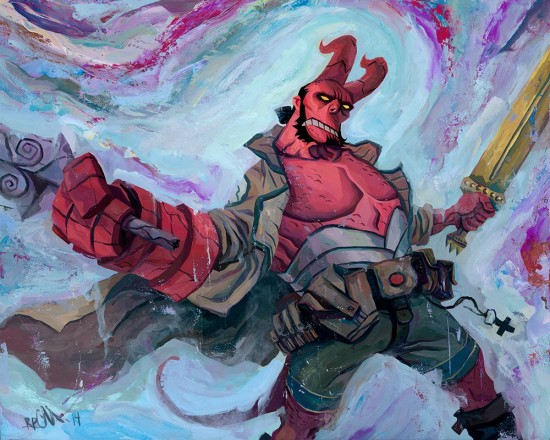 An official 20th anniversary of Hellboy art show opens this weekend at Hero Complex Gallery in Los Angeles. Click that link, or this one, for more information and art.
The Amazing Spider-Man 2 made $8.7 million during midnight screenings.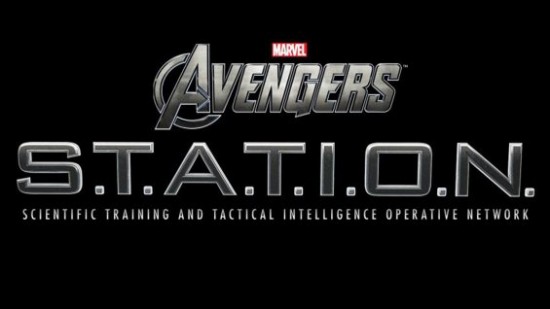 An Avengers themed exhibit, partnered with NASA, will soon open in Times Square exploring the science behind the superheroes.
Marvel want to make an Avengers video game. They do. They just haven't found the right partner.
Two new character posters for Sin City: A Damn to Kill For.
Tulsa World (via CBM) talked to Tim Blake Nelson about joining the Fantastic Four:
Without going into detail, the script has as much soul as it does action, and it has a lot of action.
Another new clip from X-Men: Days of Future Past via Norton.
In a new interview, via Comic Book Movie, Matt Damon said he's not playing Aquaman but if playing the character helped Water.org, he'd do it.
Due to the amount of graphics and images included in Superhero Bits, we have to split this post over TWO pages. Click the link above to continue to the second page of Superhero Bits.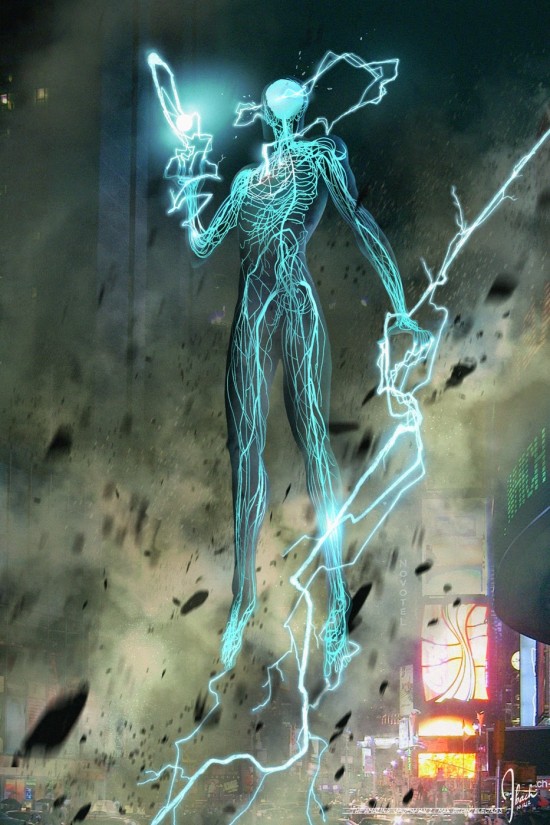 Amazing Electro Amazing Spider-Man 2 concept art by Jonathan Bach. See more at Film Sketchr.
Marc Webb talked to ComicBook about easter eggs in The Amazing Spider-Man 2.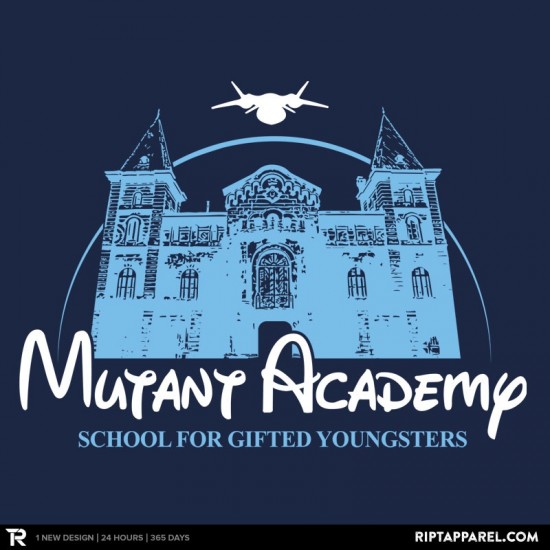 Ript Apparel has some cool X-Men shirts up for sale today.
Robert Downey Jr. posted a photo of an Iron Man in an office. Is it his office? Not sure.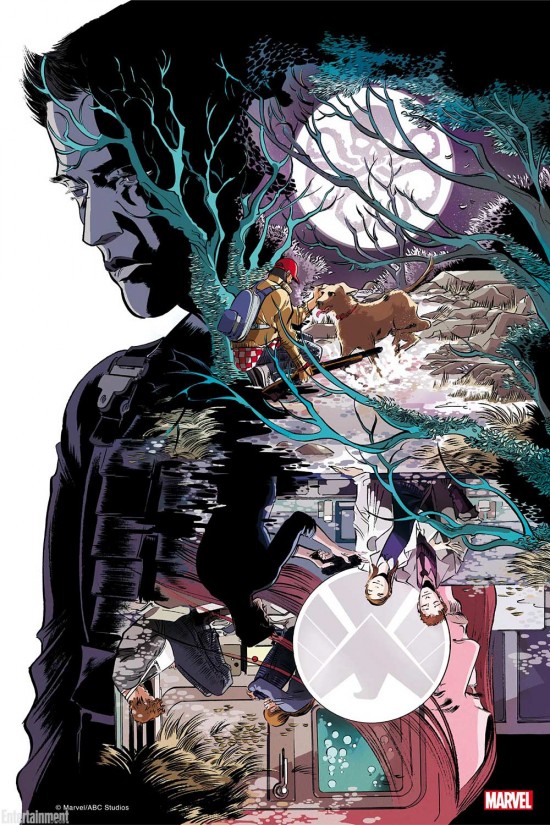 Cool new Agents of S.H.I.E.L.D. poster by Emma Ríos, via Entertainment Weekly.
Vanity Fair learned how Pharrell helped Marc Webb on The Amazing Spider-Man 2.
Andrew Garfield surprises some Amazing Spider-Man fans in this video from Sony.
Read a column by Kevin Smith about the 75th anniversary of Batman.