First Look: 'V/H/S 3' Gets New Title, Directors, Plot, Image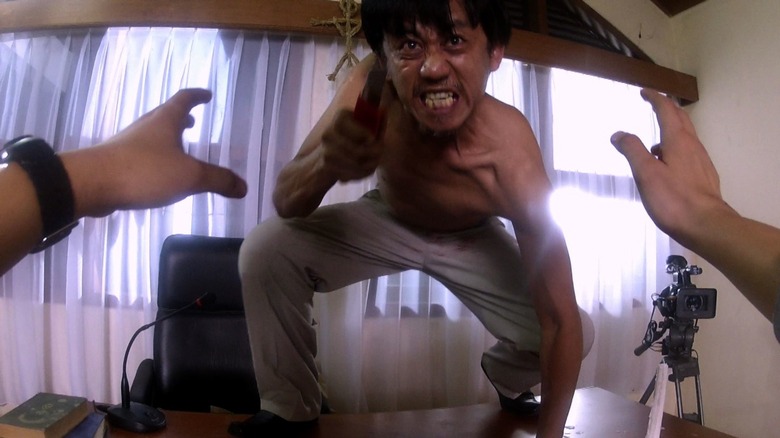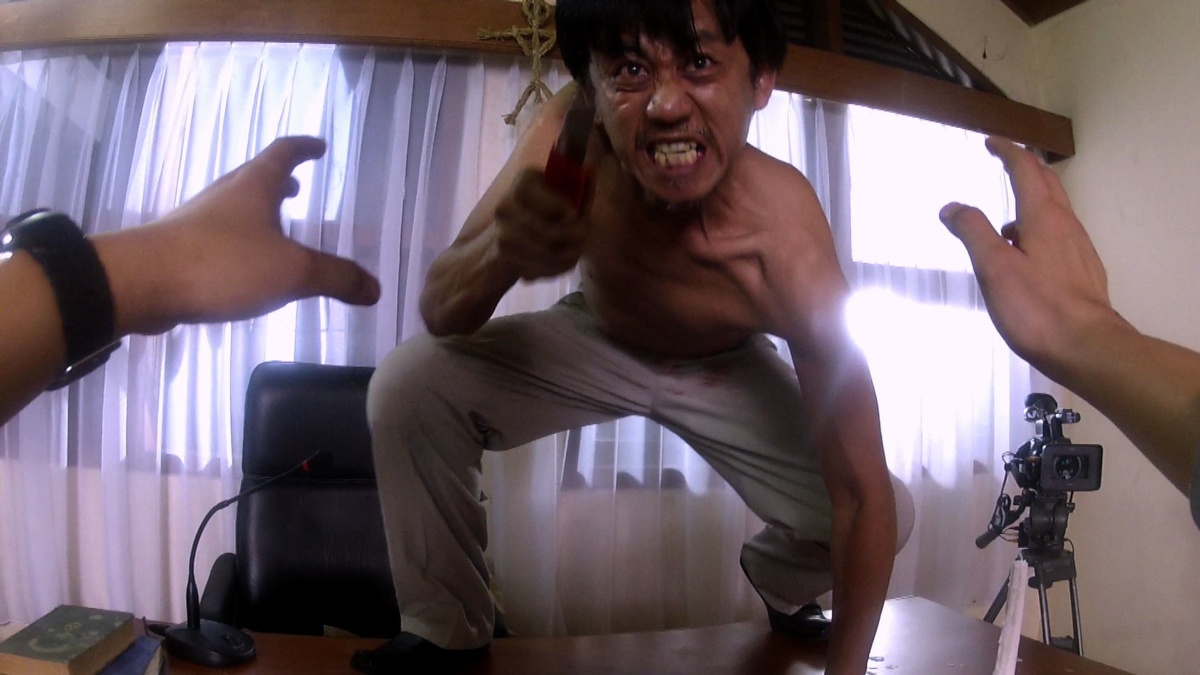 Gather 'round the screen, kids, it's time for another V/H/S. The first details have been revealed about the third V/H/S movie, now titled V/H/S Viral.
That includes the names of the new directors, writers, stars, and producers, new plot info, and a sexy-scary first-look image. Hit the jump to get all the latest info on the horror sequel.
Those will be directed by Todd Lincoln (The Apparition), Nacho Vigalondo (Timecrimes), Marcel Sarmiento (Deadgirl), Gregg Bishop (Dance of the Dead), Justin Benson and Aaron Moorhead (co-directors of Resolution).
Of that crop, Vigalondo is probably the best known. He got lots of buzz for his first full-length feature Timecrimes, and just hit SXSW with the Elijah Wood-Sasha Grey thriller Open Windows. But part of the fun of the V/H/S movies is getting to know directors you might not have heard about otherwise, so we look forward to seeing what the rest of the crop has to offer too.
All of the directors also contributed to the screenplay, along with TJ Cimfel and Dave White. Brad Miska and Gary Binkow are producing. Emilia Zoryan (Falling Overnight), Justin Welborn (The Crazies), and Emmy Argo are among the stars.
The first still from V/H/S Viral is below. It doesn't honestly reveal much since we don't even know which section of the movie it's from, but it's got a nice creepy vibe to it.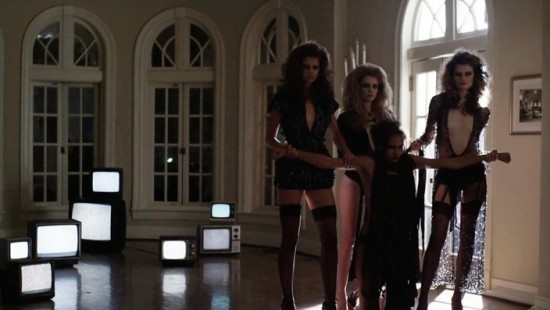 There's no word yet on how or when V/H/S Viral will be released. The last two premiered at Sundance before hitting the rest of the festival circuit, so it seems reasonable to guess that V/H/S Viral will go the same way. Epic Pictures Group will commence sales for the new movie at Cannes later this month.