'Jurassic World' Writer Scripting Horror Comedy For Robert Downey, Jr.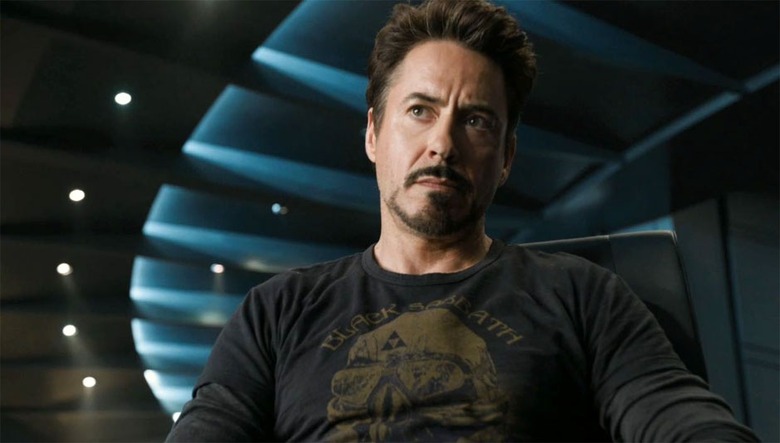 Briefly: Robert Downey Jr. and Susan Downey have spent years developing films, some for Downey to star in. Now they've cooked up a new story, called Cloaked, with writer Derek Connolly. The scribe's name is one you should know, as he's the co-writer (with director Colin Trevorrow) on Jurassic World. (He also did a rewrite of the Paramount film Monster Trucks that we've been trying to ignore as it casts up.)
Will Downey star in Cloaked? At this point we don't know. The actor came up with the original pitch for the script, and he and his wife developed it with Connolly. Deadline calls the story "a supernatural horror comedy in the vein of An American Werewolf In London," and reports that Warner Bros. has picked it up to develop further.