Page 2: Doctor Who, Star Wars, GoT, ET, Walking Dead, BTTF, Godzilla, HTTYD2, Scott Pilgrim
Page 2 is a compilation of stories and news tidbits, which for whatever reason, didn't make the front page of /Film. After the jump we've included 36 different items, fun images, videos, casting tidbits, articles of interest and more. It's like a mystery grab bag of movie web related goodness.
Header Photo: Tardimus Prime
Jeffrey Katzenberg Predicts 3-Week Theatrical Window in Future
The Hollywood General Meeting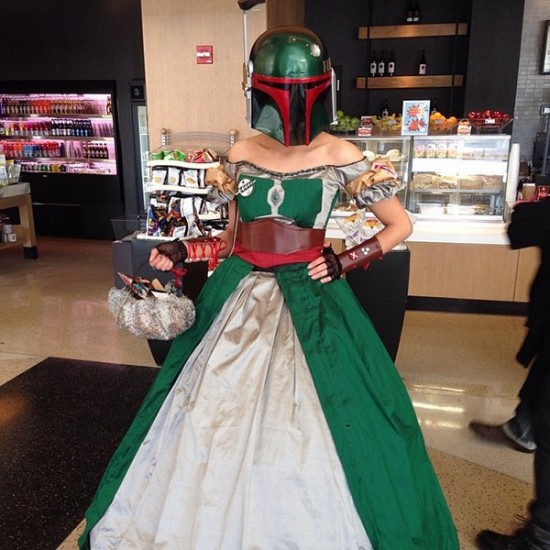 Ball Gown Wearing Boba Fett Is So Fancy
The TV Shows Microsoft is Creating for Xbox
14 Movies You Must See This Summer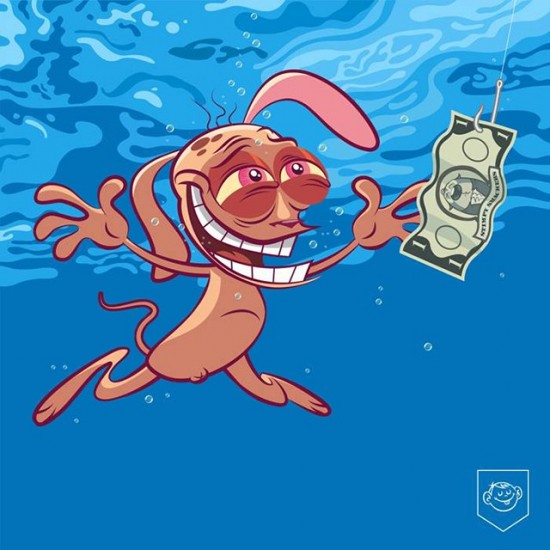 WHOA...GNARLY!, An Art Show Celebration of Pop Culture Moments From the 1990s at Ltd. Art Gallery in Seattle
ADVICE TO YOUNG CRITICS
Star Wars, What is It Good For? The Real History of Science Fiction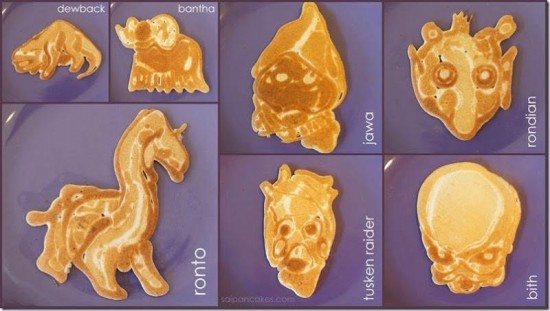 Star Wars creature pancakes
Fox to Air Live Version of 'Grease'
The Peter Dinklage Version Of The 'Game Of Thrones' Theme Is Beyond Badass
Lionsgate Options British Best Seller 'A Spy Among Friends'
'The Big Bang Theory' Removed From China After TV Crackdown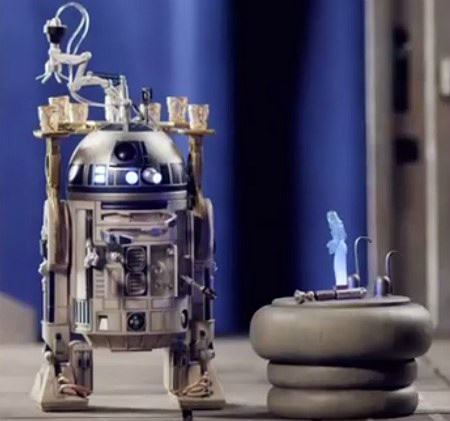 the Ultimate R2-D2 Toy
Disney Wanted to Buy BuzzFeed, Report Says
Watch this: Microsoft digs up long-buried E.T. games
Craig Ferguson Quits Late Late Show, Says Plan Was in Place Before Letterman Announced Exit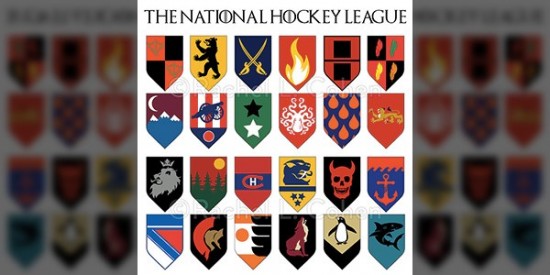 These 'Game Of Thrones'-Inspired NHL Logos Are Awesome
Sarah Silverman Joins Showtime's 'Masters Of Sex'
Arthur Darvill Sings A "Doctor Who" Version Of "Let It Go" [Video]
SundanceTV's 'Red Road' Renewed for Second Season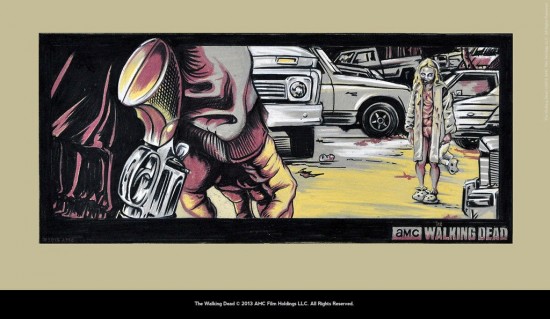 Walking Dead Little Girl Art Print
Netflix Agrees to Pay Verizon for Direct Connections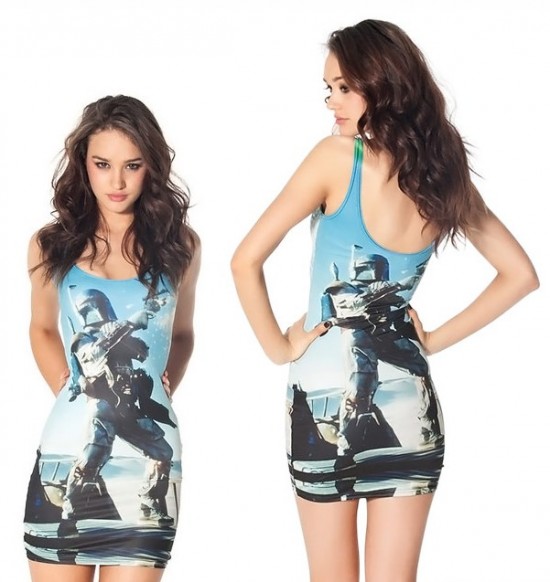 Star Wars Boba Fett's Last Stand Dress
Sony's 'Goosebumps' Adds 'Neighbors' Actress
Star Wars Fan Guild Puts On Lightsaber Show For Children's Hospital [Video]
Warner Bros. Wins Lawsuit Claiming It Stole 'The Matrix'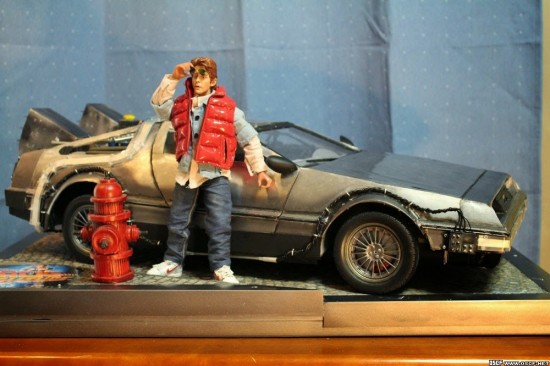 Hiroya Nakano's "Marty McFly & DeLorean" in 1/6 Scale #BackToTheFuture
Andy Garcia Joins Live-Action Adaptation of Mattel's 'Max Steel'
First Featurette For Godzilla
Starz Gives 20-Episode Order to Seth MacFarlane-Patrick Stewart Comedy 'Blunt Talk'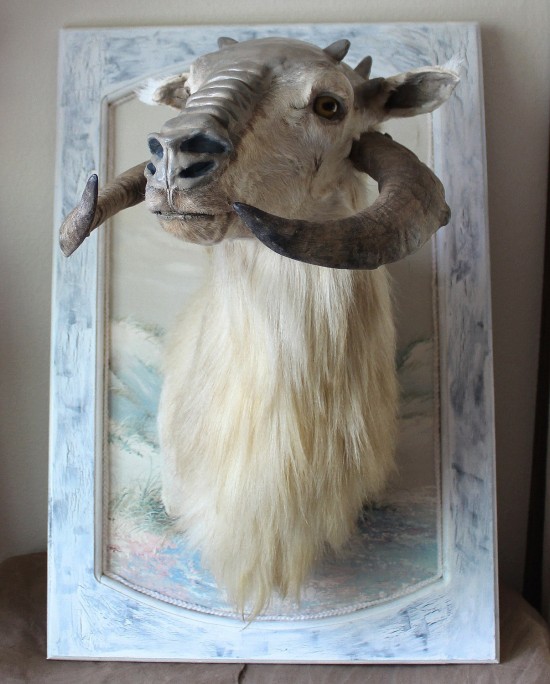 Taxidermied teacup tauntaun made from antique ram's head
'Star Wars' Casting: Pros and Cons of Being Faithful to the Original (Analysis)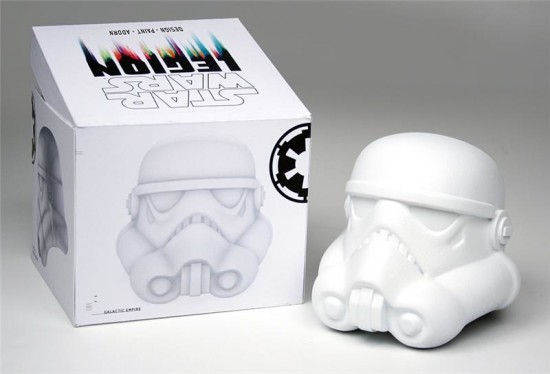 Star Wars Legion: Reimagining the Stormtrooper Helmet For Star Wars Day
'Obvious Child' Director Sets Divorce Comedy with OddLot
How to Train Your Dragon 2' Featurette Picks Up Five Years Later
Terminator-Style Liquid Metal Is Being Used To Repair Severed Nerves in Animals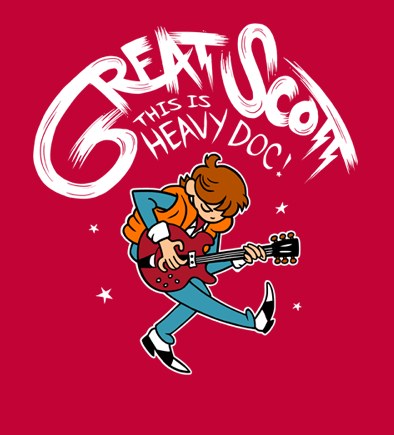 Today's t-shirt of the day on TeeFury is a Back to the Future/Scott Pilgrim-inspired design
Why 'Mean Girls' Still Resonates 10 Years Later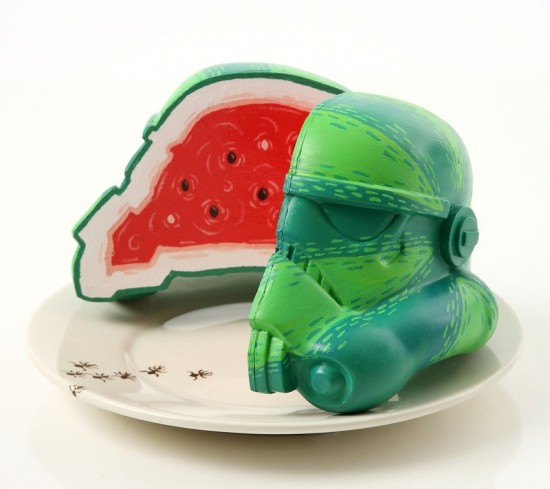 These Are the Stormtrooper Sculptures You're Looking For
12 Facts About 'Mean Girls' So Interesting They Could Make 'Fetch' Happen Ten Years Later
The Yellow King is Coming t-shirt
20 Summer Movies You Absolutely Can Not Miss
If you have any interesting items that we might've missed that you think should go in /Film's Page 2 – email us!