'Extant' Trailer: What Happened To Halle Berry In Space?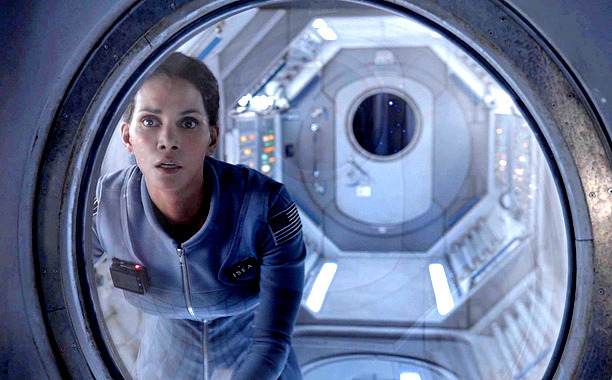 In Extant, the upcoming CBS show from producer Steven Spielberg, Halle Berry plays a woman who spends thirteen months on a solo mission in space. She returns pregnant, and what happens next will blow your mind. Or so we're told — and I don't think that's because she goes home to write Upworthy headlines. We've known next to nothing about the mysterious show, and this first full Extant trailer starts to tease some vague sense of what the producers meant when they said last year that the main character's "experiences lead to events that ultimately will change the course of human history." 
Trailer via EW. Extant premieres Wednesday, July 9, on CBS. The cast also includes Goran Visnjic as Berry's husband, John Woods, Pierce Gagnon as Ethan Woods, and Camryn Manheim, Hiroyuki Sanada, Grace Gummer, and Michael O'Neill.