New International 'Godzilla' Trailer: The Beast Is Unleashed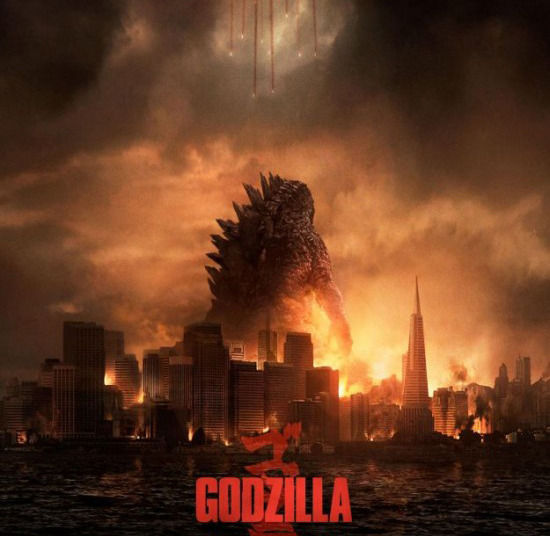 If you want to see Gareth Edwards' new film Godzilla and be surprised at the look of the beast itself, don't watch this new trailer. However, if you're dying to finally see what all the fuss is about after years of anticipation, this latest trailer has the title creature in all his glory. It's also got a bunch of new footage detailing the story, which stars Aaron Taylor-Johnson, Ken Watanabe, Elizabeth Olsen, Juliette Binoche, Sally Hawkins, David Strathairn and Bryan Cranston.
The film opens May 16. Check out the latest international Godzilla trailer below.
Godzilla International Trailer
Thanks to Legendary for the embed. How's that for a slice of fried gold?
Here's the official plot synopsis for Godzilla.
An epic rebirth to Toho's iconic Godzilla, this spectacular adventure, from Warner Bros. Pictures and Legendary Pictures, pits the world's most famous monster against malevolent creatures who, bolstered by humanity's scientific arrogance, threaten our very existence. Gareth Edwards directs "Godzilla," which stars Aaron Taylor-Johnson ("Kick-Ass"), Oscar® nominee Ken Watanabe ("The Last Samurai," "Inception"), Elizabeth Olsen ("Martha Marcy May Marlene"), Oscar® winner Juliette Binoche ("The English Patient," "Cosmopolis"), and Sally Hawkins ("Blue Jasmine"), with Oscar® nominee David Strathairn ("Good Night, and Good Luck.," "The Bourne Legacy") and Bryan Cranston ("Argo," TV's "Breaking Bad")