Video: Batman 75th Anniversary Panel Featuring Kevin Smith, Jim Lee, Kevin Conroy And Others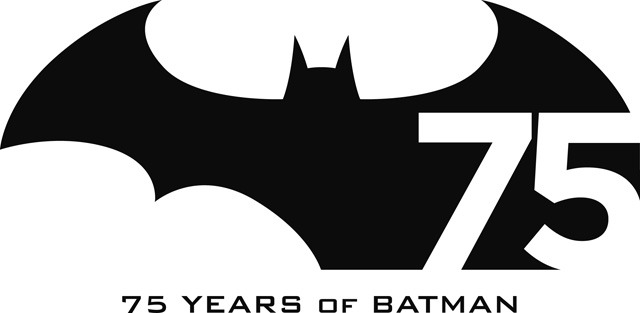 2014 is the 75th anniversary of one of the world's most popular superheroes: Batman. The character has been imagined, reimagined, rebooted, redressed and revered for the better part of eight decades. This year, DC has a lots of big plans for The Dark Knight. One of those was a big panel at WonderCon 2014 featuring some of the men responsible for carrying the cape and cowl legacy for the past few decades.
Below, check out a full 30 minute video of the WonderCon Batman 75th anniversary panel featuring Kevin Conroy, Jim Lee, Bruce Timm, Peter Girardi, Kevin Smith and Ralph Garman.
Batman 75th Anniversary Panel Video