A Cast Of King Bonus Ep. - S1E06 'Golden Crown' Discussion Featuring The Nerdist's Matt Mira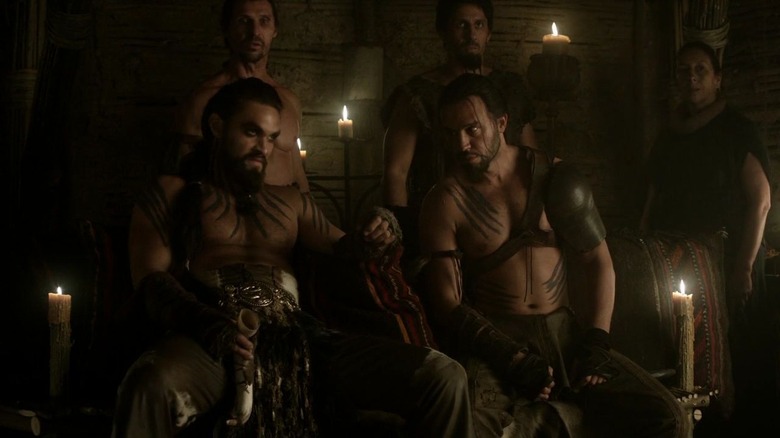 Podcaster extraordinaire, Matt Mira, joins Joanna for an in-depth discussion of his first episode of Game of Thrones ever. We chose Season 1, Episode 6 "Golden Crown". Tune in for out of context nicknames, Shawshank Redemption sequels, and a reminder of just how many of these characters are dead now.
If you like the show, feel free to leave us a review on iTunes and like us on Facebook.
Download or Play in Browser:
Subscribe to A Cast of Kings: