'Spider-Man' Producer To Head Dedicated 'Star Wars' Studio At Walt Disney Imagineering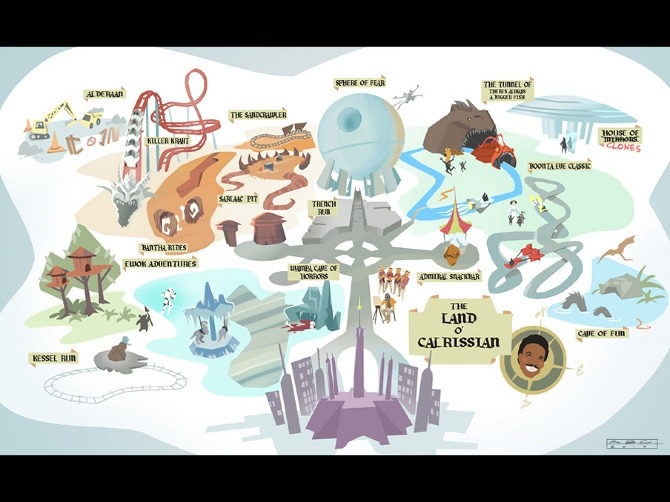 Walt Disney Imagineering is reportedly moving Scott Trowbridge, WDI Research & Development team vice president for creative, to a new dedicated project studio solely dedicated on creating theme park attractions and experiences based on the Star Wars franchise. Who is Scott and what does this mean for future Disneyland Star Wars attractions? Find out after the jump.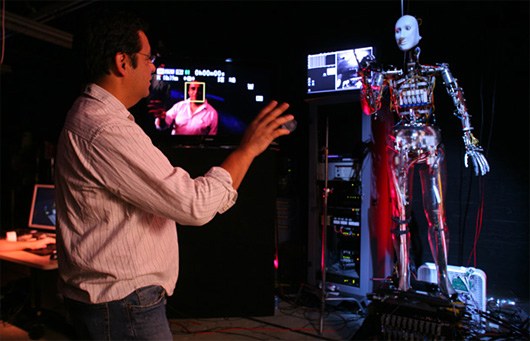 For those of you who aren't theme park geeks, Scott Trowbridge has been with Imagineeting since 2007. Before that he was a lead designer at Universal Studios where he was Senior Show Producer of The Amazing Adventures of Spider-Man ride, which is still considered one of the best theme park rides fifteen years later. Trowbridge worked on the Revenge of the Mummy: The Ride, The Simpsons ride, Sesame Street 4-D, Fear Factor Live and the early development of The Wizarding World of Harry Potter.
The opening of a dedicated studio for development of Star Wars theme park attractions and experiences is huge. Disney has yet to officially announce any Star Wars plans for any theme park attractions based on Star Wars, but some of their early (and continuously changing) ideas have leaked online. Scott will also take on the role of portfolio leader at Disneyland Resort, which might indicate development of Star Wars attractions in the domestic theme parks Disneyland and Disney World resort. We don't know what this means in terms of a future announcement, but the fact that a dedicated studio is being opened likely shows that a budget has been approved for deeper development.
The header image is fan created.