Watch A Gruesome 'Only God Forgives' VFX Breakdown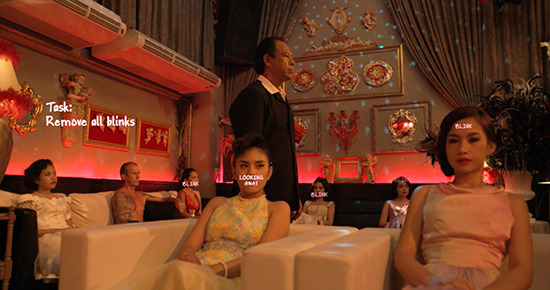 Nicolas Winding Refn doesn't shy away from the excessively visual aspect of filmmaking, even when doing a low-budget effort like Only God Forgives. The hallucinogenic family crime thriller opened last year, but it's a gift that keeps on giving to those who appreciate a touch of the weird. While we wait to hear what Refn will do next, check out this great Only God Forgives VFX breakdown to see how effects were used not only to create violent illusions, but to clean up difficult locations and make long dolly shots possible.
This video is from VFX supervisor Martin Madsen. Given the serious violence in the film, it should not come as a surprise that this video is also pretty graphic. It is not at all safe for work.
Only God Forgives is available on Blu-ray and digital formats now.
Video via The Film Stage.