LOL: Opening Title Sequence For Wes Anderson's 'Forrest Gump'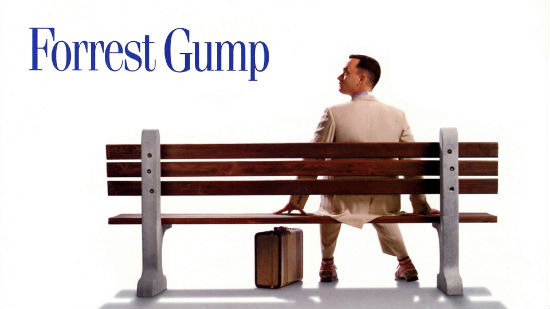 If there's one thing the Internet loves, it's a good Wes Anderson parody. The filmmaker's unique and distinctive visual style has been parodied in many ways, and adapted in diverse forms making fun of all kinds of movies, filmmakers and so much more. Even Saturday Night Live got in on the fun. The latest, however, is one of the best.
Filmmaker Louis Paquet has made the opening title sequence for Best Picture winner Forrest Gump, if it was directed by Wes Anderson. The only bad thing about this is the rest of the movie isn't here. Check out the Wes Anderson Forrest Gump parody below.
Thanks to Louis Paquet (via Mashable) for the video.