Jackie Earle Haley Will Direct 'Criminal Activites'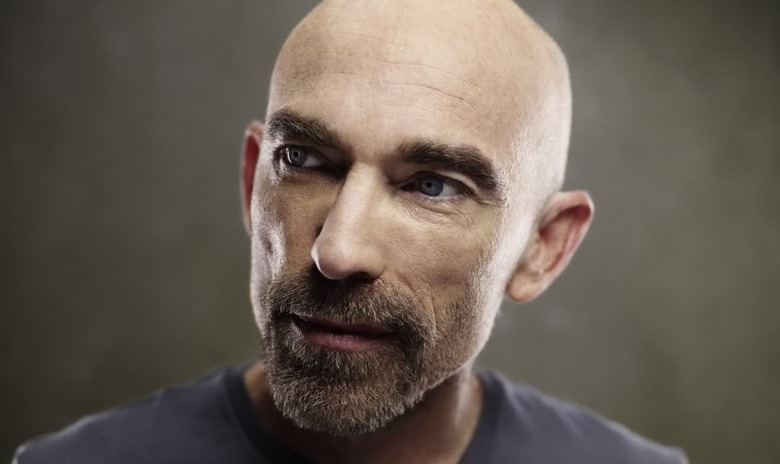 Jackie Earle Haley is a talented actor, and he has the sort of face that leads him to being cast in less than savory roles. His latest gig will see him leading people into bad acts in a new way, however. Haley will direct the indie Criminal Activies, and also take a role in the picture.Deadline reports Haley's cast (and co-stars) in the movie: John Travolta, Michael Pitt, Dan Stevens and Rebecca Da Costa.
The site also has the story, which follows "four young guys who reunite at an ex-classmate's funeral. One mentions to the others inside information on a stock that is a guaranteed lock to make them instant millionaires. Unfortunately, the deal goes south along with their investment." From there, things get bad, as one of the four guys had borrowed his original investment stake from the mob, and you know how those guys react when they don't get their money.
Criminal Activities will shoot in Cleveland starting on June 1. As an indie, there is no distribution locked in, but this could end up at a major festival, perhaps even Sundance early in 2015. Haley has only one acting role lined up for release this year: the film Bolden! But as he preps this you can go back and see his recent stuff in films like RoboCop, Dark Shadows, and Parkland.