Page 2: Ghostbusters, Frozen, Star Wars, GoT, Hobbit, Bad Robot, Community, Mars Attacks, Coraline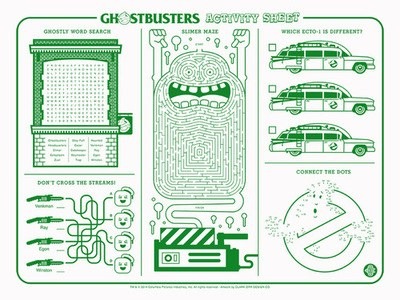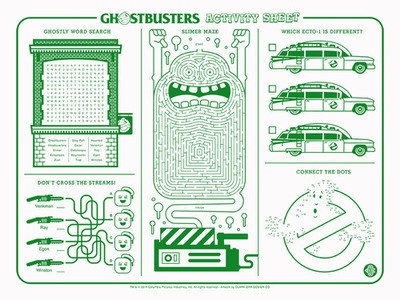 Page 2 is a compilation of stories and news tidbits, which for whatever reason, didn't make the front page of /Film. After the jump we've included 36 different items, fun images, videos, casting tidbits, articles of interest and more. It's like a mystery grab bag of movie web related goodness.
Header Photo: Ghostbusters activity sheet
Five Favorite Films with RZA
Mystery Science Theater 3000: The Definitive Oral History of a TV Masterpiece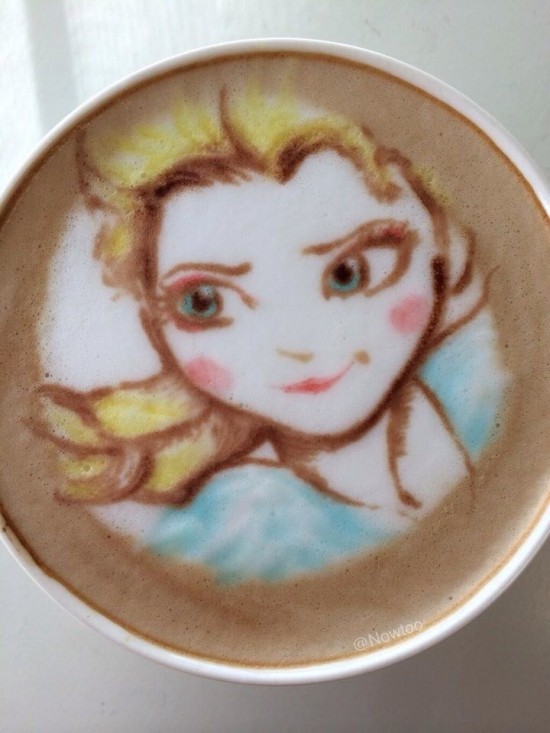 Frozen Elsa Latte Art
A COMPLETE FILM GUIDE TO THE 16TH ANNUAL EBERTFEST
29 Things We Learned From Darren Aronofsky's 'The Fountain' Commentary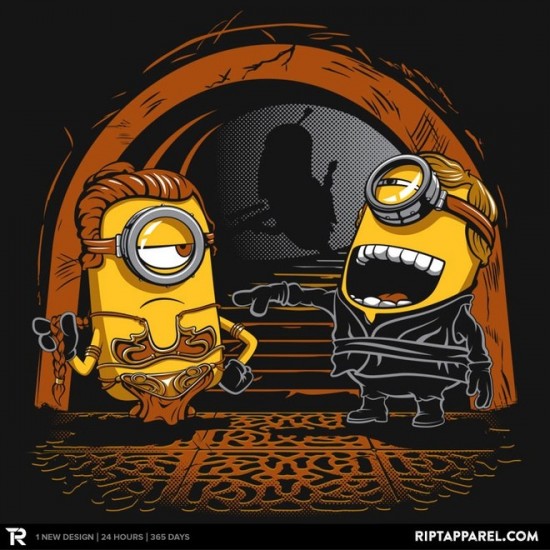 Today's t-shirt of RIPT Apparel is a Despicable Me/Star Wars-inspired design
The New Netflix Price Increase and How It Will Affect You
10 Reasons Why 'Community' Improved In Season 5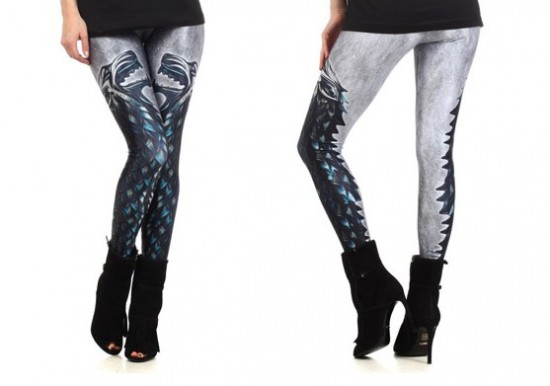 Game of Thrones House Stark Legz
John Turturro Replaces Robert De Niro in HBO Miniseries Criminal Justice
Everything Wrong With The Hobbit: The Desolation Of Smaug
Nantucket Film Festival to Launch 2014 Lineup with 'The Skeleton Twins'
Today's t-shirt of RIPT Apparel is a Star Wars-inspired design
Sarah Chalke & Selma Blair Lead Cast Of Jay Chandrasekhar Amazon Pilot 'Really'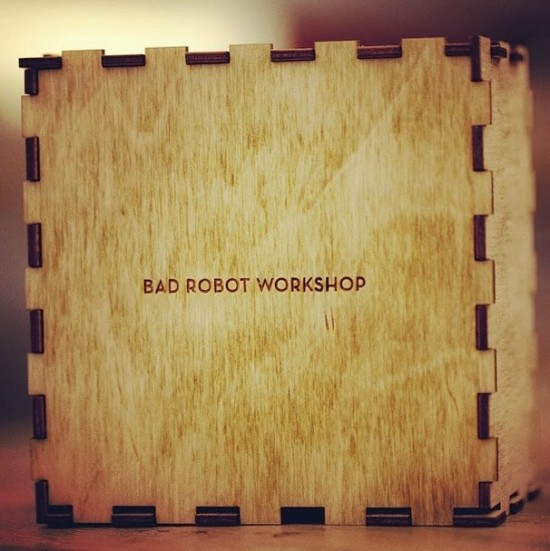 Bad Robot's latest mystery box
Andy Tennant To Helm Indie '13th Grade'
'Star Wars Pinball' Adds Free 'Masters of the Force' Table To 'Heroes Within' Pack
Mad Men Ratings Up With DVR Numbers But Still Down From Last Year
Gentle Giant Ltd's Jumbo Kenner TIE Fighter Pilot Revealed!
Ian Gomez Joins CBS Pilot 'Cuz-Bros'
Star Wars Cosplay at Children's Hospital in New york
'Everest' Movie Crew OK After Tragic Avalanche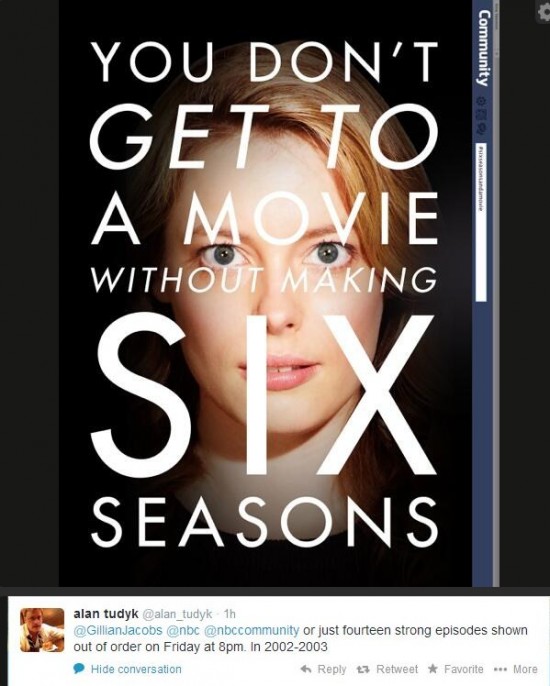 Alan Tudyk's Twitter Response to the 'Community' #SixSeasonsAndAMovie Campaign Is Just Perfect
Dimension Nabs Underwater Thriller '47 Meters Down' for North America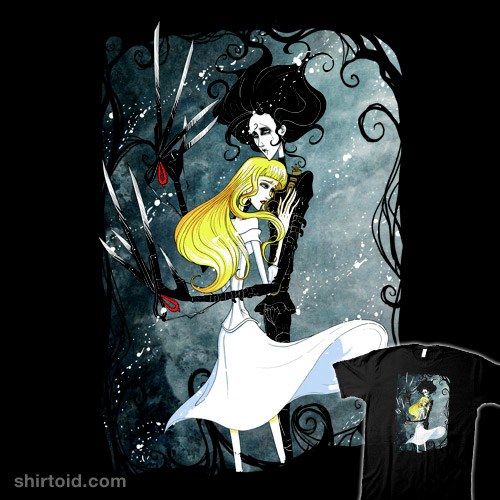 Hold Me t-shirt
Alcon's Johnny Depp Failure 'Transcendence;' What The Hell Happened?
Disney Pixar's Monsters, Inc. (Cute Kitten Version)
Meron and Zadan Return for Third Round as Oscar Producers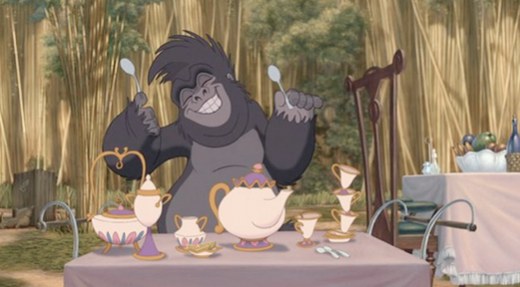 The Great Disney Easter Egg Hunt Throughout Animated Films
Netflix to Raise Prices $1 to $2 per Month for New Subscribers
Trailers From Hell: Jesus Treviño on PITCH BLACK
Top Actors in Social Media And What It Means For TV & Movie Marketing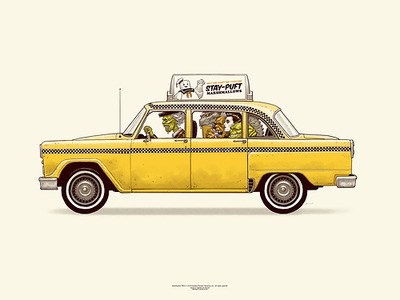 Phantom City Creative's Ghostbusters art
Wall Street Cheers Netflix Price Hike, Customers Shrug It Off (For Now)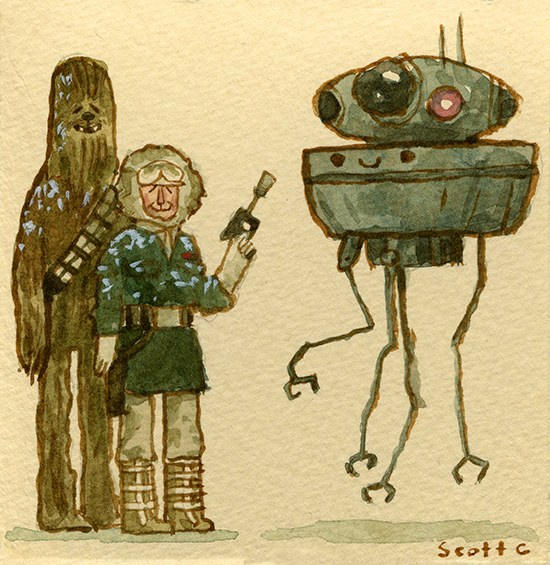 Scott C's Great Showdown tribute to Empire Strikes Back 
Cannes Unveils Directors' Fortnight Lineup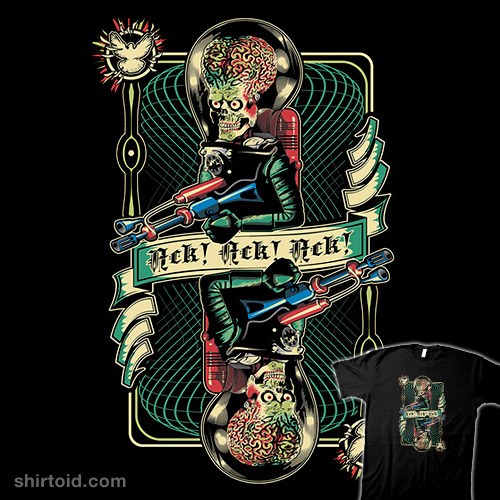 ACK ACK ACK t-shirt
Kristen Wiig and Bill Hader's 'The Skeleton Twins' Set to Open Nantucket Film Festival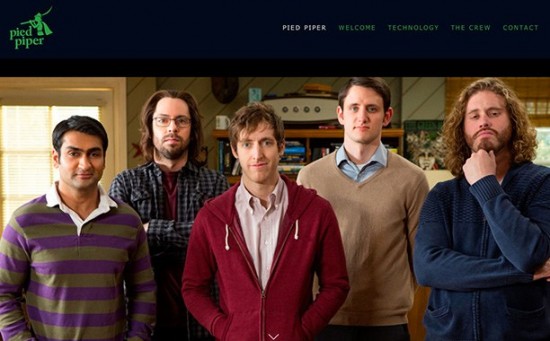 HBO's 'Silicon Valley': Fake company from the show has a great fake website
Ellen DeGeneres To Produce Design Competition Series For HGTV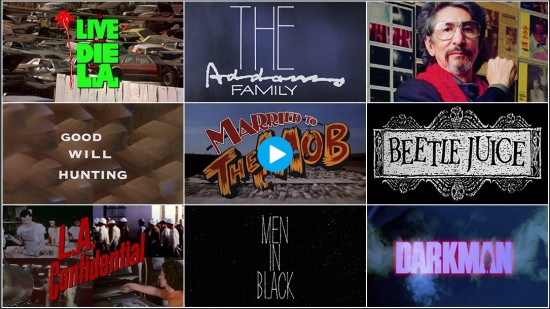 Pablo Ferro: A Career Retrospective, Part 3
'Top Gun'-Inspired Propaganda Film Goes Viral in China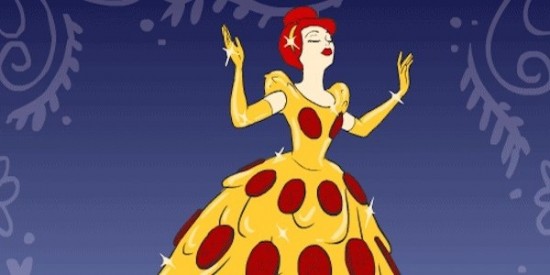 Disney Pizza Princess Is Finally A Disney Princess We Can All Relate To
Cop Thriller 'That Demon Within' Tops Hong Kong Box Office During Easter Holiday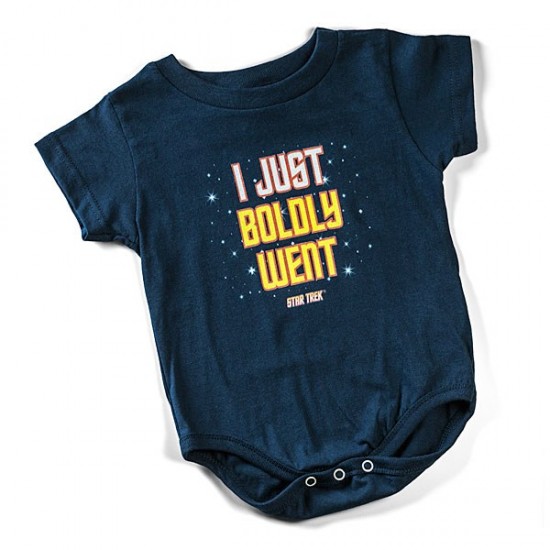 A Clever 'Star Trek' Infant Onesie That Features the Phrase 'I Just Boldly Went'
Under the Skin, Only Lovers Left Alive, and a Brief History of the Art-Horror Film
'Mean Girls' Holds Up Pretty Well, Say Today's Teens
These Movies Don't Exist — But They Should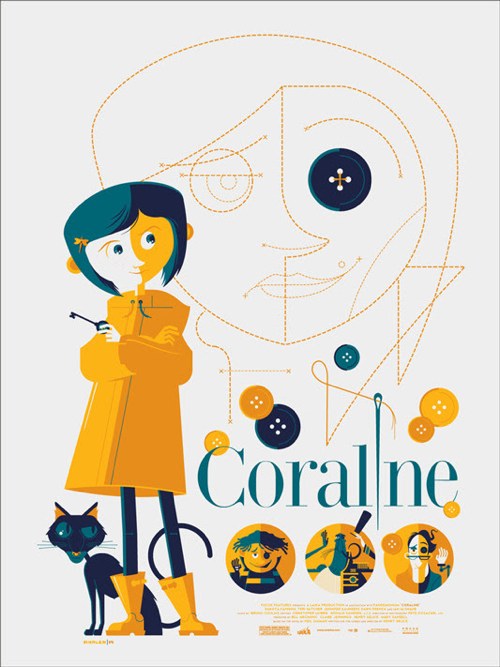 Tom Whalen's Coraline Poster from Mondo
16 Werner Herzog Films Find a Home with Fandor! Also, What's Fandor? Read more at Film School Rejects:
If you have any interesting items that we might've missed that you think should go in /Film's Page 2 – email us!