Watch This: 'The Raid' Director Gareth Evans List His Top 5 Action Scenes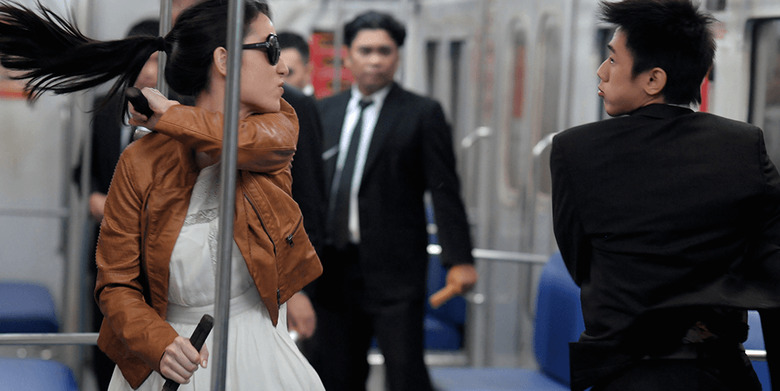 In the past five years, director Gareth Evans has seen has status grow from relative unknown to one of the best action directors alive. His film, Merantau, introduced the Indonesian martial arts form of Pencak Silat to the wider world, and his two follow-ups, The Raid and The Raid 2: Berandal (out in theaters right now), expanded on Silat's usage and featured some of the most creatively shot and choreographed action/fight scenes in recent memory.
I had the chance to chat with Evans recently about the making of his Raid 2 teaser trailer. We also spoke about his five favorite action scenes, and in the below video essay, Evans breaks down exactly which films they are from and why/how each has influenced him.