Page 2: Ghostbusters, Frozen, Doctor Who, Star Trek, Star Wars, Disney, ET, Aronofsky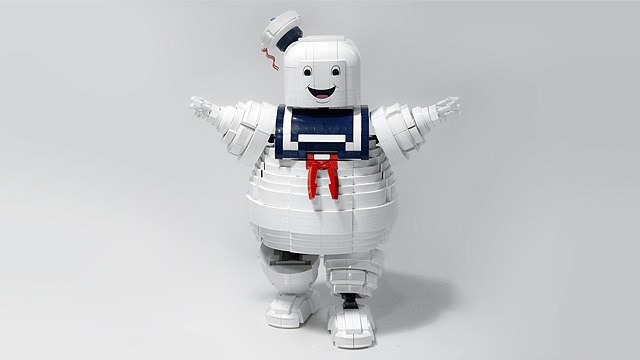 Page 2 is a compilation of stories and news tidbits, which for whatever reason, didn't make the front page of /Film. After the jump we've included 36 different items, fun images, videos, casting tidbits, articles of interest and more. It's like a mystery grab bag of movie web related goodness.
Header Photo: Here's A Stay Puft Marshmallow Man To Go With Your Ghostbusters LEGO Set
Movie Ticket Prices Slid Almost 5% to $7.96
7 Dudes In Distress Who Needed Saving By Damsels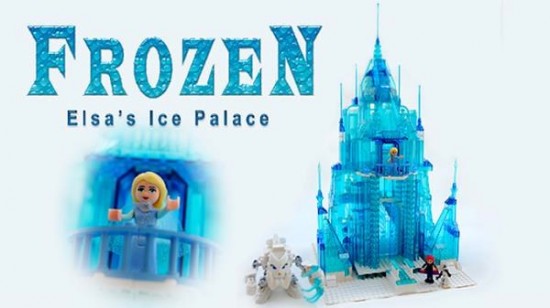 LEGO "Frozen" Ice Palace12 Directors Who Hated Their Own MoviesCommunity Contemplates Its Demise Yet Again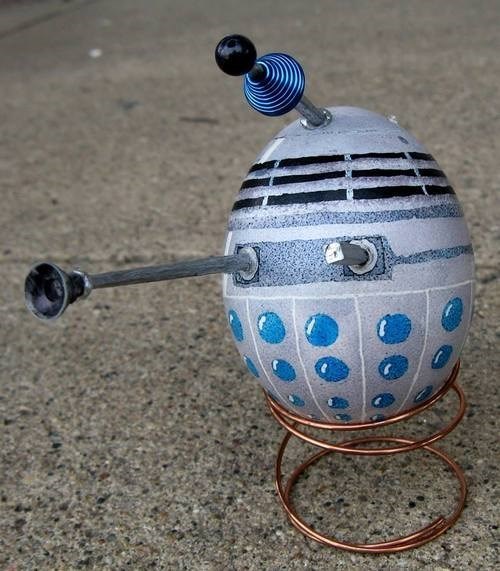 Eggs-TerminateRealer than reality: the new hidden-camera moviesThe Complete Workout Guide for Binge Watchers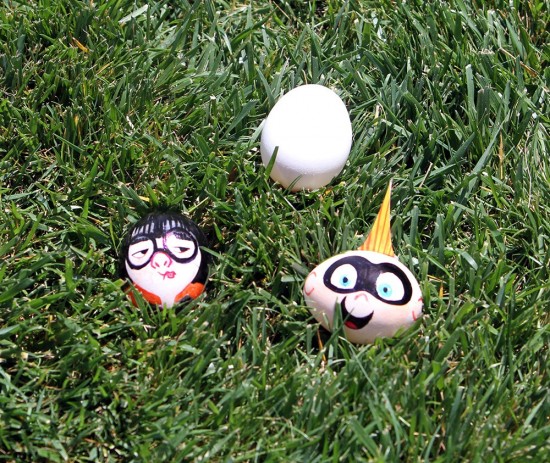 These Disney Easter Eggs Are Incredible
Apple TV Adds Channels for A&E, History and Lifetime, But It's Just a Taste for Most
Explore the bridge of 'Star Trek: Voyager' through Oculus RiftConcept art for Wildstyle from The Lego Movie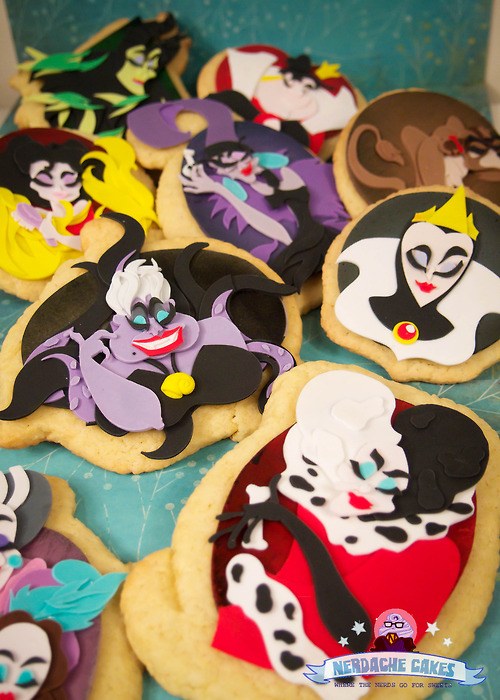 Villainous Disney Cookies
Simulated Return of CinemaScope 55
Finding Nemo Cake Pop6 Filmmaking Tips from Abbas Kiarostami
Pure Auditory Nostalgia: Over 40 Minutes of Cartoon Sound Effects
Why 'Frozen' Is Also the Perfect Movie for Overprotective Fathers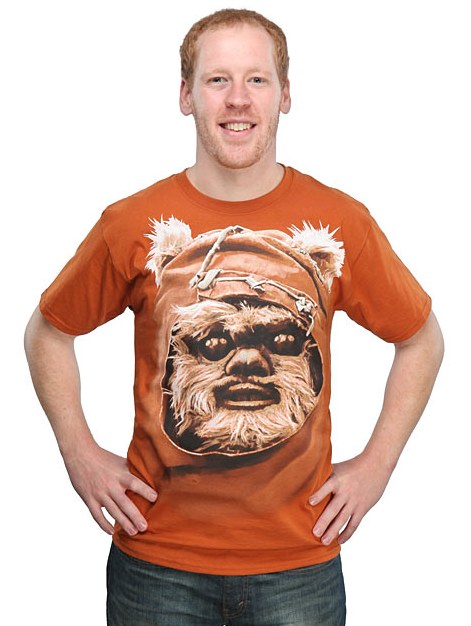 Ewok Big Face T-Shirt
Megan Ellison to Develop TV Show about Marlene Dietrich and Greta Garbo
New 'Falling Skies' Season 4 Trailer Teases Genocide Ahead: "You Cannot Erase Us!"
WHY ALFONSO CUARON DOESN'T THINK GOING TO FILM SCHOOL IS NECESSARY TODAY AND WHAT HE GOT THE MOST OUT OF IT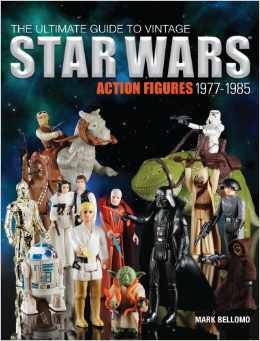 New 'The Ultimate Guide to Vintage Star Wars Action Figures, 1977-1985'
Disney Crosses $1 Billion Overseas in Record Time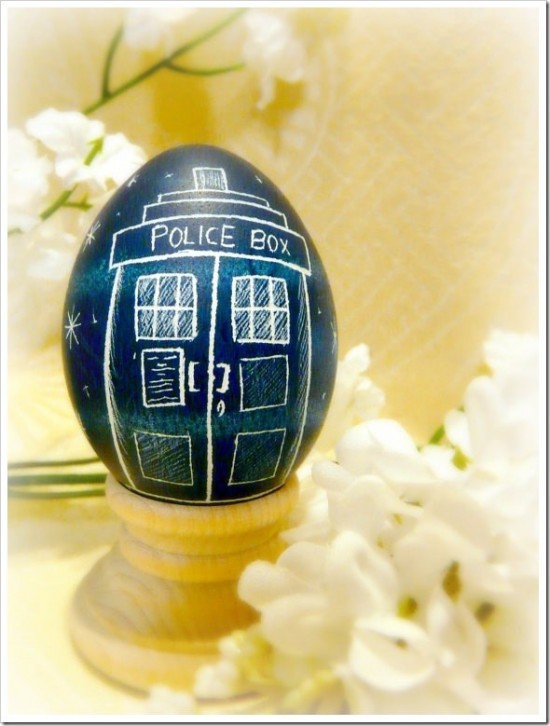 TARDIS Easter Egg
A look at twelve key episodes of Mad Men
Requiem for a Dream – Love Scene Video EssayHere's How Much It Costs to Live Like Gwyneth in LA For a Day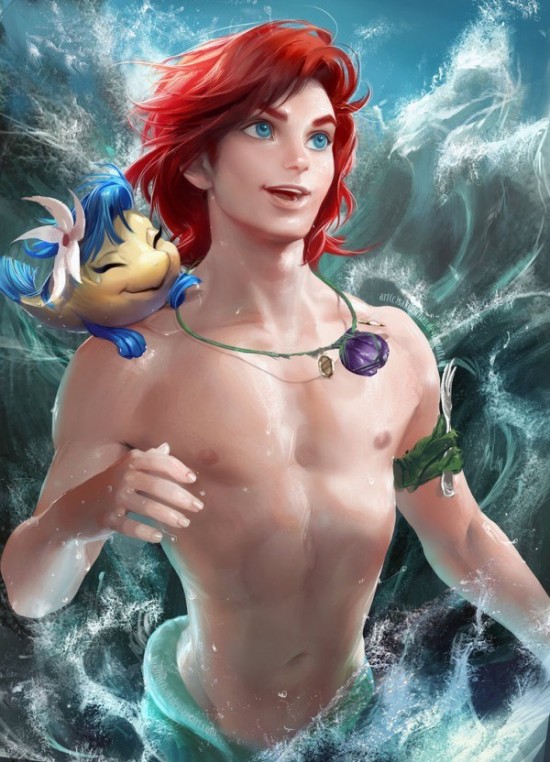 Disney Characters Get Gender Swapped in Art Series
How Social Media Helps Drive ABC's 'Scandal'
The Mark of an Actor: A Supercut of Tattoos in Film
Ratings: Scandal Finale Draws Record Crowd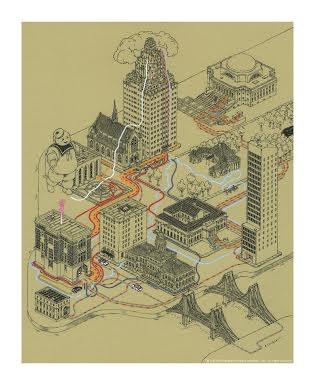 Andrew DeGraff's Ghostbusters map
15 Cinematographers Turned Directors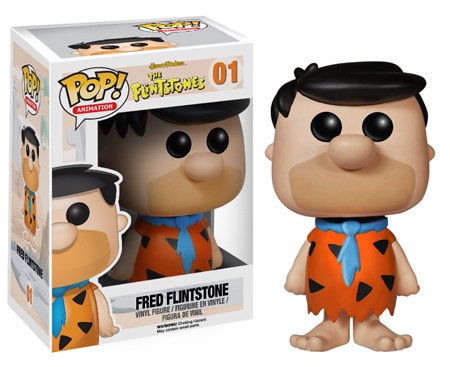 FUNKO ANNOUNCES POP! ANIMATION: HANNA-BARBERA FIGURES
Movies That Would Play Great With a Live Orchestra
'Action Figures' Is The Best Song About The Figurines Ever Made (Video)
Are These the 20 Best Movie Theaters in the World?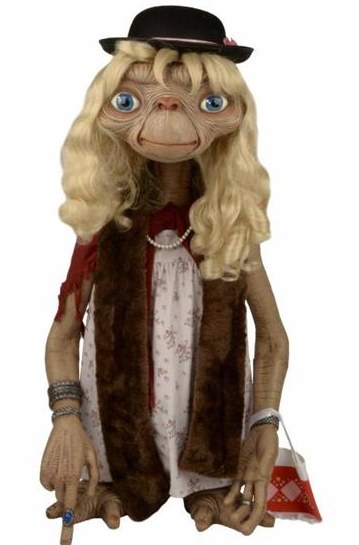 E.T. 3' Stunt Puppet Prop Replica – Dress Up By NECA
15 Widely Released 2010 Movies We Bet You Won't Recognize
If you have any interesting items that we might've missed that you think should go in /Film's Page 2 – email us!