WonderCon 2014 Video Blog: 'Godzilla' And 'Into The Storm'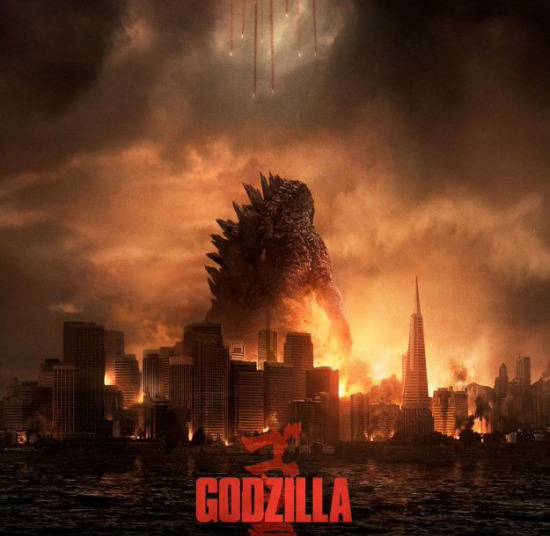 WonderCon 2014 happened over the past Easter weekend, and the /Film crew was in attendance to take in all the movie studio presentations and give you our reactions to the footage. Unfortunately most of the footage had already been screened at other industry events like CinemaCon, but it was new for us and the site as we didn't travel to Vegas this year. After the jump you can watch Russ, Germain and I talk about the footage we screened at the Warner Bros panel, which included an extended sequence from Godzilla and a short clip from Into The Storm. Watch the video blog embedded after the jump now.
Official plot synopsis follow:
GODZILLA: Sci-Fi Action Adventure. In Summer 2014, the world's most revered monster is reborn as Warner Bros. Pictures and Legendary Pictures unleash the epic action adventure "Godzilla." From visionary new director Gareth Edwards ("Monsters") comes a powerful story of human courage and reconciliation in the face of titanic forces of nature, when the awe-inspiring Godzilla rises to restore balance as humanity stands defenseless.
Into The Storm: Action Thriller. In the span of a single day, the town of Silverton is ravaged by an unprecedented onslaught of tornadoes. The entire town is at the mercy of the erratic and deadly cyclones, even as storm trackers predict the worst is yet to come. Most people seek shelter, while others run towards the vortex, testing how far a storm chaser will go for that once-in-a-lifetime shot. Told through the eyes and lenses of professional storm chasers, thrill-seeking amateurs, and courageous townspeople, "Into the Storm" throws you directly into the eye of the storm to experience Mother Nature at her most extreme.