The 'Sinister 2' Director Is 'Citadel' Filmmaker Ciaran Foy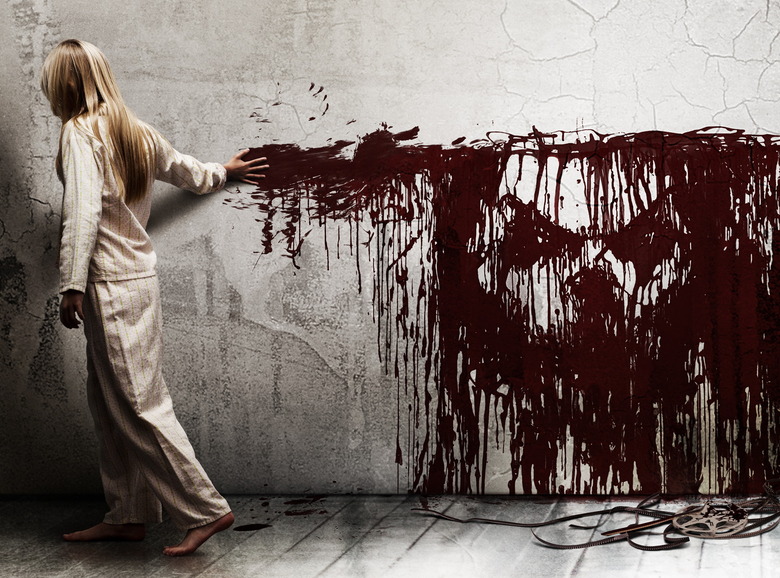 Scott Derrickson and C. Robert Cargill wrote Sinister, which starred Ethan Hawke as a writer who taps into an unusual cycle of violence, and Derrickson directed. We've known that a sequel is in the works, with the two again handling script duties. Now a director has been named: Ciaran Foy, who made his feature debut with the film Citadel, will be the Sinister 2 director.
Derrickson made the announcement on Twitter:
The film will shoot this July, with eOne putting up the cash. Jason Blum, who produced the original, is also producing the sequel. We don't have any word on the story or cast for the sequel. Obviously there's reason to expect that the pagan god Bughuul, called Mr. Boogie by the children he victimizes, will return in some manner, but we don't know exactly what to expect.