Watch This: How Gareth Evans Made One Of The Best Action Teaser Trailers Ever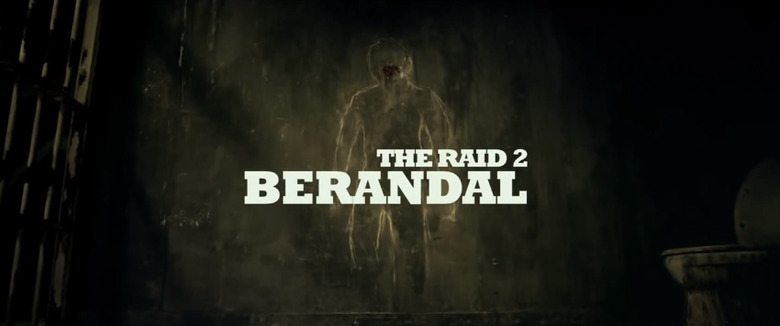 The teaser trailer for The Raid 2: Berandal was one of the most impressive teasers I've ever seen, a meticulously constructed series of attention-grabbing moments. The sound design was ominous, the shots were spectacularly violent, and the editing was expertly executed. Sometimes, directors don't have much say over how their films are marketed, but I just had this feeling that director Gareth Evans had a hand in how this teaser turned out. It felt like so much thought had been put into it.
Ever since I saw the teaser, I've been really curious to know how Evans conceived of it. I finally had the chance to chat with Evans extensively last night, and the material from that conversation will be used for a couple of upcoming video essays. First up: How Evans created The Raid 2: Berandal teaser trailer. Check it out his trailer commentary after the jump.
The Raid 2: Berandal is out in theaters now.