Page 2: Star Wars, Karate Kid, GoT, Paul Walker, Mad Men, LEGO Movie, Ghostbusters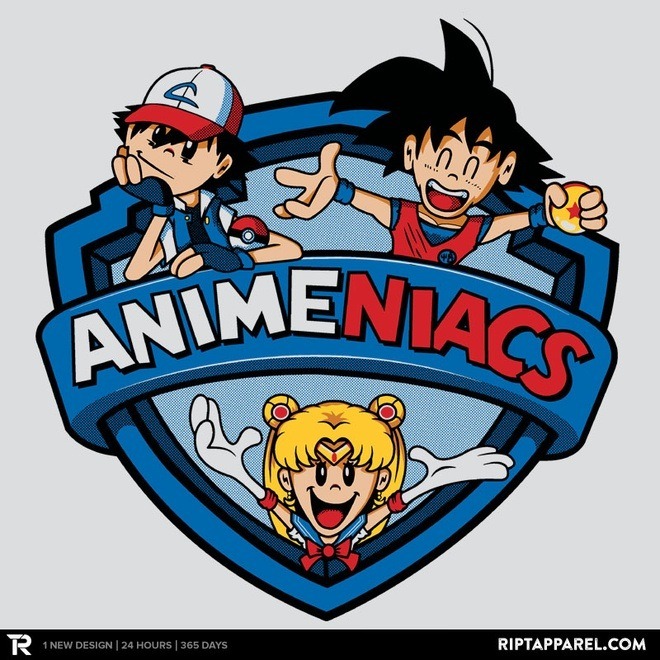 Page 2 is a compilation of stories and news tidbits, which for whatever reason, didn't make the front page of /Film. After the jump we've included 36 different items, fun images, videos, casting tidbits, articles of interest and more. It's like a mystery grab bag of movie web related goodness.
Header Photo: Today's t-shirt of RIPT Apparel is a Anime-inspired design
Why Do People Spoil? The Psychology Behind the Spoiler
Do We Already Know The Villain Of The Walking Dead Season 6?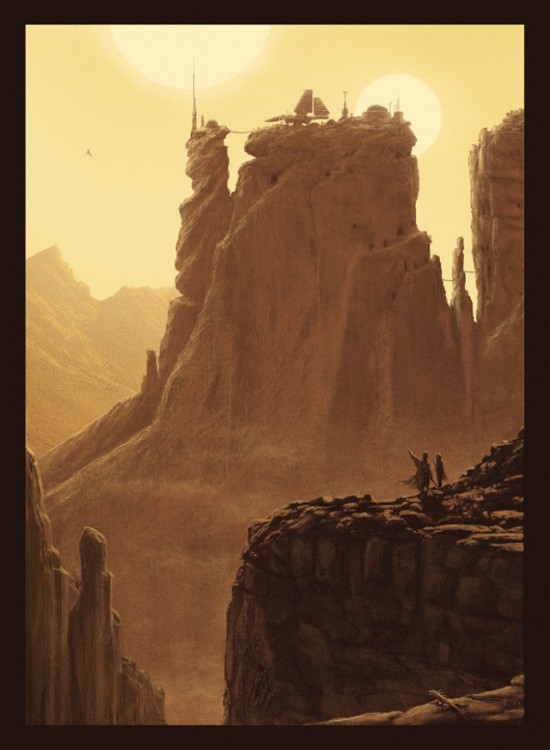 JC Richard – The Desert Sands
The 20 Most Anticipated Films Of The Tribeca Film Festival 2014
25 underappreciated modern foreign language films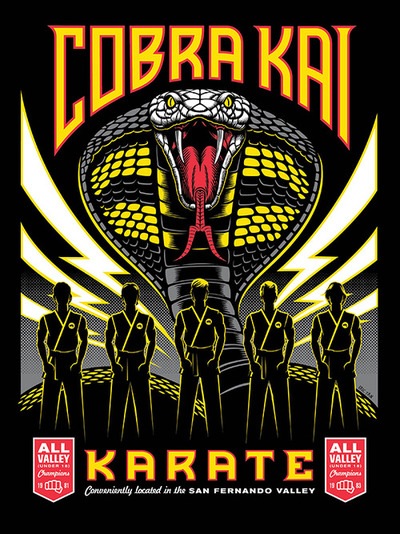 Eric Tan's Cobra Kai print
L.A. Cameo: Here Are the Actual Sites From "Mad Men's" Season 7 Premiere
Hollywood's Growing Faith in Christian Movies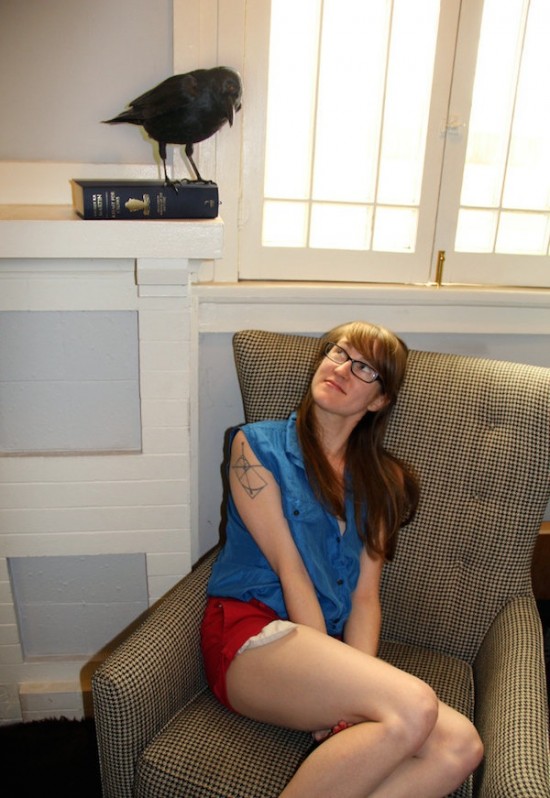 This Game Of Thrones Taxidermied 3-Eyed Crow Is A Unique Gift
Maker Studios says acquisition by Disney is already approved
Second Teaser Trailer For HBO's 'The Leftovers'
Sharon Stone Joins Kristen Stewart, Jesse Eisenberg in 'American Ultra'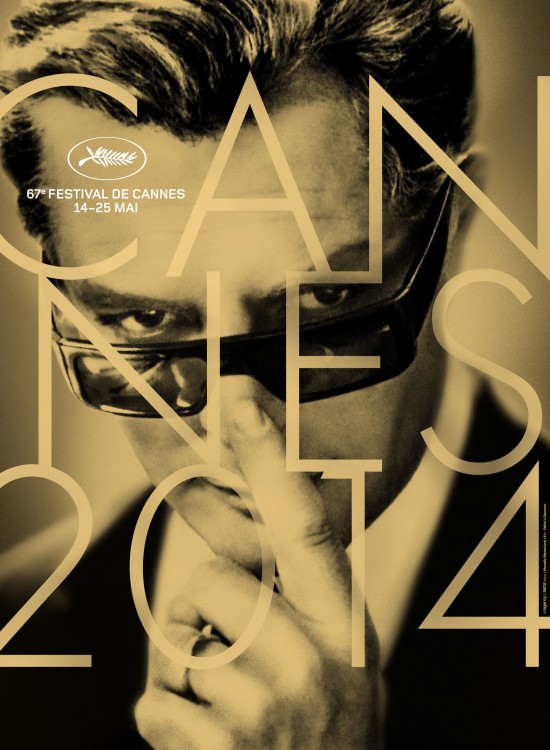 The poster for this year's 67th Cannes Film Festival
NBCUniversal To Launch Video Series Via Hulu, Web and VOD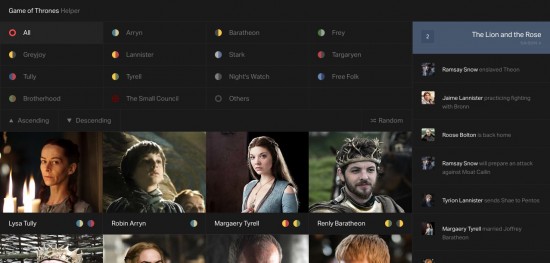 Getting Overwhelmed? Try The Game of Thrones Helper
BBC iPlayer app now supports downloads on nearly all Android devices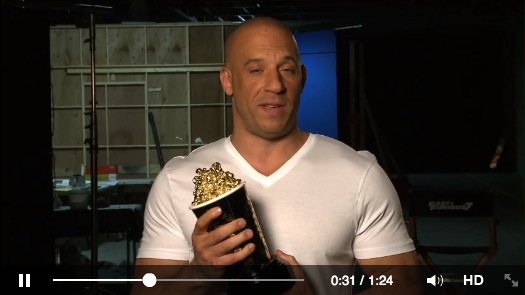 Vin Diesel Pays Tearful Tribute to Paul Walker
Yahoo In Talks for Comedy '34 and Pregnant' from 'Girls' Scribe Lesley Arfin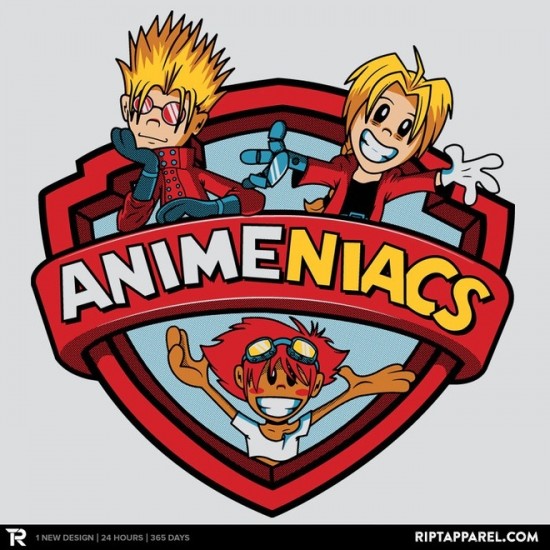 Today's t-shirt of RIPT Apparel is a Anime-inspired design
Amazon Adds Syfy's 'Defiance' Season 1 Under Exclusive NBCUniversal Pact
Why George R.R. Martin Shouldn't Plan Your Wedding
Tokyo Disney Parks Claim 600 Millionth Visitor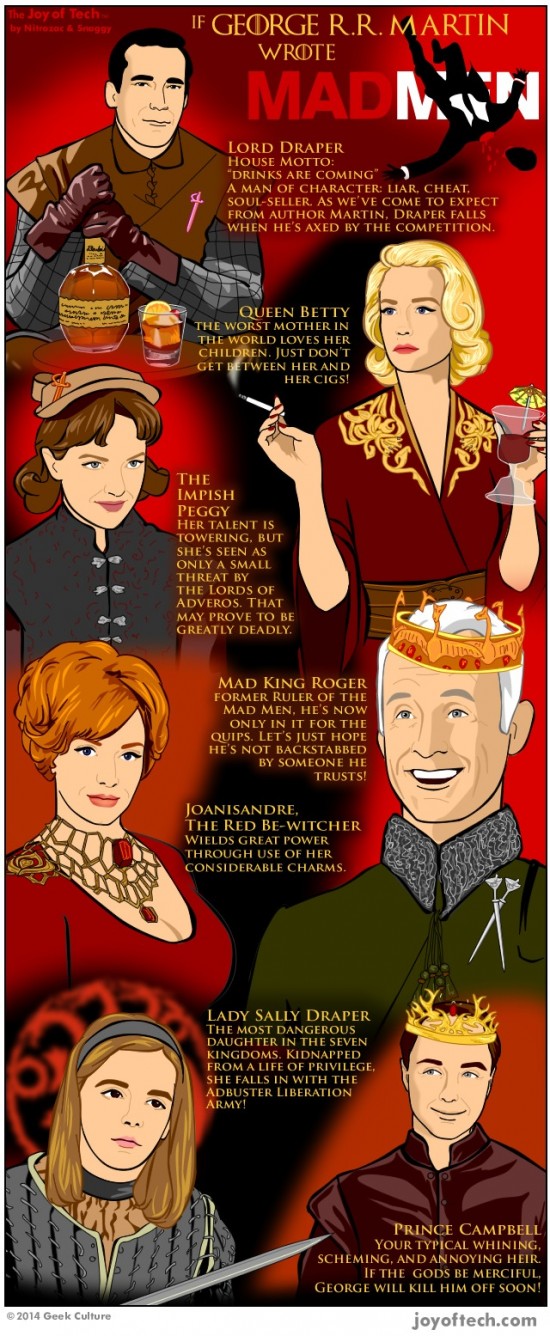 What If 'Game of Thrones' Author George R.R. Martin Wrote 'Mad Men'
Hulu Renews Criterion Collection Pact, Adds Oscar-Winner 'The Great Beauty'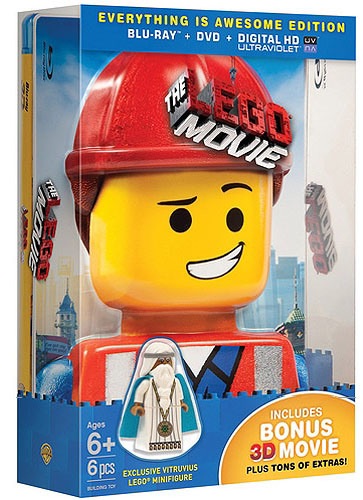 THE LEGO MOVIE: EVERYTHING IS AWESOME EDITION
'Midnight Rider' Accident: Sheriff's Office to Present Case to D.A. Next Week
Creationist Cosmos
'Grand Budapest Hotel' Hits $100 Mil, Becomes Wes Anderson's Highest-Grossing Pic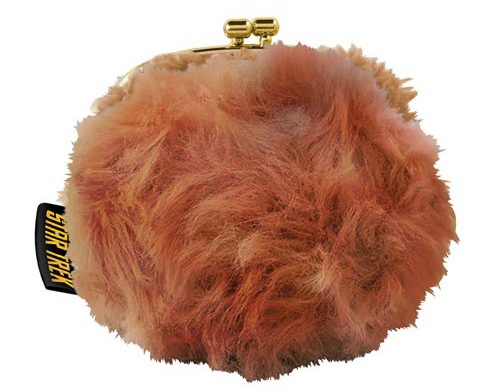 Tribble Change Purse
'Game of Thrones' Shocker Episode Draws 6.3 Million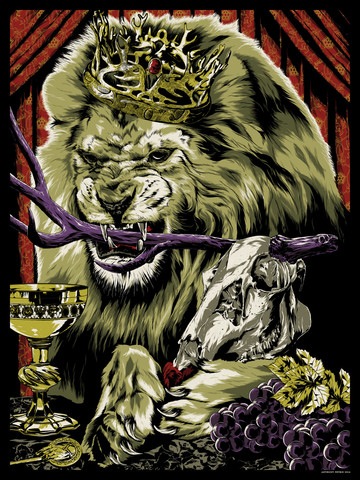 Anthony Petrie "Pride of King's Landing" Print
20 Best & Worst Films Made From Black List Scripts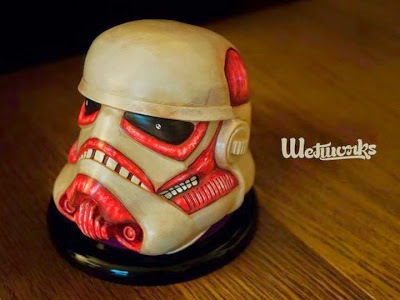 Storm Trooper x Colossal Titan by Wetworks
The Alfonso Cuáron Trajectory: Go to Film School, Get Expelled, Win an Oscar
Conan Gets Fifty Celebrity Cameos During His Open At The 2014 MTV Movie Awards
Cinematographer Matthew Libatique Talks Ark and Arcs in 'Noah'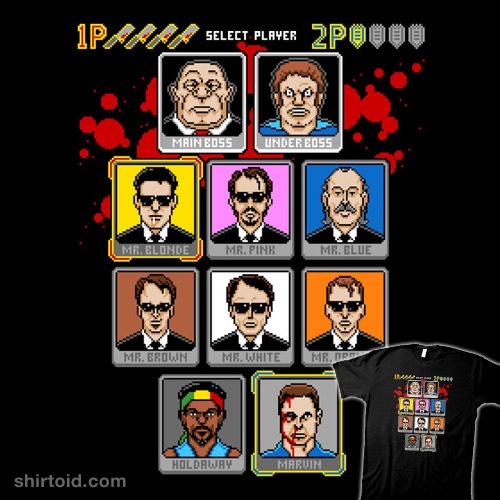 8-Bit Reservoir t-shirt
Ranking The 20 Greatest, Most Celebrated Long Takes
Doctor Who You Gonna Call? T-shirt
Johnny Depp's Weirdest and Wackiest Movie Looks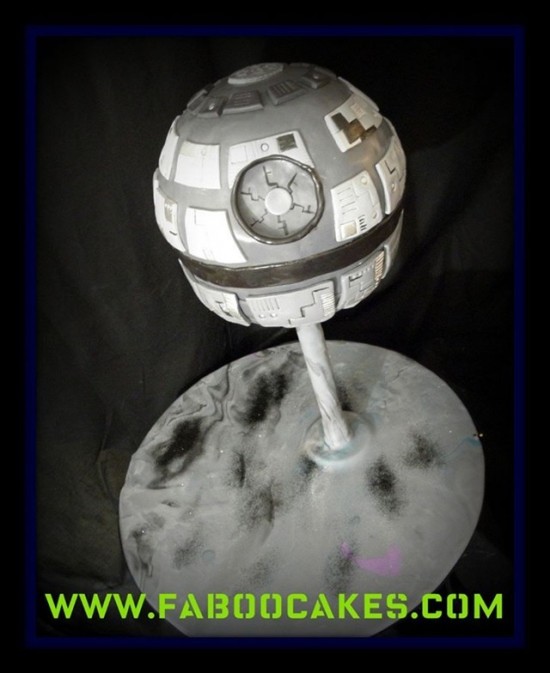 That's No Moon...That's A Death Star Groom's Cake
Here are some of the film-related items for sale on Record Store Day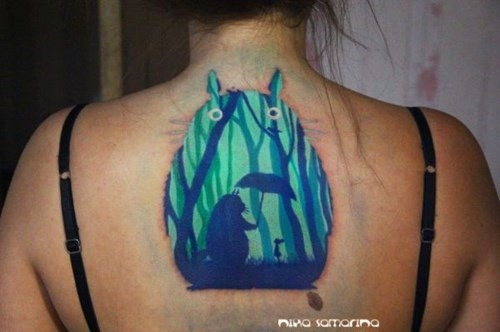 Animation Tattoo Art of Nika Samarina
Guillermo Del Toro's FX series 'The Strain' to have world premiere at ATX Television Festival
O Look! Jon Hamm Can Teach You About the Letter 'O'
Is It Okay to Make a Documentary About a Subject Who Doesn't Want to Be a Documentary Subject?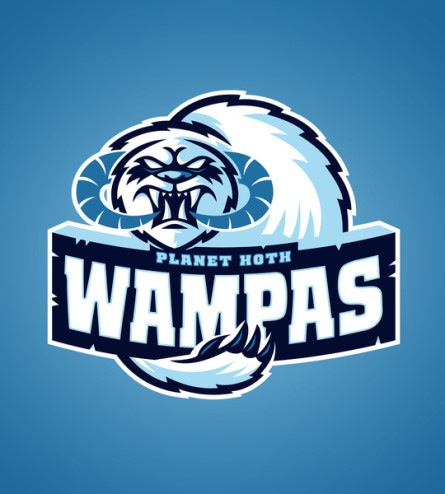 Star Wars Sports Logos
'Fargo' Creator Noah Hawley: How I Made It in Hollywood
If you have any interesting items that we might've missed that you think should go in /Film's Page 2 – email us!