'Masters Of The Universe:' Jeff Wadlow Re-Writing The Script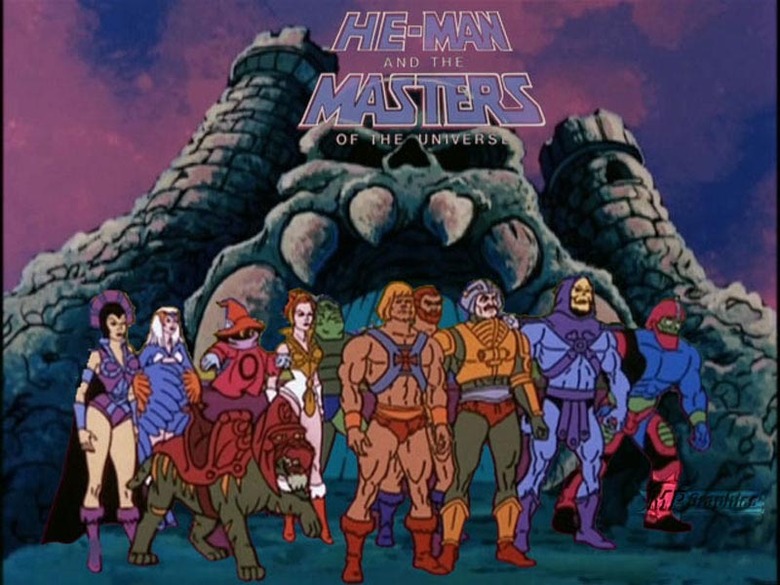 Sony and Escape Artists are reviving He-Man and the Masters of the Universe, after the toy and cartoon property spent years in development hell. At one point recently, Jon M. Chu (G.I. Joe Retaliation) was going to direct a script by Terry Rossio (Pirates of the Caribbean, The Lone Ranger). Now Kick-Ass 2 director Jeff Wadlow has been hired to re-write the film, and there is supposition that he could direct as well.  
The news was first reported by Schmoes Know last night — though that site insisted Wadlow will also direct — and confirmed by various trade outlets hours later.
While no one is set to direct Masters of the Universe just yet, The Wrap says that Wadlow is one of the two front-runners, along with Mike Cahill, director of I Origins — watch that trailer here.
We haven't heard much about what Wadlow will do with the script, but trade reports make the story sound like one which follows the original line pretty closely: "Set on Eternia, the story follows a blond warrior named Prince Adam who turns into the heroic He-Man and battles a villain named Skeletor out to conquer Castle Grayskull."