'Star Wars Episode VII' Might Add Unknown Oxford Actress Maisie Richardson-Sellers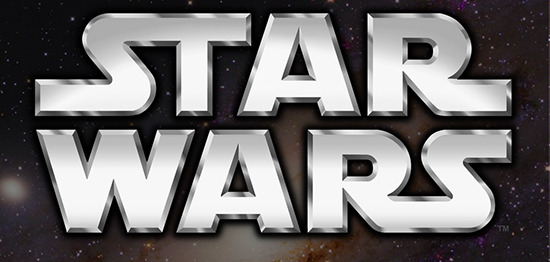 Despite names of every popular actor being rumored for Star Wars Episode VII, there was always a good chance J.J. Abrams would cast unknowns. That was the point of widely publicized, worldwide open auditions. Plus, it would be in the spirit of the 1977 original, when actors Mark Hamill, Carrie Fisher and Harrison Ford themselves were relative unknowns. It's become very obvious Abrams loves harkening back to the originals.
In that spirit, a new name has been mentioned for a potential role. Her name is Maisie Richardson-Sellers; she's a U.K. based actress and Oxford student who has no film credits, but gained some acclaim for British stage performances.
The Hollywood Reporter was the first to mention Maisie Richardson-Sellers name. According to their sources "she is in line to nab an undisclosed and possibly major role" in the film. No offer has been made yet.
Maisie Richardson-Sellers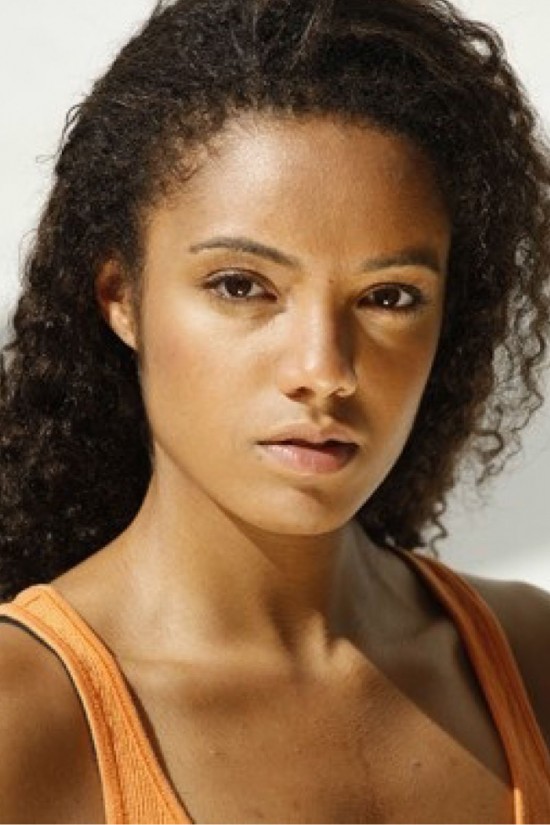 What role could this be? It's likely the role recent Oscar winner Lupita Nyong'o was up for, an African-American female who is part of the extended family of deceased Jedi Master Obi-wan Kenobi (played by Ewan McGregor in the prequels and Sir Alec Guinness in the originals). Such a role has long been rumored and has yet to be confirmed but buzz for actresses like Nyong'o and Richardson-Sellers certainly suggest its true.
All we know officially, 100%, about Star Wars is J.J. Abrams is directing on film, he and Lawrence Kasdan are writing, it starts shooting in May, will be released December 18, 2015, John Williams is scoring and R2-D2 will be returning in a story set 30 years after Return of the Jedi. Peter Mayhew is also likely returning along with the aforementioned original cast members, but those all-but-assured-assumptions have yet to be confirmed by Disney or Lucasfilm themselves. Most fans now believe May 4th, an unofficial Star Wars holiday, might be the day we finally hear the names, potential plot description and maybe even a title.
What do you think about Maisie Richardson-Sellers potentially joining Star Wars Episode VII?