Video: Siskel & Ebert On The Magic Of Steven Spielberg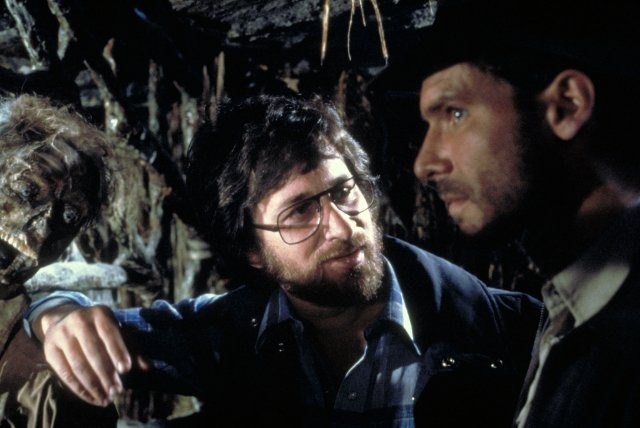 There are many reasons to be sad Gene Siskel and Roger Ebert are no longer with us. One reason, way down on the list, would be their occasional specials dedicated to the films of a particular director. Every once in a while, the legendary Chicago critics would dedicate an episode of their show not to a bunch of new releases, but to the art and beauty of one single filmmaker's body of work.
One such example is a 1984 episode aired close to the release of Indiana Jones and the Temple of Doom, on the work of Steven Spielberg. This is thirty years ago, which is nuts considering how much Spielberg has done since. But in 1984, Siskel & Ebert were already looking back at his development and filmmaking language in an episode of the show. Watch the Steven Spielberg Siskel and Ebert episode below.
Thanks to The Playlist for the heads up.
Steven Spielberg Siskel and Ebert episode