'Through The Looking Glass' Finds A Dad For Johnny Depp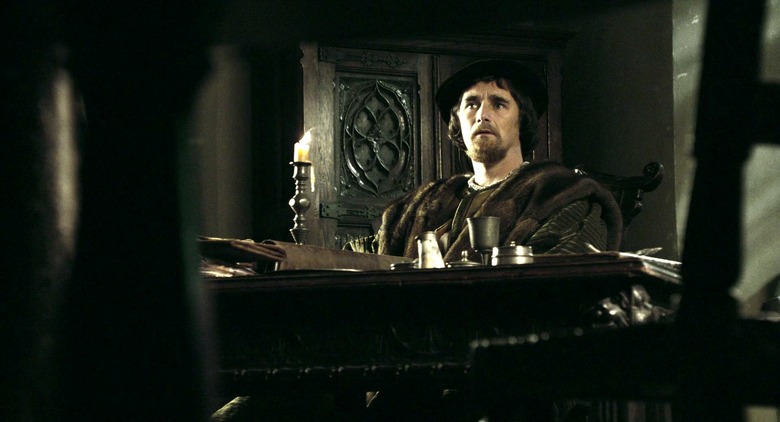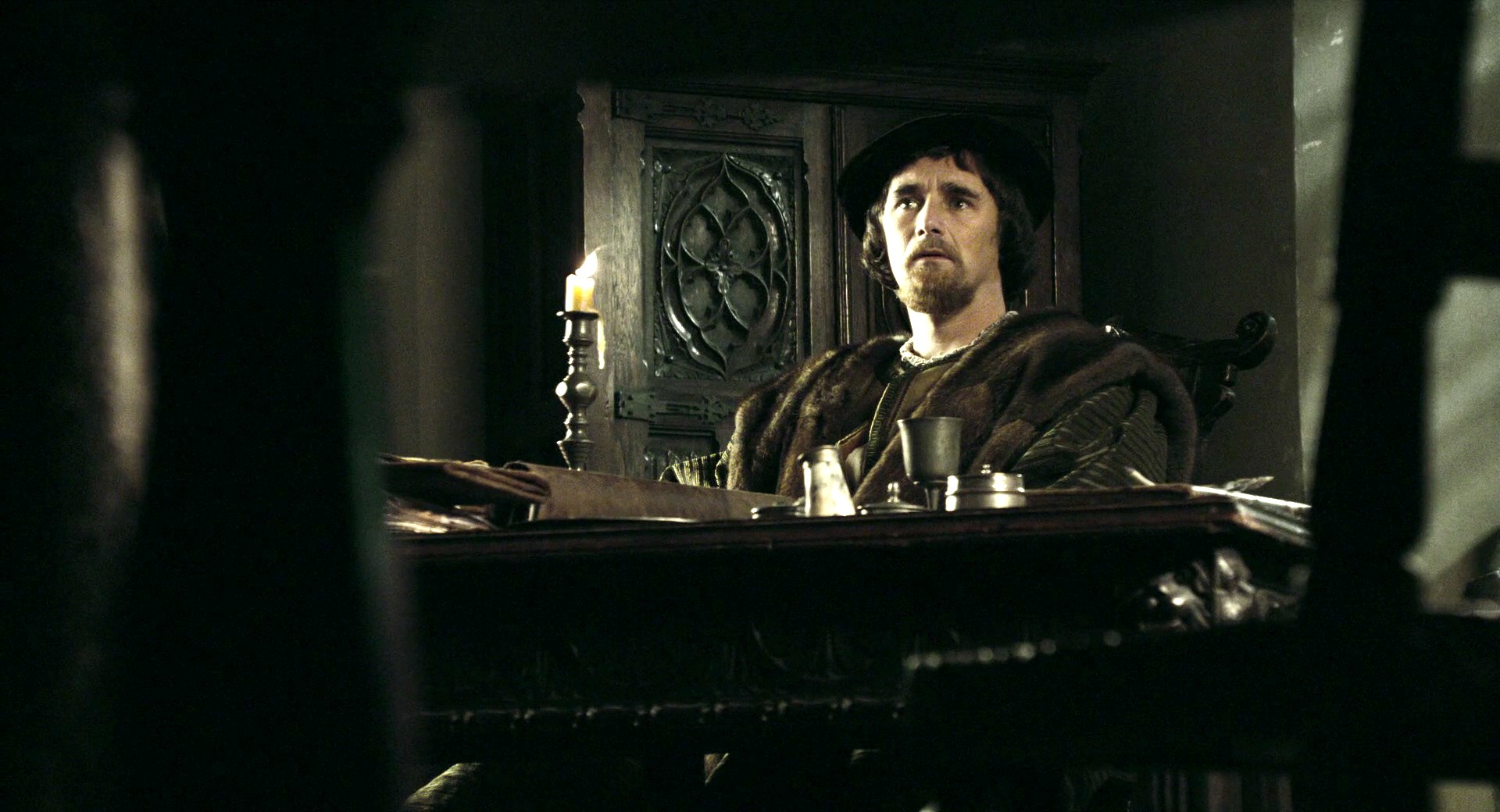 A larger-than-life personality like Johnny Depp deserves a larger-than-life movie dad. In Pirates of the Caribbean: At World's End, a music legend played his father. In Through the Looking Glass, he's going to get a theater icon.
Mark Rylance has just boarded Disney's Alice in Wonderland sequel, joining Depp, Mia Wasikowska, Helena Bonham Carter, and Sacha Baron Cohen. James Bobin (The Muppets) is directing. More on Rylance's role after the jump.
Wasikowska will reprise her role as Alice in Through the Looking Glass, while Bonham Carter will step back into the part of the Red Queen. Baron Cohen was cast earlier this year as a villain called Time.
Plot details have not been revealed, and it is unclear at this point how exactly Zanik figures into the story. Although Through the Looking Glass is the title of one of Carroll's books, given what Disney did with Alice in Wonderland, it seems likely that all involved will be taking some liberties with the source material.
Rylance is mostly known for his stage work. He's been working for decades and has won multiple Tony and Olivier awards. But he has a few movies on his resume as well. Among his recent screen credits are Roland Emmerich's Anonymous, The Other Boelyn Girl, and the Jason Statham thriller Blitz. He'll be seen later this year in Pierre Morel's The Gunman, opposite Sean Penn.
Through the Looking Glass is aiming to shoot this summer. It'll land in theaters May 27, 2016.