Page 2: Nathan Fillion, Star Wars, Futurama, Ultimate Warrior, GoT, Mad Men, Tommy Boy, Goonies
Page 2 is a compilation of stories and news tidbits, which for whatever reason, didn't make the front page of /Film. After the jump we've included 36 different items, fun images, videos, casting tidbits, articles of interest and more. It's like a mystery grab bag of movie web related goodness.
Header Photo: A Lightsaber Fight Between Nathan Fillion, Alan Tudyk and Sean Astin
All The Reasons To Get Excited About Horror Movies In 2014
The Worst TV Shows Airing in 2014 So Far
Bruce Campbell And Nathan Fillion Start Their Bro-mance
The Trouble With Set Visits
5 Women Documentary Pioneers You Should Know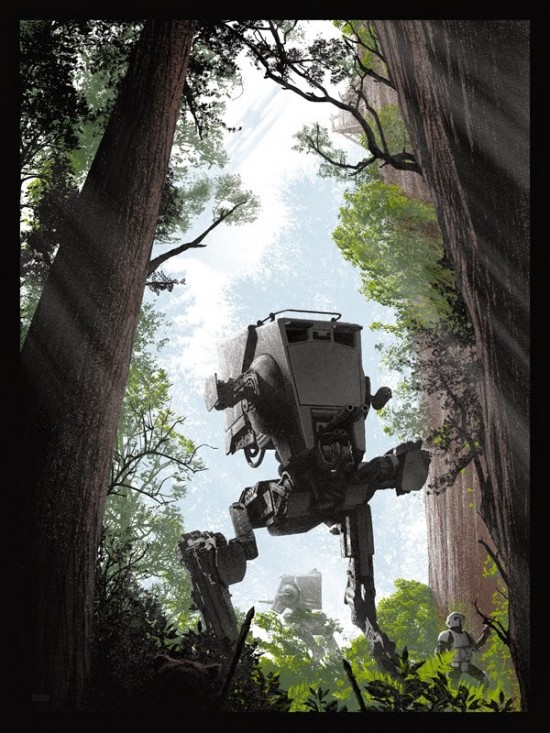 THE FOREST SENTRIES – new screenprint
The 25 Greatest Movies Never Made
A Brief History of Evil Finger-Tenting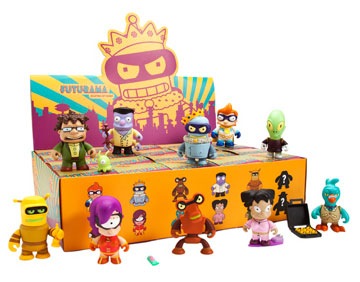 Futurama Blind Box Figures
HOW A DIRECTOR TURNED A CREATIVE SABBATICAL IN CHINA INTO A SECRET SCI-FI FILM STARRING AI WEIWEI
WWE Legend The Ultimate Warrior Dead at 54 ,Here's his Final Speech
Mae Whitman To Star In High School Comedy 'The DUFF'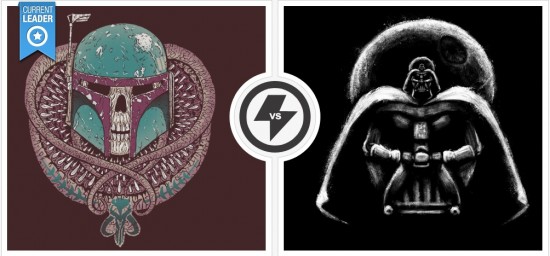 Today's t-shirt of the day on TeeFury is a Star Wars-inspired design
'Unfair' HBO knocked for 'True Detective' Emmy bid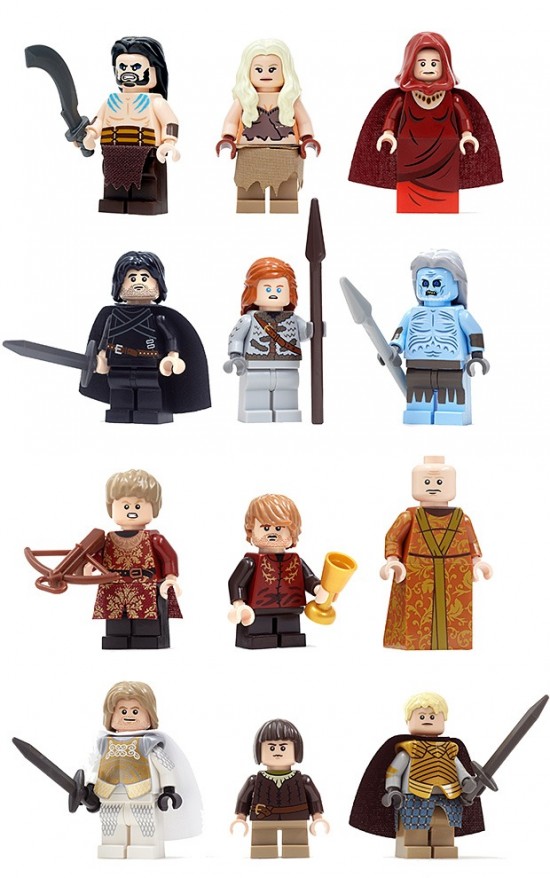 Unofficial Game Of Thrones Lego Minifigs
Orphan Black Season 2 Posters Hint at Shifting Alliances and a New Romance
Watch: Trailer For 'American Blogger' Is The Documentary About Blogging & America You've Been Waiting For
'Frozen' Soundtrack Nears 'The Lion King's' Album Chart Record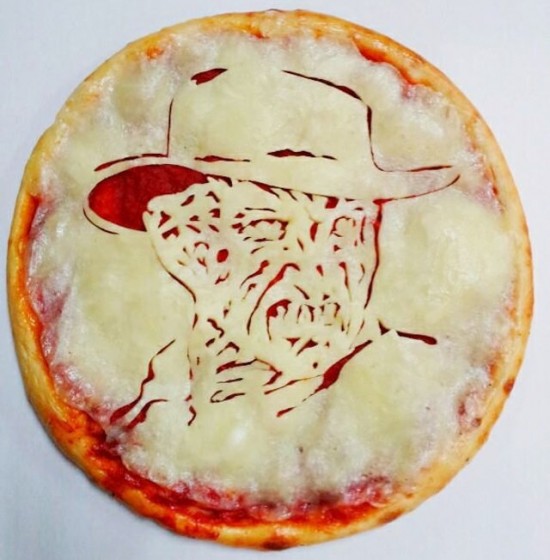 Horror Movie Pizza Portraits
FX's Landgraf Tilts At HBO, Netflix
You Should've Seen It Coming! These 11 Movies And TV Shows Hid Spoilers In Plain Sight
Brie Larson Enters Lenny Abrahamson's Captivity Drama 'Room'
Seth Meyers Spoofs AMC's 'Mad Men' With 'Bad Men' Parody
'Jack Ryan' Producer Mace Neufeld Launching FDR Thriller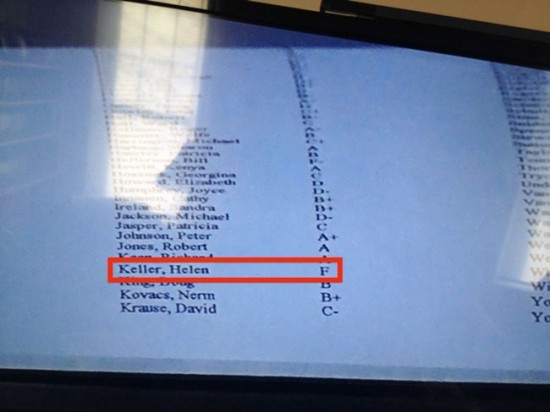 Here's The Amazing 'Tommy Boy' Easter Egg Joke That Has Taken Almost 20 Years For Anyone To Notice 
'Sesame Street' launches its own kid-friendly streaming service
Watch: 10-Minute Supercut Of The Most Influential VFX Movies
Bravo approves 15 new series, including two scripted shows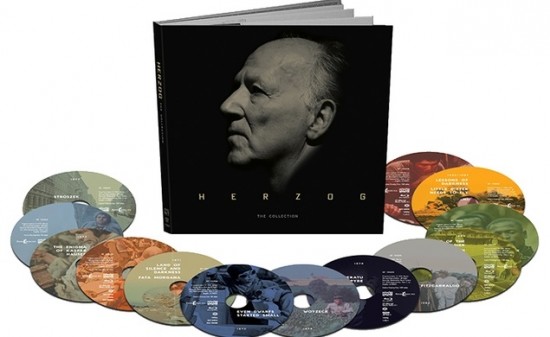 Shout! Factory releasing limited-edition Werner Herzog Blu-ray set
Marco Polo Series Has Begun Production, Netflix Targeting A Late 2014 Premiere
Seth Rogen refuses to phone in his 'Saturday Night Live' promos
Obi-Wan Kenobi Wins 2014 'Star Wars This Is Madness' Tournament
Someone Turned This Massive Earthmover Into A Transformer For Fun
CW Orders 'Backpackers' Digital Series For Summer Premiere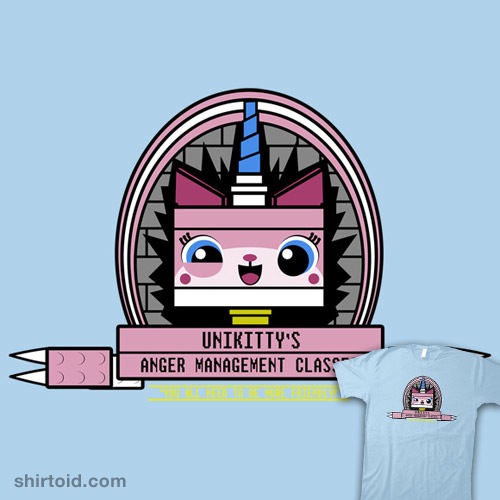 Unikitty's Anger Management Classes t-shirt
Footnotes: The Weird, Horrific Birthplace of 'True Detective'
Star Trek Timelines Set To Beam Up To Your iPad, Mac
Disney in Talks to Pick Up Children's Novel 'The One and Only Ivan'
Seven Facts About the 1985 Cult Classic Film 'The Goonies' That You May Not Have Known
Daniel Craig Abruptly Drops Out of 'The Whole Truth'
Far, Far Away in Tunisia | Don't Kill Eli #5
TV Land to Revive 'Candid Camera' For Summer Run
Game Of Thrones (Cute Kitten Version)
'Simpsons' To Launch On FXX With 12-Day Marathon; App Expected To Debut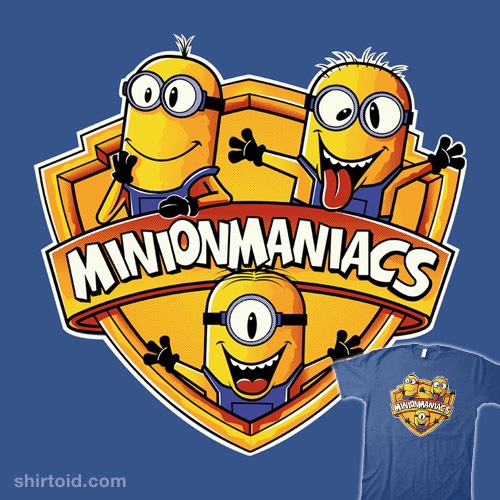 MINIONMANIACS t-shirt
Amazon Orders Pilots Starring Sons of Anarchy's Ron Perlman, The O.C.'s Adam Brody
Why Hollywood Makes Bad Movies
Screen Gems Acquires Action Spec 'Padre'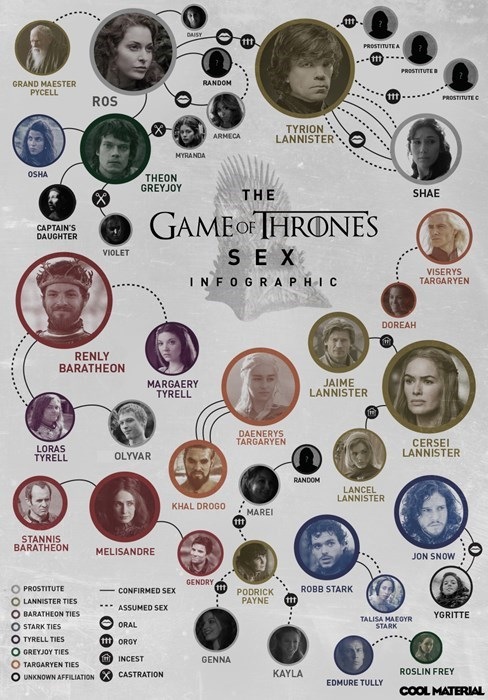 Game of Bones
Alex Aja's Horns Finally Coming Out This Fall
If you have any interesting items that we might've missed that you think should go in /Film's Page 2 – email us!