Page 2: LotR, Jurassic Park, Star Wars, GoT, Parenthood, Banksy, Frozen, Gravity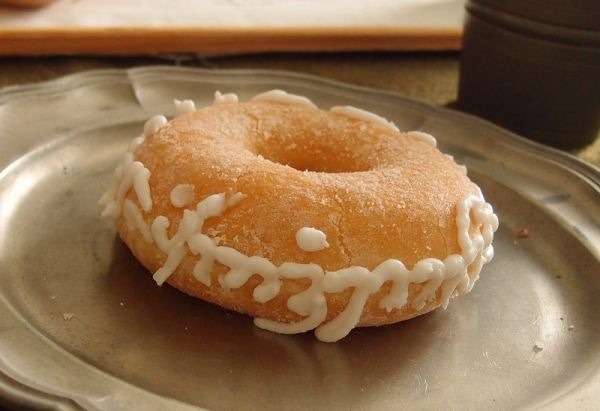 Page 2 is a compilation of stories and news tidbits, which for whatever reason, didn't make the front page of /Film. After the jump we've included 36 different items, fun images, videos, casting tidbits, articles of interest and more. It's like a mystery grab bag of movie web related goodness.
Header Photo: One Donut To Rule Them All
Nevermind What You Hear to the Contrary, Mike Judge Gets Tech People Right in 'Silicon Valley'
Amazon Fire TV: Questions and Answers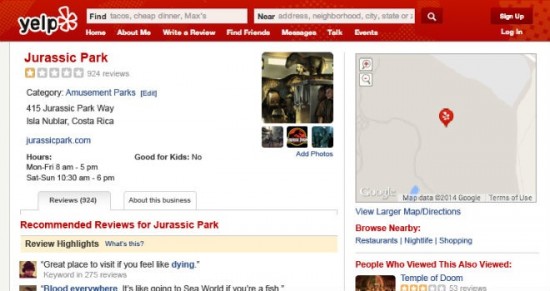 Jurassic Park's Yelp Page Is Hilariously AccurateCan 'Noah' And 'Grand Budapest Hotel' Overcome Oscar's Greatest Curse: A March Release Date?David Letterman Retiring: 13 Potential Late Show Replacements, From Colbert to Handler

Disney Princesses Love To Play Dungeons And Dragons
Five Favorite Films with Sean AstinDarren Aronofsky Strikes Again: Here Are 5 Ways 'Noah' Is Just Like 'The Fountain'
Life-Size Han Solo In Carbonite Can Be Yours For Just $6,999
'Game of Thrones' Piracy for Season 4 Premiere Reaches Record Levels
Everything Wrong With Birdemic: Shock & Terror
Showtime's 'Shameless' & 'House of Lies' Log Record Finales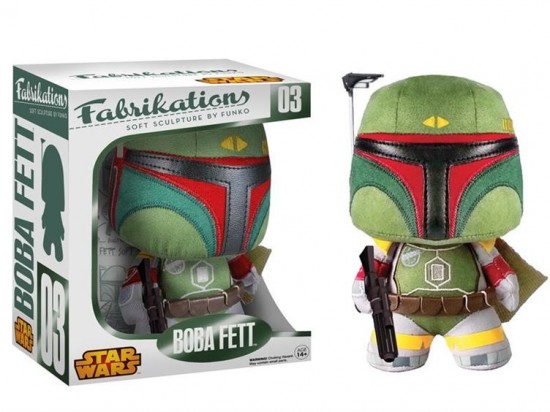 OH NO, FUNKO IS MAKING PLUSHIES NOW
Sony Pictures Classics Dates Sundance Acquisition 'Land Ho!' for July 11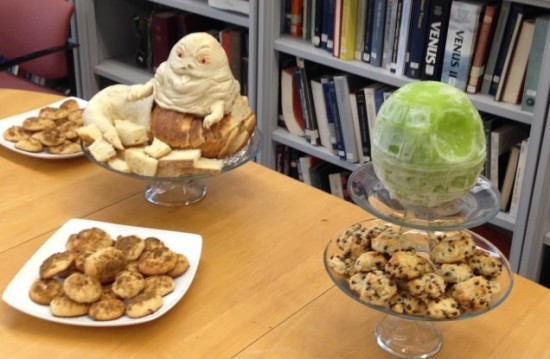 A Star Wars-Themed Astronomy Tea Party at UC Berkeley
Radius-TWC, Blumhouse Partner on SXSW 'Creep,' Plan Trilogy
Watch: Learn More About the Spectacular Animated Work of Laika
'Game of Thrones' Draws HBO's Largest Audience Since 'Sopranos' Finale
Watch Parenthood's Crosby Pop Up on About a Boy
DreamWorks Acquires Heist Novel 'Made In Sweden'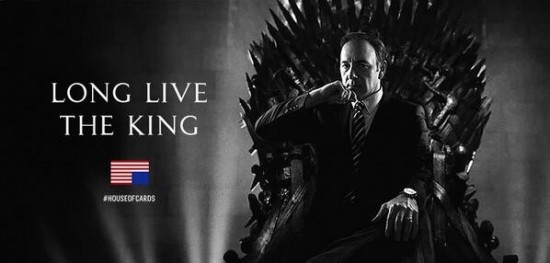 Brands Pay Homage to 'Game of Thrones' During Season 4 Premiere
Bates Motel Renewed for Season 3
Watch: 20-Minute 'Siskel & Ebert' Special On The Films & Career Of Stanley Kubrick
MLK Biopic 'Selma' Casts Coretta Scott King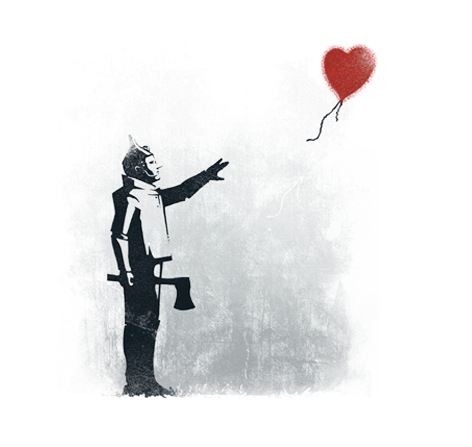 Today's t-shirt of the day on TeeFury is a Banksy/Wizard of Oz-inspired design
'Gone With the Wind' Actress Mary Anderson Dies at 96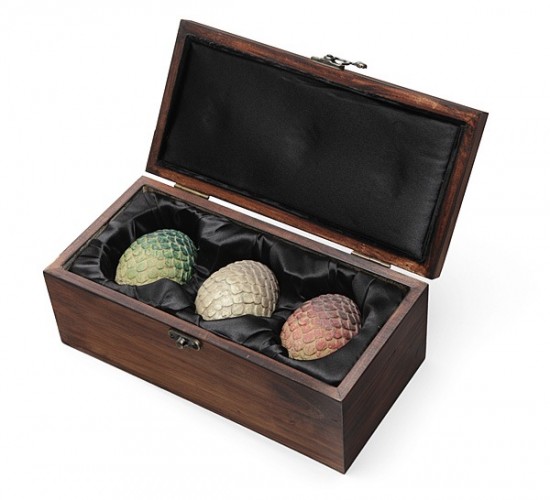 Collectible Dragon Egg Box with Eggs
Xbox Is Recruiting Hollywood to Make the Next House of Cards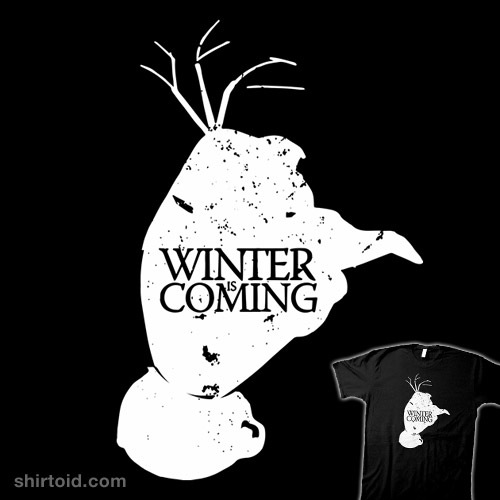 Frozen Winter t-shirt
Comcast Makes Its Case To The FCC For Time Warner Cable Acquisition Approval
Transform Your Office Chair Into the Iron Throne
IMAX Sells 20 Percent Stake in IMAX China for $80 Million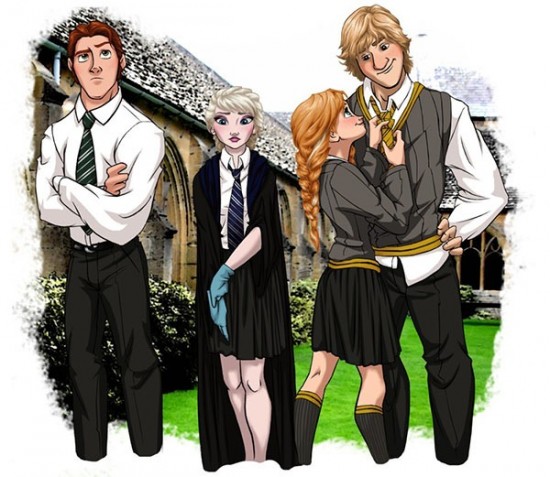 Disney Characters As Hogwarts Students, Yes It's Magical
Noomi Rapace Joins the Spy Thriller 'Unlocked'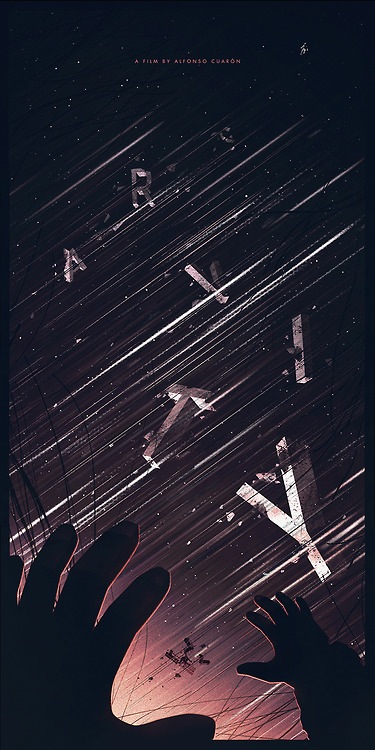 Gravity poster by Jason HeatherlyNick Frost to Make Directorial Debut With Horror Project
The Game of Thrones Intro Re-imagined for Skyrim
Neil Patrick Harris on Potentially Replacing Letterman: 'I'm a Big Fan of CBS and Les Moonves'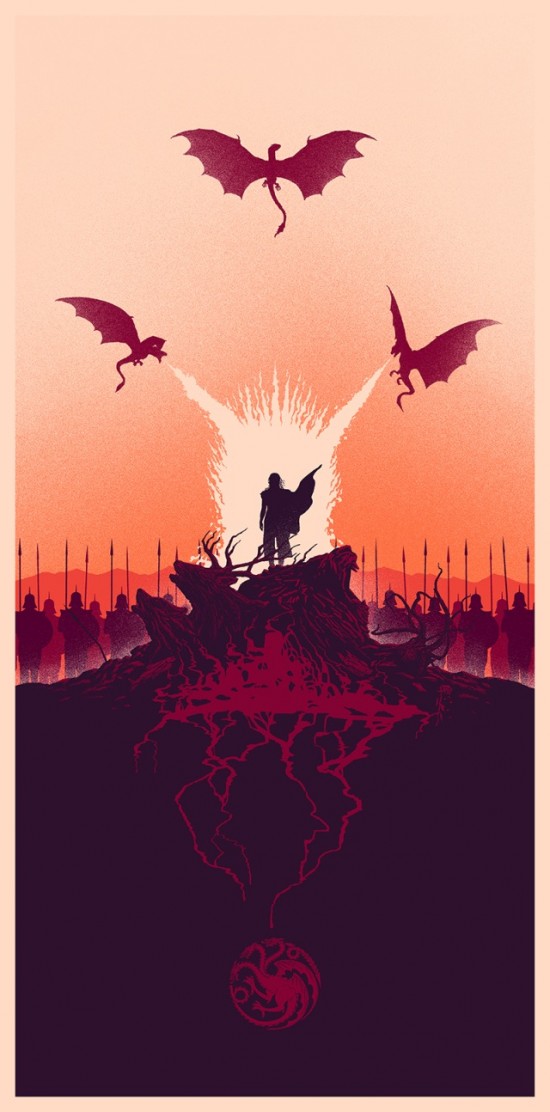 FIRE AND BLOOD – Marko Manev
How Paramount Kept 'Noah' From Sinking and Beat the Bad Buzz – Again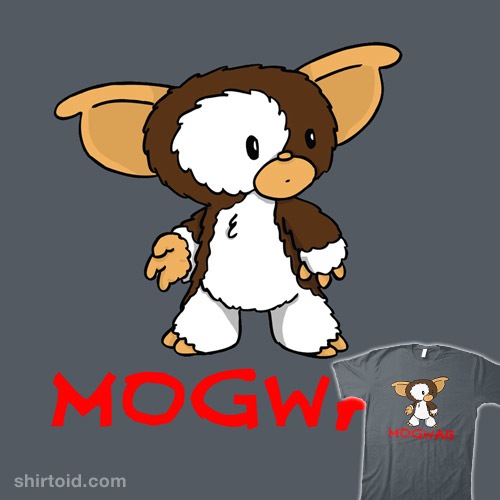 Mogwais t-shirt
Hollywood Studios Sue Megaupload, Alleging Copyright Violations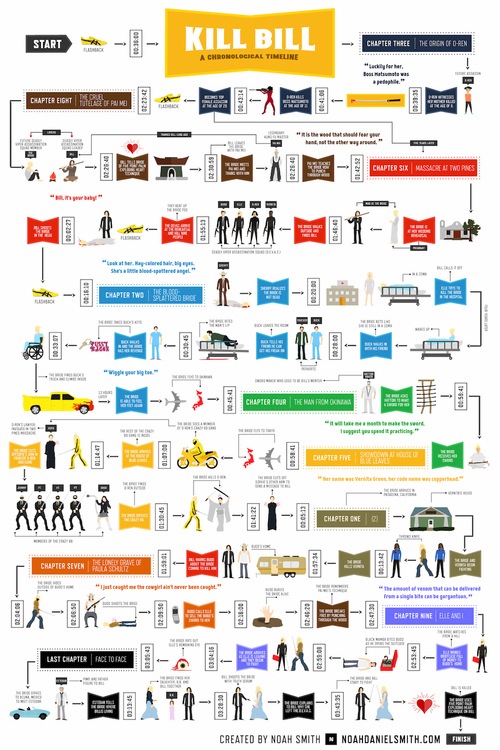 Here's What 'Kill Bill' Looks Like in Chronological Order
Ryan Reynolds, Daniel Bruhl Join Helen Mirren in Stolen Nazi Art Tale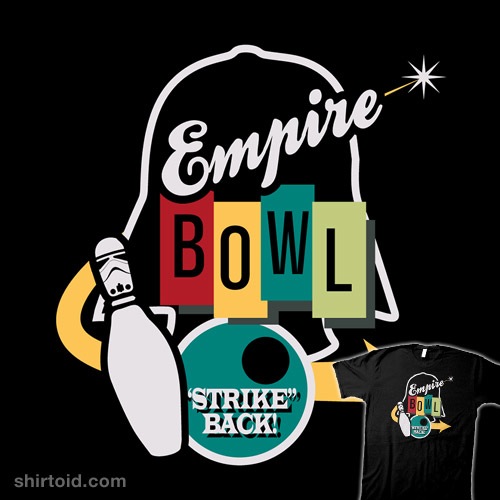 Empire Bowl t-shirt
Amazon Streams More Video Than Hulu or Apple, But It's Still Miles Behind Netflix
'Bar Rescue' Host & Production Company Hit With Assault & Battery Lawsuit: Video
Controversial 'Alone Yet Not Alone' to Be Released in 200 Theaters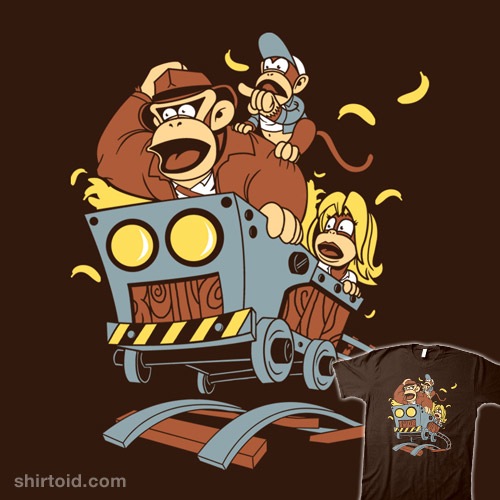 Indiana Kong and the Temple of Bananas t-shirt
Paramount Demands 'Wolf of Wall Street' Defamation Lawsuit Be Dismissed
If you have any interesting items that we might've missed that you think should go in /Film's Page 2 – email us!