Page 2: Fight Club, Patton Oswalt, Star Wars, Robocop, Charlie Brown, Mad Men, Roger Ebert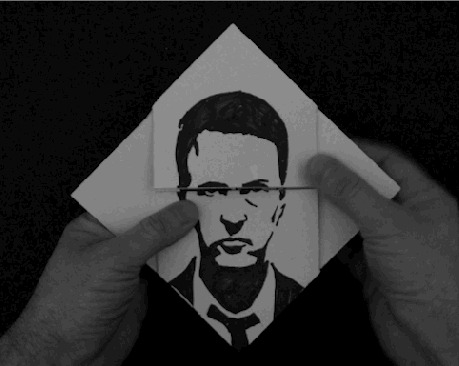 Page 2 is a compilation of stories and news tidbits, which for whatever reason, didn't make the front page of /Film. After the jump we've included 36 different items, fun images, videos, casting tidbits, articles of interest and more. It's like a mystery grab bag of movie web related goodness.
Header Photo: Jack Marla Tyler fold
'WrestleMania' Celebrates 30 Years as WWE Pins Down Big Deals, Bright Future
David Letterman: 13 Most Likely 'Late Show' Replacements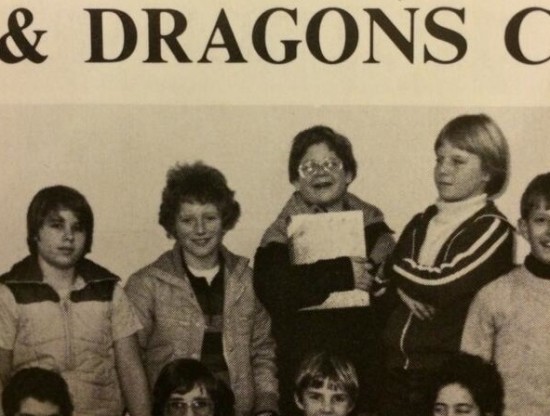 Patton Oswalt holding the PLAYER'S MANUAL, in his 6th grade D&D club photoPatton Oswalt on a Lifetime of Reading Stephen King Books10 Out-of-the-Box Letterman Replacements That Would Break the Late-Night Mold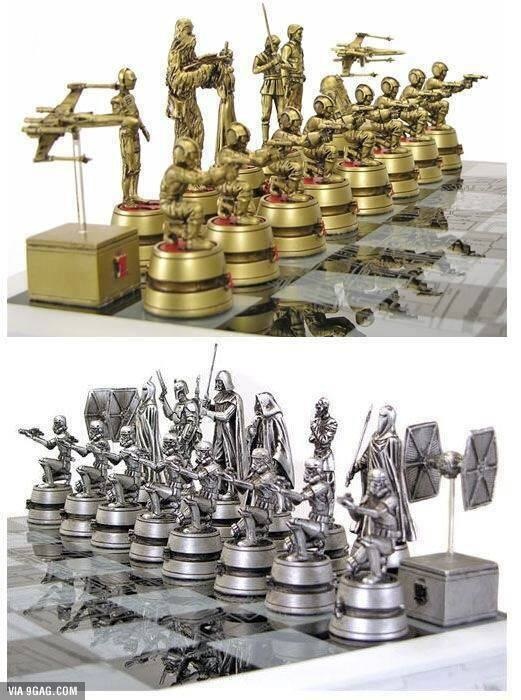 Star Wars Chess SetFeedback: The benefits and detriments of product-placement
Director's Cut: 10 Theatrical Versions Vs. The Filmmaker's Final Vision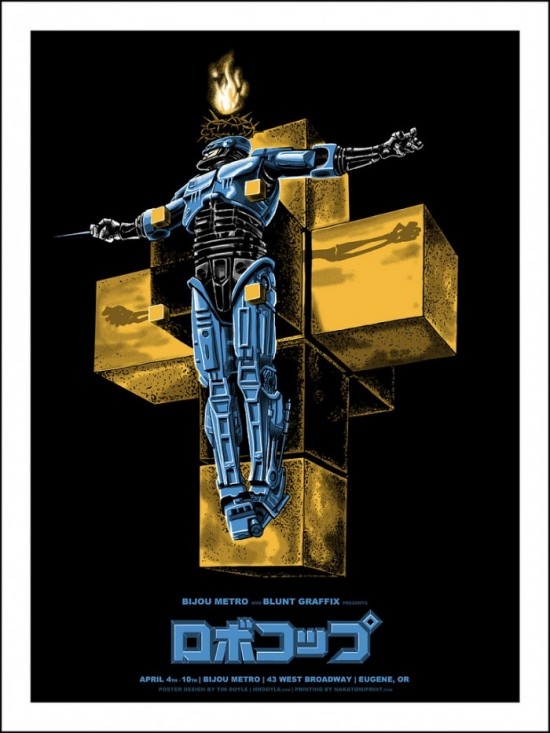 New ROBOCOP poster for Blunt Graffix and the Bijou Metro
HBO Sets Premiere Dates For New Drama 'The Leftovers', Final Season Of 'True Blood'
'Between Frames' Documentary Spotlights A Century of Brazilian Animation
Kevin Spacey: "Unless It's Martin Scorsese, And It's A Really Significant Role, F— Off"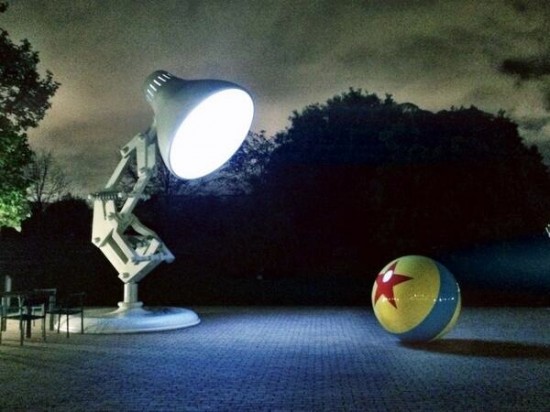 Luxo Jr. is shining blue at Pixar for National Autism Awareness Month
Paramount and Samuel Goldwyn Films to Distribute William H. Macy's Rudderless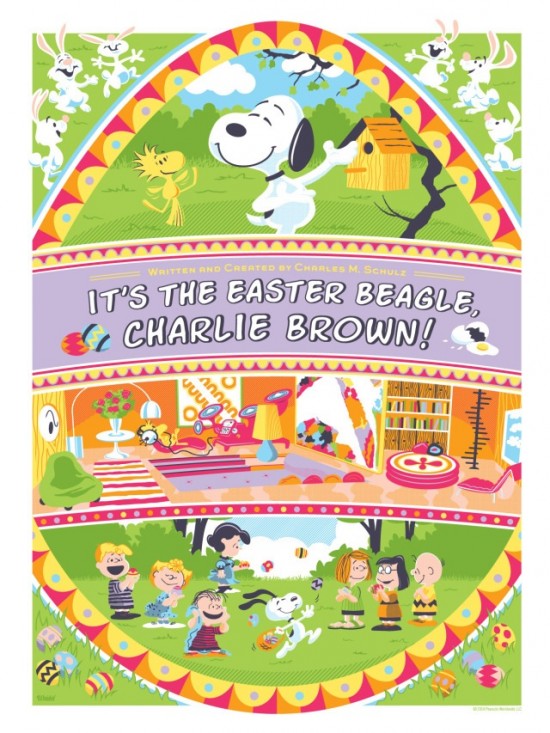 Dark Hall Mansion Announces A New Officially Licensed Charlie Brown Print By Jayson Weidel
iPic to bring luxury cinema to Westwood
Watch a 25-Year-Old Jon Hamm Get Rejected on a '90s Dating Show10 Things We Know About the Constantine Pilot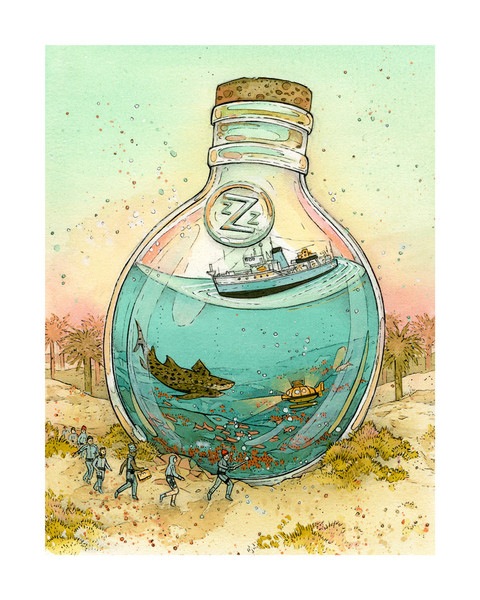 NICOLE GUSTAFSSON // "GO TEAM ZISSOU!"
FXX Renews It's Always Sunny for Two More Seasons, Orders Tracy Morgan Comedy to Series
Watch 'The Last 48 Hours of Kurt Cobain,' a Documentary That Divides Nirvana Fans
Relativity Acquiring U.S. Distribution Rights To 'Oculus' Filmmaker Followup 'Somnia'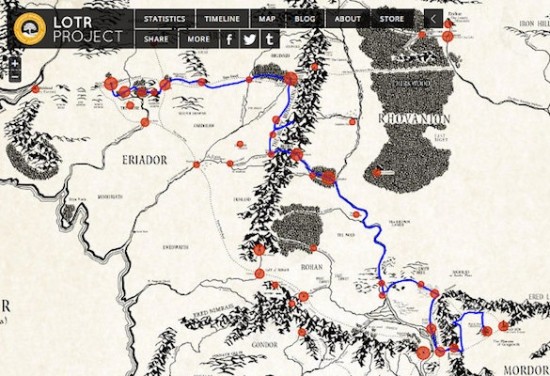 Check Out This Cool Interactive Map of Middle-earth
'Homeland' Season 4 To Film In South Africa, Will Be Set In Middle East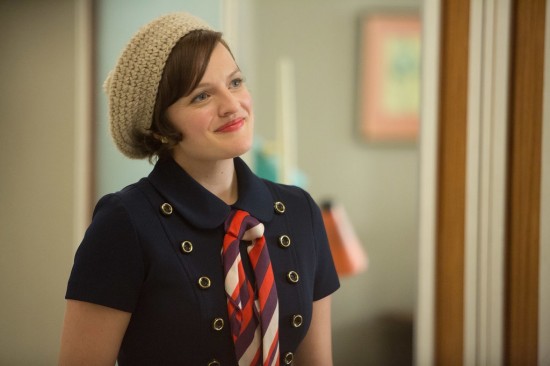 Your First Look at the Mad Men Season 7 PremiereGame of Thrones Seemingly Inspiring A Slew of Odd Baby Names
HBO's 'The Normal Heart' Trailer: "I've Never Seen or Heard of Anything Like This!"
A Heathers Sequel Was Originally Written to Star Meryl Streep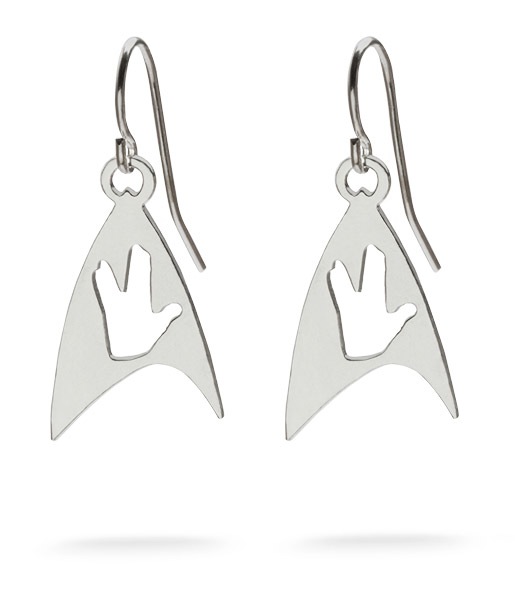 Star Trek EarringsIntl Box Office: 'Noah' Sails Past $100M; 'Divergent' Cumes $22.4M; 'Spanish Affairs' Sets Local-Language Record
In Remembrance: Watch Vintage 30-Minute Interview With Roger Ebert About Film, Criticism & More
Japan Box Office: 'Frozen' Stays at No. 1, Passes $75 Million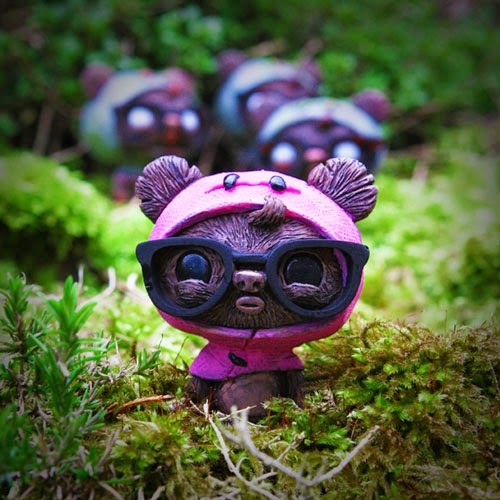 Pinky Edition GeekWok from UME Toys 50/50 Release
Netflix To Premiere Season 2 of Ricky Gervais' 'Derek' On May 30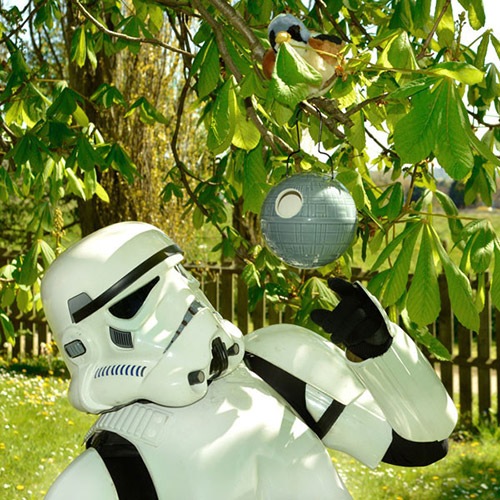 The Deadliest Birdhouse in the Universe
Why Another Old White Guy Is a Bad Idea for CBS' 'Late Show'https://www.youtube.com/watch?v=ldhf30YtWkIWatch The Simpsons' Tribute to David Letterman
'How I Met Your Mother' Season 9 DVD to Feature Alternate 'Happy' Ending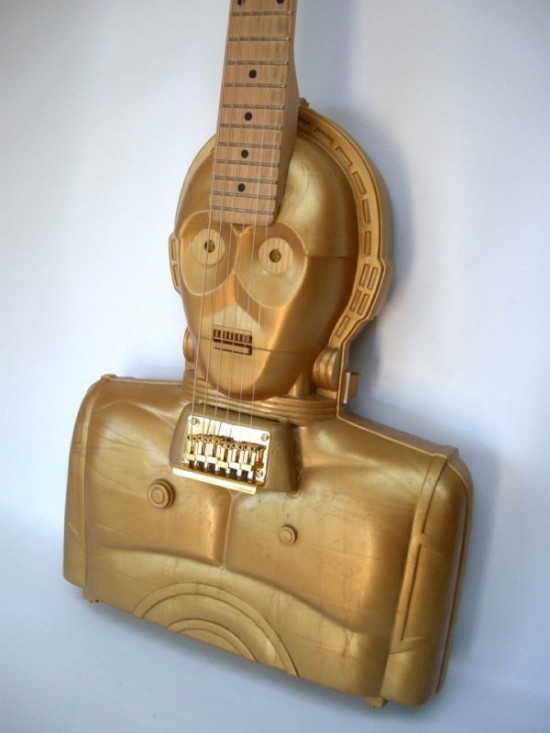 A C-3PO Electric Guitar
Vanilla Sky Blu-ray Update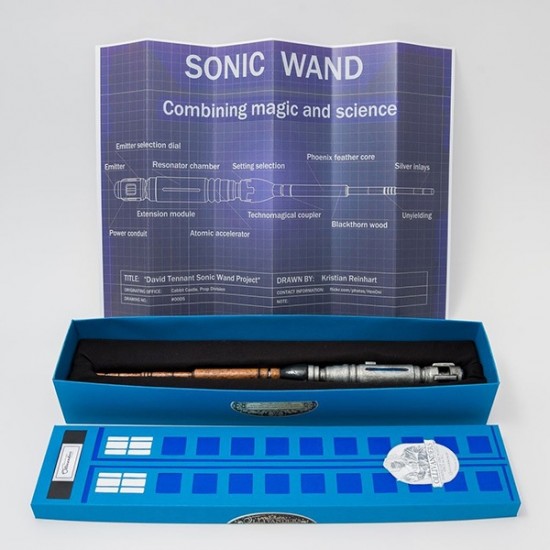 DIY Sonic Screwdriver Wand And TARDIS Wand Box
The Next L.A. TV Series, "Bosch," Will Be an Amazon Original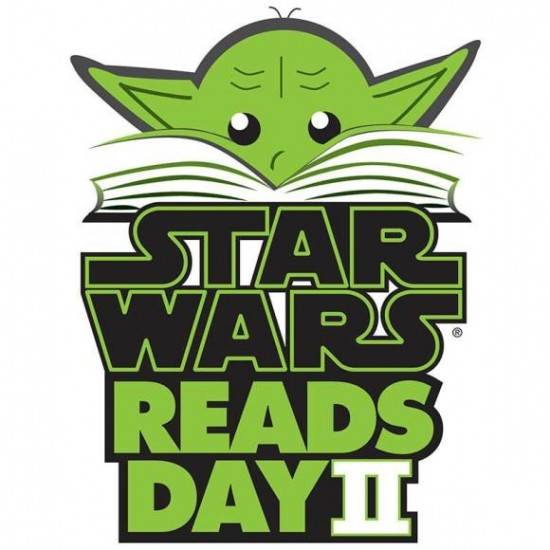 STAR WARS READS DAY STRIKES BACK ON OCTOBER 11, 2014
Amazon Aiming to Fire on All Video Cylinders, But It's Playing Catch-Up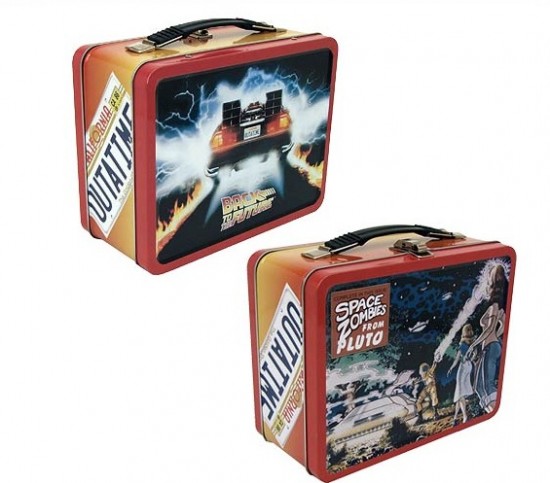 Back to the Future Outatime Lunch Box
Hulu Announces Exclusive Deal to Stream Bravo, E!, and Fox Shows
Watch Boba Fett Dance With Young Boys In Their Underwear
'Back To The Island' Podcast Revisits 'Lost' in 2014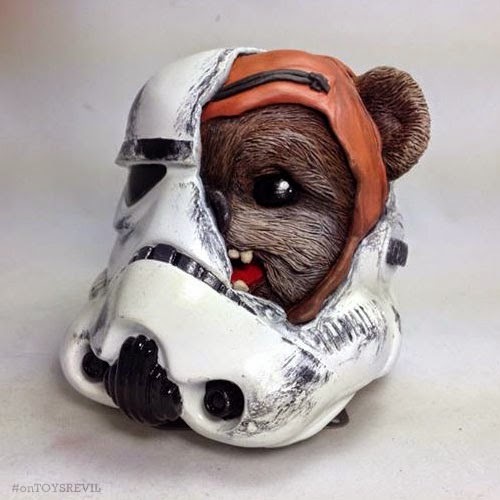 "Rebel" Custom Storm Trooper Helmet by SKL0
Comedian, 'Seinfeld' Actor John Pinette Dies at 50
If you have any interesting items that we might've missed that you think should go in /Film's Page 2 – email us!