Superhero Bits: Avengers: Age Of Ultron, Amazing Spider-Man 2, Guardians Of The Galaxy, Agents Of SHIELD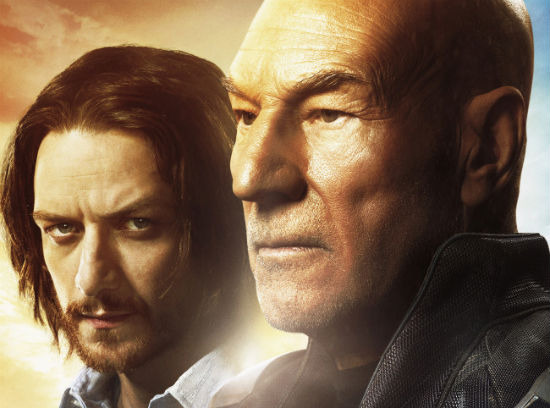 Want to see some more X-cellent X-Men: Days of Future Past posters? How much did Captain America: The Winter Soldier make Thursday evening? Has Chris Evans made it to the South Korean set of Avengers: Age of Ultron? What does Groot look like as a Guardians of the Galaxy Lego figure? Can Captain America get drunk? Care to watch the beginning of the next Agents of S.H.I.E.L.D episode?  Did Armond White like Captain America: The Winter Soldier? Read about all this and more in today's Superhero Bits.
Lots of Avengers: Age of Ultron set photos and videos have started to come online once more. This one (and others) show Chris Evans as Captain America. More photos here.
Captain America: The Winter Soldier made over $10 million on Thursday night, starting a massive weekend.
The Warp Zone made a little Captain America music video in time for The Winter Soldier.
Cool interview with the designer of the Captain America: The Winter Soldier interactive app on Beyond the Marquee.
IGN posted this Amazing Spider-Man 2 video game trailer focusing on the bad guys.
A brilliant feature on Film School Rejects asking if Captain America can get drunk.
Ben Affleck is going for the "real" superhero look for Batman vs. Superman.
Turns out Tony Stark might have helped created Hulk in the Marvel comics.
Due to the amount of graphics and images included in Superhero Bits, we have to split this post over TWO pages. Click the link above to continue to the second page of Superhero Bits.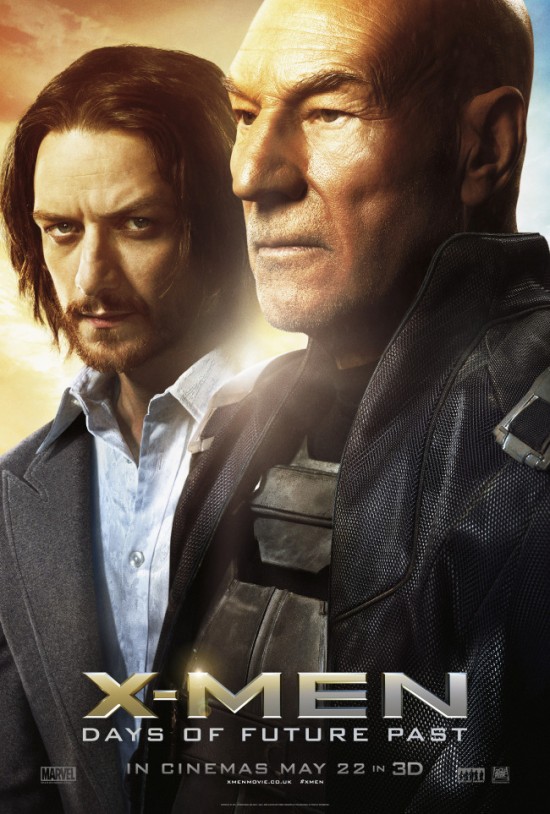 More of those questionable X-Men: Days of Future Past character posters have come online.
Chris Evans talked about how he knows Avengers: Age of Ultron is good, and showed off his new costume, over in this post at Comic Book Movie.
Here's the beginning of next week's new episode of Agents of S.H.I.E.L.D via Yahoo.
Armond White didn't like Captain America: The Winter Soldier, beware some spoilers.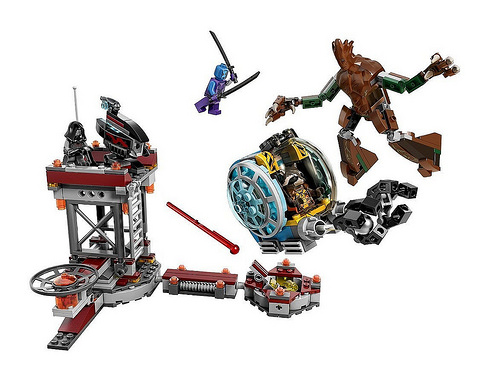 The Brick Fan (via Collider) posted lots of new Legos, including some new Guardians of the Galaxy stuff including Groot.
JoBlo discusses 10 comic book movies that deserve, but don't have, sequels.
Hugh Jackman thinks Heath Ledger, who would have been 35 today, would have been a great Wolverine.
It's been a while since the Amazing Spider-Man 2 Tumblr warranted any attention but the Vulture gets a mention in the latest installment.