Game: Match The Movie To Its Famous Filming Location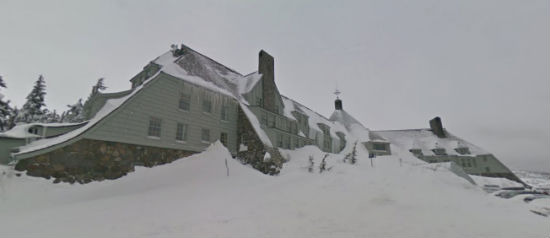 It's Friday so you can kill a few minutes at work, right? We've got just the thing. A site called "What Film/TV Set?" offers ten real life locations you can explore in your Internet browser before guessing what movie or TV show they are part of. This movie location game is a quick time-waster, but it's fun.
The link to the movie location game is right here. Thanks to the AV Club for the heads up. One small caveat, since it's a UK site, some of the locations aren't stuff in the common U.S. pop culture canon. But there are clues and it's multiple choice. Good luck!