Everything Wrong With 'Thor: The Dark World' And 'Captain America: The First Avenger'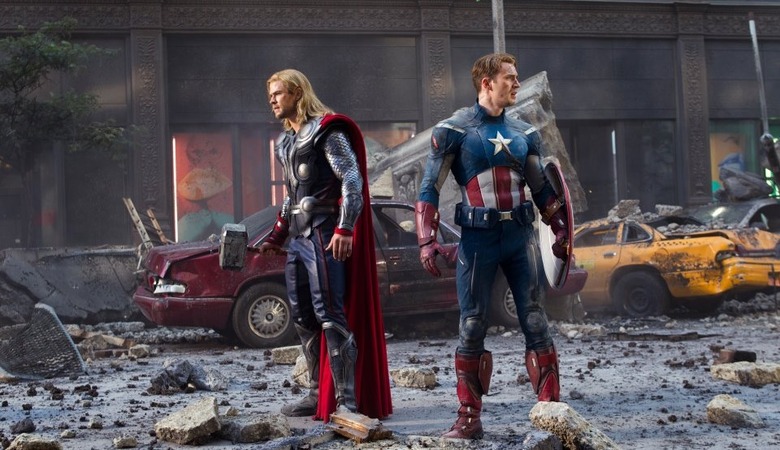 Captain America: The Winter Soldier hits theaters today, which means it's a day to celebrate the achievements of Marvel Studios. We're in the middle of a comic book storytelling renaissance, folks, and Marvel is at the head of it. The way they have weaved all these characters and movies together into one huge story is truly remarkable. It's something we talk about every day, but step back a second and look really think about it. It's movie history.
As the case with most things, history isn't without its detractors, such as the team at CinemaSins. Once again they've gone ahead and nitpicked their way to millions of YouTube views with their patented "Everything Wrong With" series. Two of the latest videos, not coincidentally released close to The Winter Soldier, are Captain America: The First Avenger and Thor: The Dark World. Watch "Everything Wrong With Thor The Dark World" and "Everything Wrong With Captain America: The First Avenger" below.
Here's the question with these. Do they make any worthy arguments or are they nitpicking sci-fi fantasy a bit too much?
Everything Wrong With Captain America: The First Avenger
Everything Wrong With Thor The Dark World