Judy Greer Goes To 'Jurassic World' With Katie McGrath And Lauren Lapkus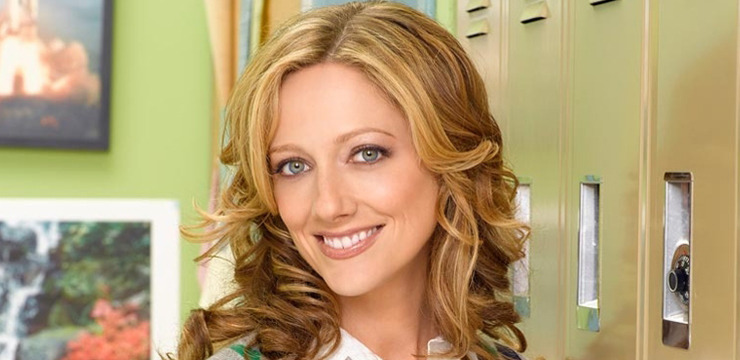 Jurassic World has a new contingent of lady visitors, as Judy Greer of Arrested Development and Archer has signed a deal to appear, as have Katie McGrath (Dracula, The Tudors) and Lauren Lapkus (Orange is the New Black). They join the leads, played by Bryce Dallas Howard (as a scientist employed by the park) and Chris Pratt as "a dino wrangler with a cowboy attitude."
THR reports on the new cast members but doesn't have any information about who each person will play, or how they fit into the film's story. Having just gone back to the insanely funny "Cheryl has an ocelot" episode of Archer, I'm hoping Greer might have the chance to interact with an adorable but dangerous beast in this tale, too.
Colin Trevorrow is directing the film, the current draft of which was written by Trevorrow and his Safety Not Guaranteed partner Derek Connolly. The cast also includes Nick Robinson, Ty Simpkins, Jake Johnson, Ifran Khan, Vincent D'Onofrio and B.D. Wong.
Jurassic World is scheduled for a June 12, 2015 release.