Page 2: Star Wars, Totoro, Indiana Jones, Star Trek, Frozen, Clint Mansell, 24, Anna Kendrick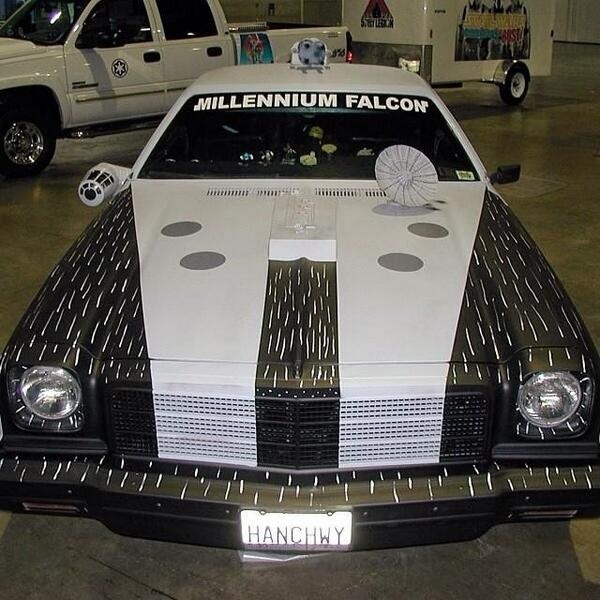 Page 2 is a compilation of stories and news tidbits, which for whatever reason, didn't make the front page of /Film. After the jump we've included 36 different items, fun images, videos, casting tidbits, articles of interest and more. It's like a mystery grab bag of movie web related goodness.
Header Photo: Millennium Falcon car
10 TV Shows That Had To Fail So We Could Get Game Of Thrones
'The Matrix' Anniversary: 7 Pre-Bullet Time CG Effects That Blew Our Minds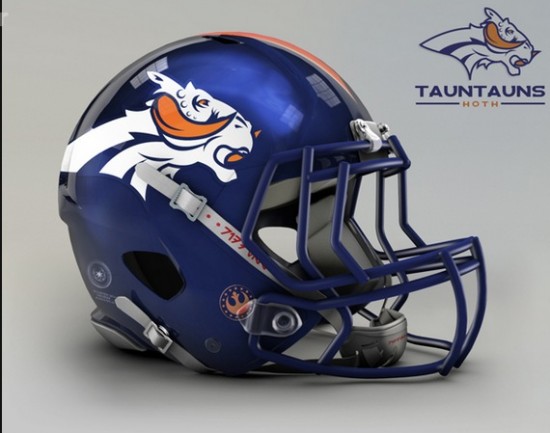 Star Wars/NFL Mash-up
6 Filmmaking Tips From Darren Aronofsky
Remember When HBO Said Game Of Thrones Could Last 20 Seasons?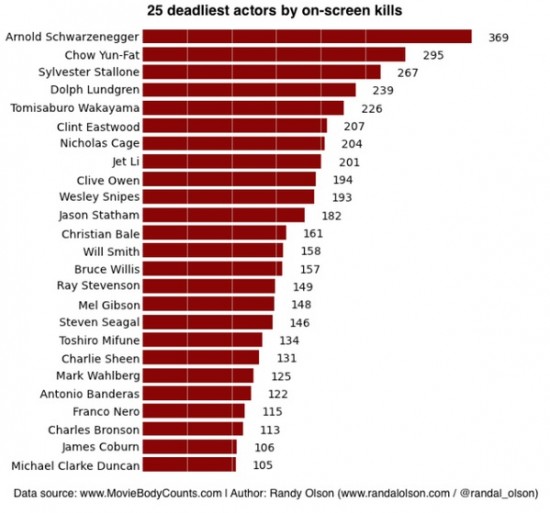 Actors ranked by on-screen kills
Hollywood's Top Blacksmith Tony Swatton Hammers Out a Living
our favorite baseball movies
Today's t-shirt of the day on TeeFury is a Totoro-inspired design
ABC Scraps Astronaut Wives Club's Summer Debut, Plans Midseason Premiere
This Epic Movie Voice Drive-Thru Prank Will Definitely Make You Laugh [Video]
Movie-Piracy App Popcorn Time Is Alive and Well (At Least for Now)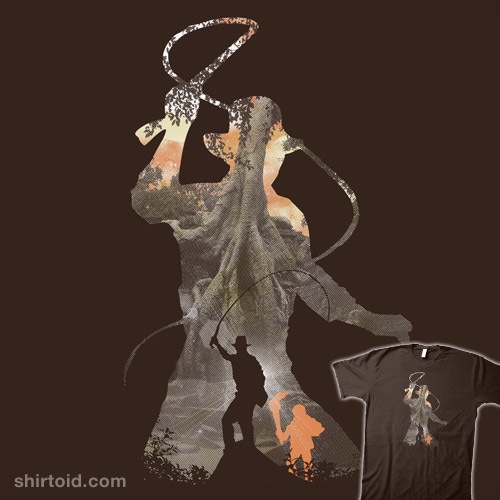 Antique Adventurer t-shirt
Will Ferrell to Star in Tennis Drama About 1973 Battle of the Sexes Match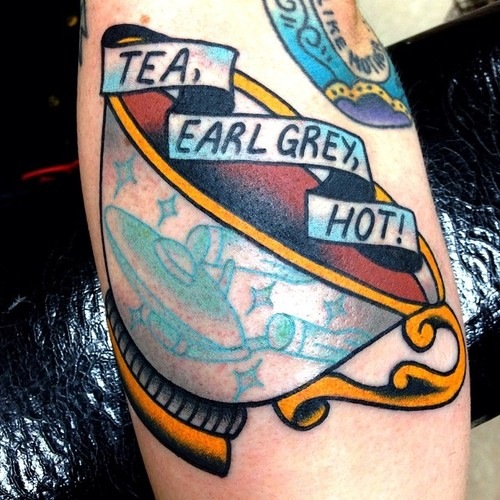 This Star Trek: TNG Tattoo Is All About Picard's Favorite Drink
How Tinker Bell Became Disney's Stealthy $300 Million Franchise
Disney's Frozen – "LET IT GO" on Wine Glasses, Pots and Pans
Jeff Bridges & The Abiders to Headline This Year's Lebowski Fest in Los Angeles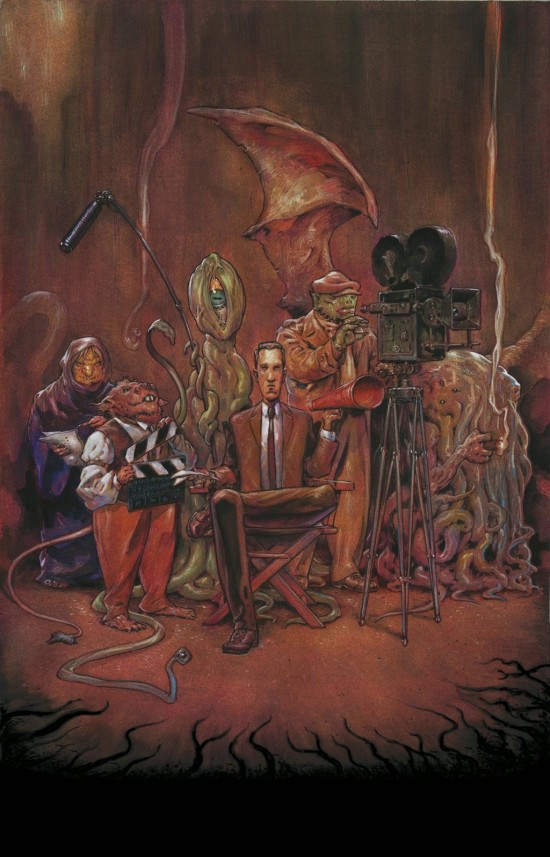 HP Lovecraft Film Festival poster by Mike Dubisch.
Hollywood A-Listers Ron Howard and Brian Grazer Return to Web to Chase Young and Tech-Savvy with New Digital Studio
Kristen Bell Sings "Want To Build A Snowman" Live—With All The Voices
Samuel L. Jackson says 'F– you' to anyone who criticizes 'Snakes on a Plane'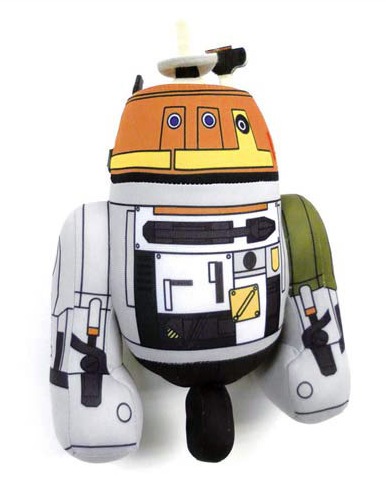 Star Wars Rebels Chopper 10-Inch Plush
HBO Acquires Tribeca-Bound 'The Newburgh Sting'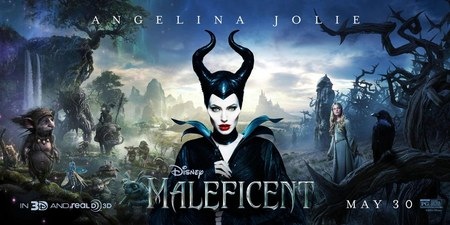 'Maleficent' Protects Her Fantasy Kingdom in New Banner
Amazon Fire TV vs. Apple TV vs. Roku 3 vs. Chromecast
Watch: Exclusive 'Noah' Featurette Highlights Clint Mansell's Score
Will Gardner's 10 Best Moments from 'The Good Wife'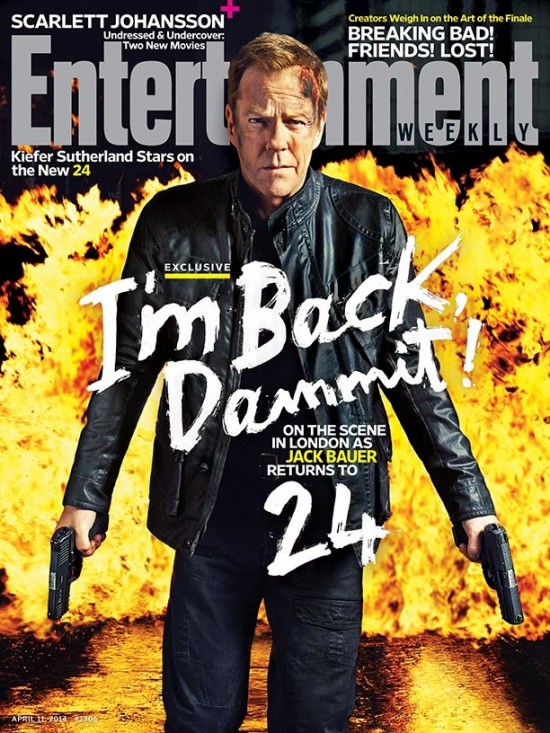 24: LIVE ANOTHER DAY Covers Latest Entertainment Weekly; New Featurette Debuts
Netflix, Amazon Slapped With $1 Million Suit by Former Executive
'Star Wars Pinball' Episode IV 'Heroes Within' Table Video
'Maleficent' Collection by Hot Topic (Sneak Peek)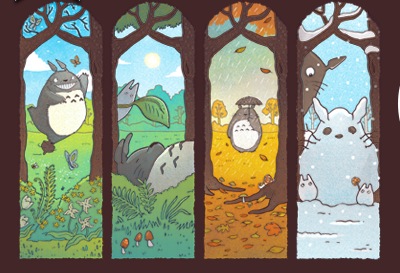 Today's t-shirt of the day on TeeFury is a Totoro-inspired design
David Duchovny Will Chase Charles Manson For NBC's Period Drama Aquarius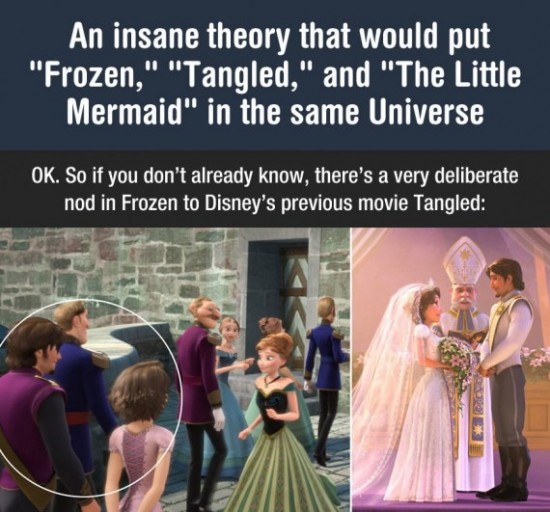 The San Francisco Globe has a theory that puts Frozen, Tangled and The Little Mermaid in the same universe
Silicon Valley Deserves Silicon Valley
Anna Kendrick is 'SNL' Illiterate in These 'SNL' Promos
The Profitability of Women-Centered Films, Life as a Blind Film Critic, 21st Century Cinematography, and More
Game of Phones
Gawker Targets Quentin Tarantino's Motive for 'Hateful Eight' Lawsuit
Last Call: Moviefone's Phone Numbers Go Dead March 31
If you have any interesting items that we might've missed that you think should go in /Film's Page 2 – email us!