'Fargo' Featurette: How FX Created A Coen Brothers Universe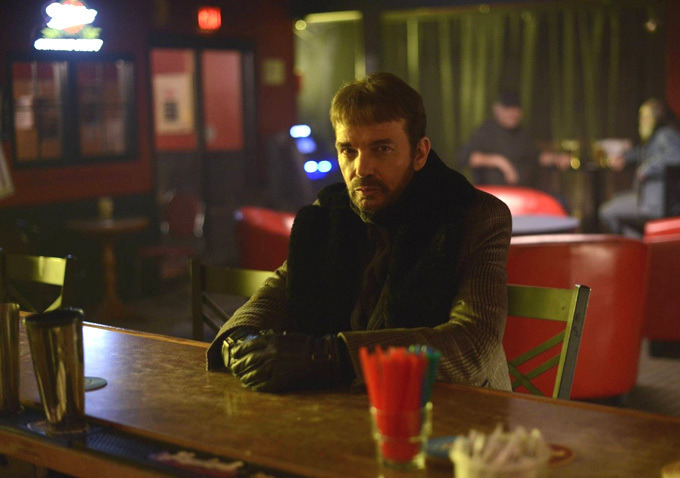 April is shaping up to be a damn great month for TV lovers. Not only are Game of Thrones, Veep, and Mad Men all set to return over the next few weeks, there are also a bunch of promising new shows coming up on the horizon. One of the most intriguing of the bunch is FX's Fargo.
A brand-new Fargo featurette offers a great behind-the-scenes look at the series, from the talented cast (Bob Odenkirk, Colin Hanks, and Oliver Platt also star) to the icy sets, to the wry tone. Meanwhile, three more promos give up some enticing footage. Watch it all after the jump.
FX posted the new videos on its YouTube page. First, here are the promos.
And here's the two-minute featurette.
Fargo premieres April 15 on FX.
An original adaptation of the Academy Award®-winning feature film, Fargo features an all-new "true crime" story and follows a new case and new characters, all entrenched in the trademark humor, murder and "Minnesota nice" that made the film an enduring classic. Oscar® winner Billy Bob Thornton stars as "Lorne Malvo," a rootless, manipulative man who meets and forever changes the life of small town insurance salesman "Lester Nygaard," played by BAFTA Award® winner and Emmy®-nominated Martin Freeman. Colin Hanks plays Duluth Police Deputy "Gus Grimly," a single dad who must choose between his own personal safety and his duty as a policeman when he comes face-to-face with a killer. Allison Tolman also stars as "Molly Solverson," an ambitious Bemidji deputy.