Page 2: Star Wars, Noah, Cosmos, Dredd, Doctor Who, GoT, Raid 2, Muppets, Jurassic Park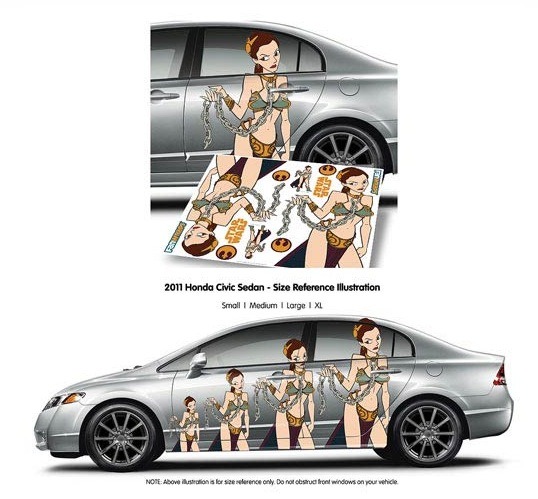 Page 2 is a compilation of stories and news tidbits, which for whatever reason, didn't make the front page of /Film. After the jump we've included 36 different items, fun images, videos, casting tidbits, articles of interest and more. It's like a mystery grab bag of movie web related goodness.
Header Photo: Star Wars Slave Leia FanWraps Car Decal
Where Films Shoot, Tourist Dollars Follow
A Grand Unified Theory of Lars Von Trier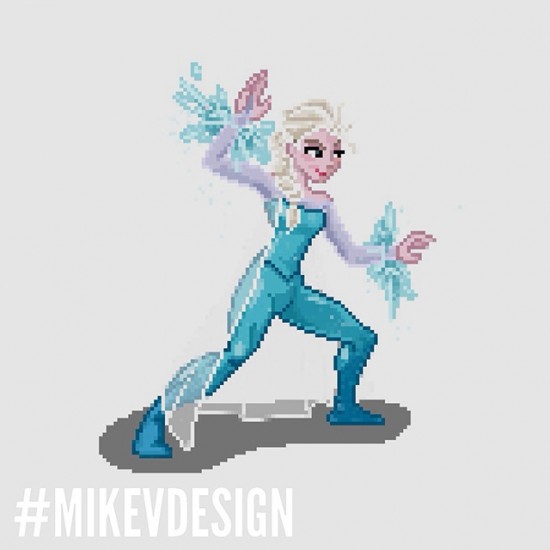 Pixel Art of Disney Princesses Reimagined as Old-School 'Street Fighter' CharactersWhy All New Schwarzenegger Movies Feel Like Pseudo Sequels of Old Schwarzenegger MoviesMuppets Most Wanted and the problem of doing what's been done before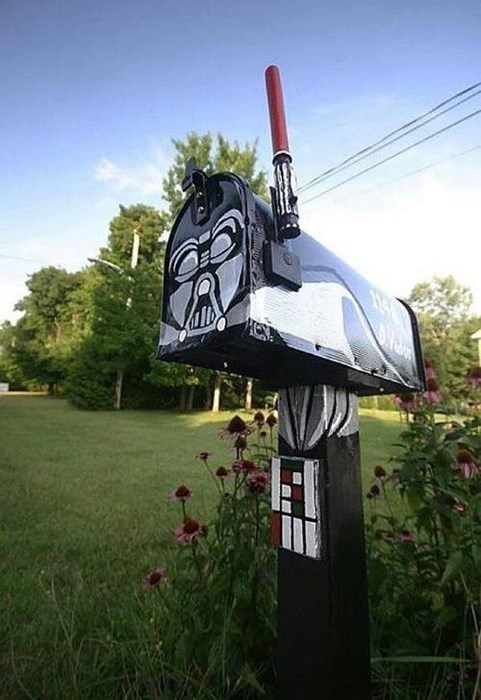 Darth Vader mail box
6 CinemaCon Takeaways: Fewer Blockbusters, More Raunch and What About the Kids?
12 Indie Directors Who Jumped To Blockbuster Budgets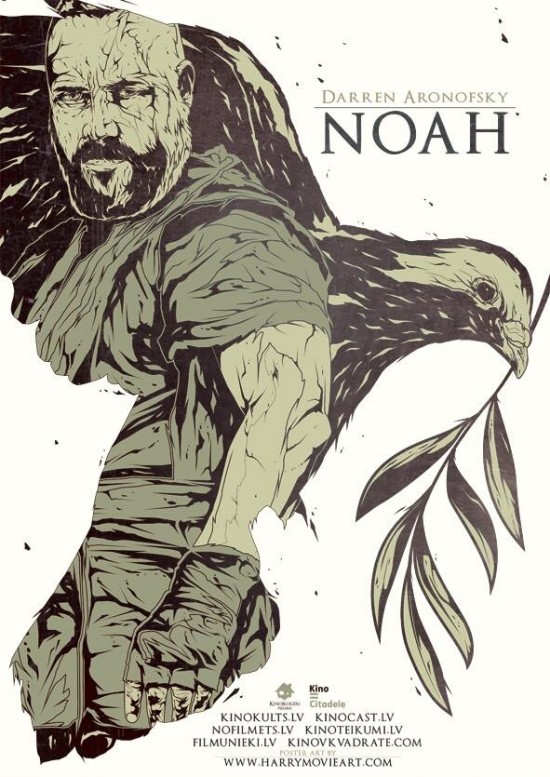 Fan made Noah poster
Holt McCallany Revs Up Villainous Role In Paramount's 'Monster Trucks'
Carl Sagan's Original Cosmos Series on YouTube: The 1980 Show That Inspired a Generation of Scientists
Box Office: 'Noah' Poised to Ride Tide to $40 Million Stateside Bow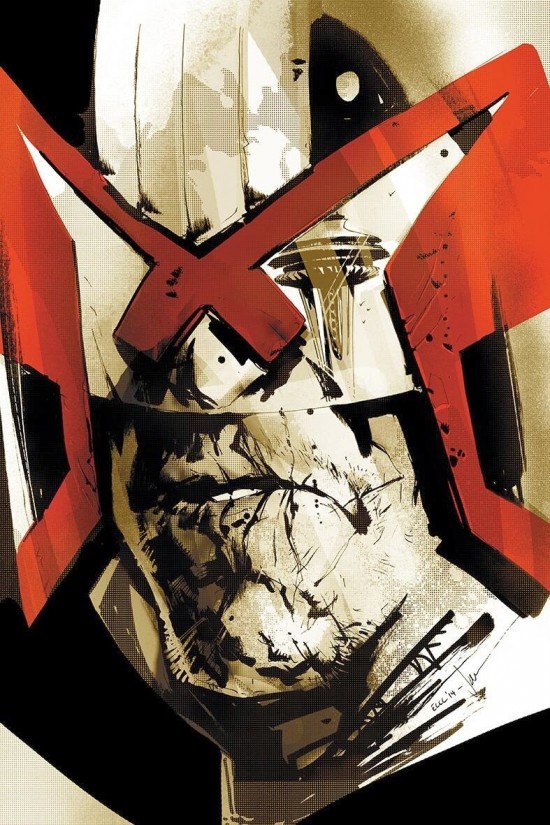 Dredd print by Jock.Emma Watson Addresses 'Little Mermaid' Casting Rumors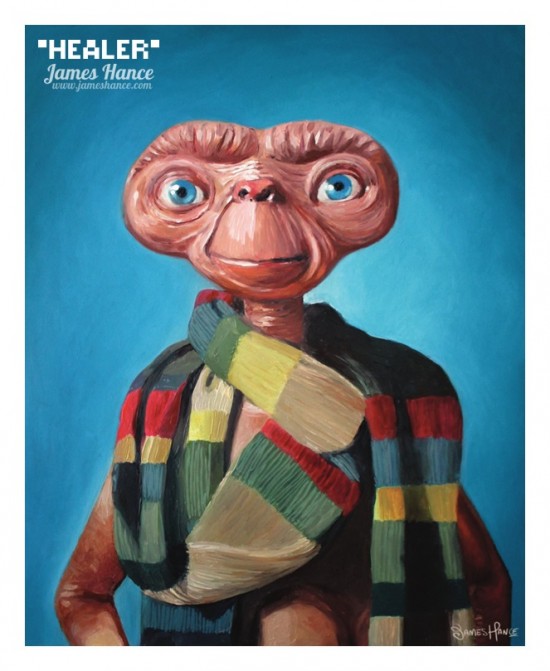 James Hance's "Healer" (E.T. / Doctor Who – Oil on gessoed art board)
Report: Amazon Is Planning To Offer A Free Video Streaming Service
'Star Wars: Assault Team' Mobile Game Trailer
Obamacare Passes The 6M Mark After "Between Two Ferns" Viral Bump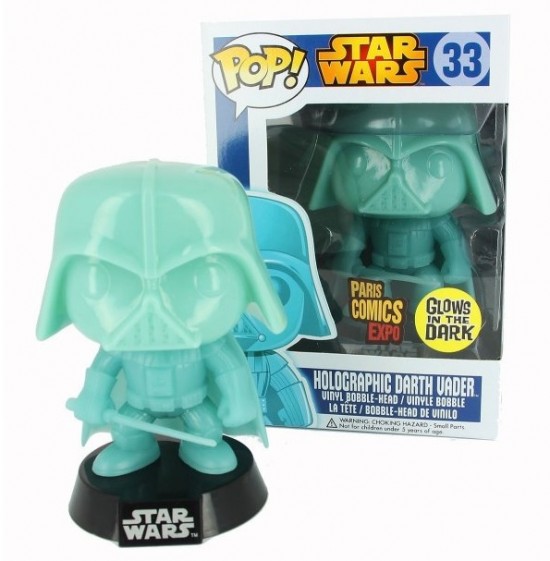 Funko Holographic Glow in the Dark Darth VaderHelix Renewed for Season 2 at Syfy
This Smart Attachment Makes Judge Dredd's Lawgiver Gun a Reality
Maryland House Fights Back Over 'House Of Cards' Tax Break Threat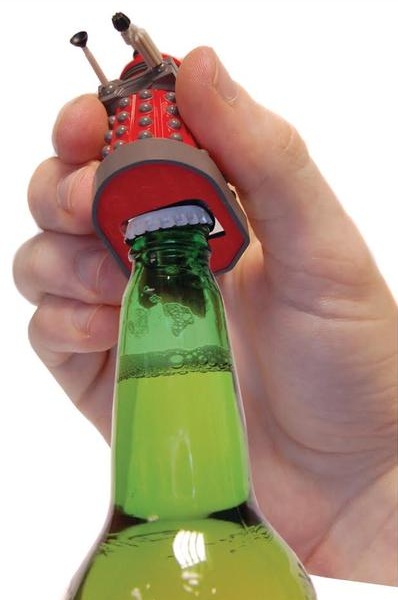 Doctor Who Dalek Bottle Opener
Box Office: 'Noah' Sets Sail to Okay $1.6 Million Thursday Night in U.S.; Soars in Russia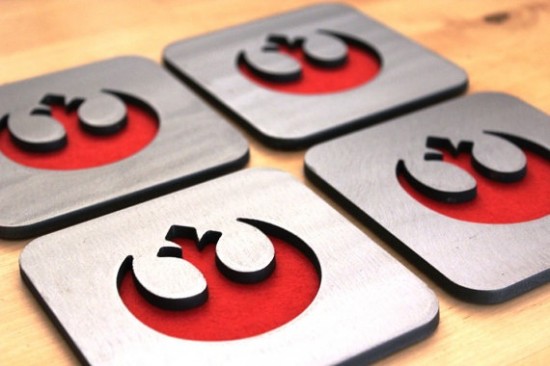 IMPRESSIVE NERDY COASTERS
Francois Arnaud To Co-Star In Limited Series 'Red Flag'
Hilarious Disneyland Cellphone Prank Teaches People To Stop Talking So Loudly
'Girls' Request To Film On University Campus Was Denied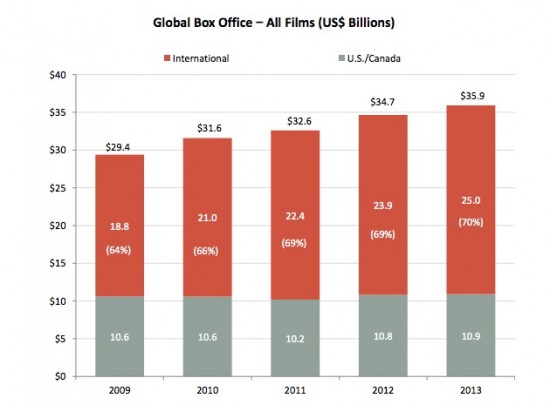 Motion picture industry continues to stagger under piracy with mere record-breaking income
ABC's 'Mind Games' Cancelled, To Be Replaced By 'Celebrity Wife Swap' & 'Resurrection' Repeats
House of Thrones (Game of Thrones meets House of Cards Parody)
Sundance Winner 'Green Prince' Gets U.S. Distribution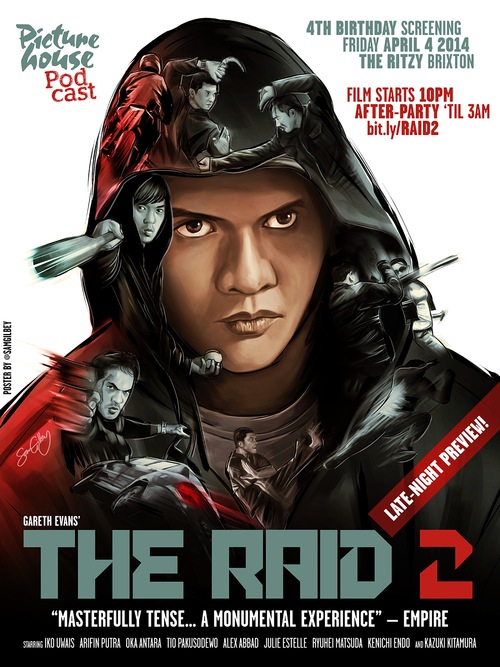 Sam Gilbey's The Raid 2 poster
Film Critics Should Definitely Write About Form, Except When They Don't Want To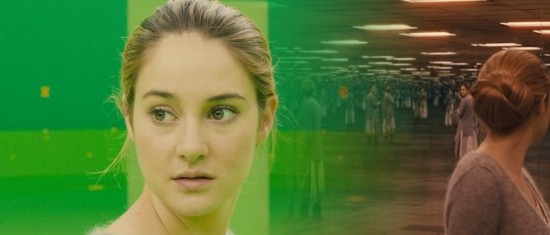 Divergent: making the mirror room11 SPINOFF CHARACTERS THAT COULD SAVE OR EXPAND STUDIO FRANCHISES, BIOPIC BREAKOUTS, THE PROS & CONS OF STRAIGHT-TO-SERIES PICKUPS
Impressionist Brock Baker Sings 'Rainbow Connection' as Most of The Muppets Characters
Noah Segan Joins Chilean Action Star Marko Zaror In 'Redeemer'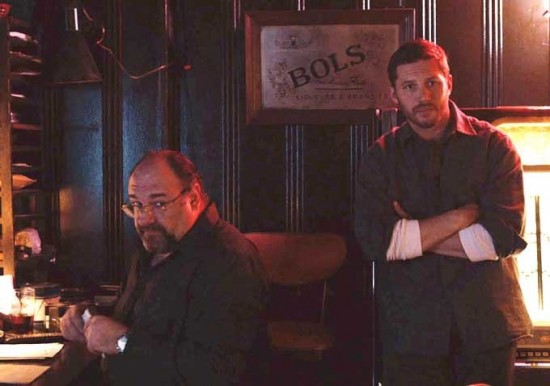 First Look: James Gandolfini's Final Film 'The Drop' (Formerly Known As 'Animal Rescue') With Tom Hardy
Showtime's 'Shameless' Switches to Comedy for Emmy Race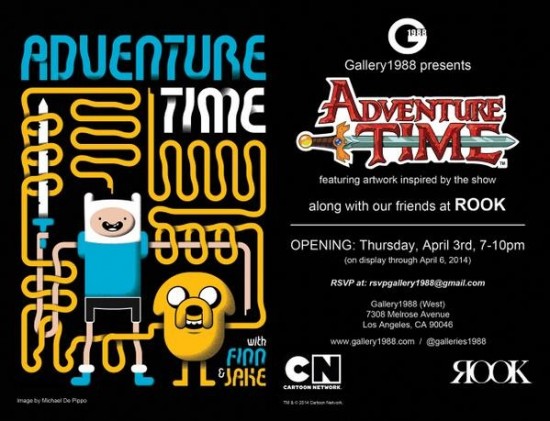 TO ATTEND G1988's ADVENTURE TIME SHOW ON APRIL 3RD, YOU HAVE TO RSVP TO RSVPGALLERY1988@GMAIL.COM
Nick Frost Joins Fox Pilot 'Sober Companion'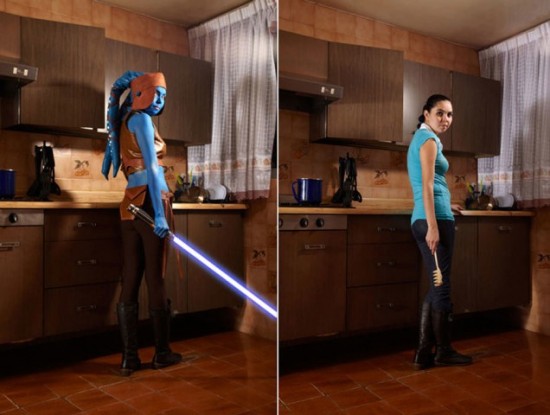 Playing Star Wars at Home in Mexico CityTour Pixar in May: Cartoon Art Museum Fundraiser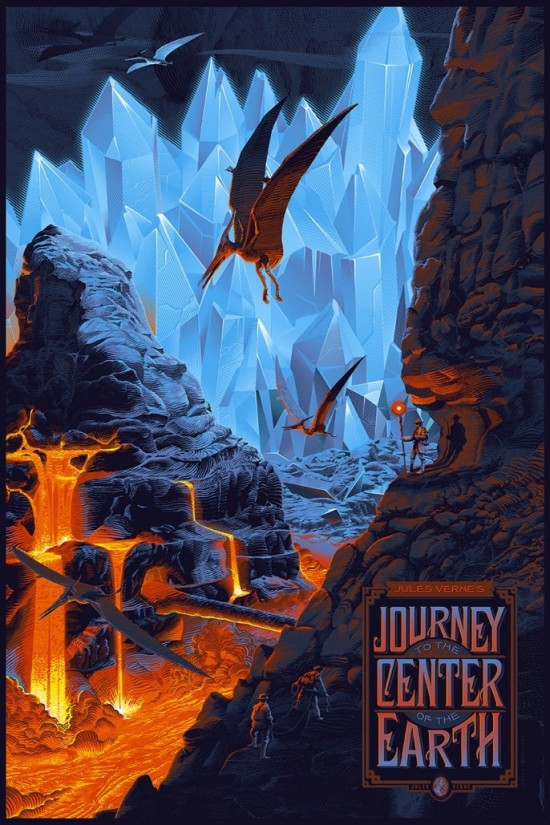 Laurent Durieux – Voyage au Centre de la Terre for Nautilus Art Print
PLEASE, CRITICS, WRITE ABOUT THE FILMMAKING
This 'Jurassic Park' Recreation Will Make You Explode With Nostalgia
Thelma Schoonmaker talks to The Dissolve about her collaboration with Martin Scorsese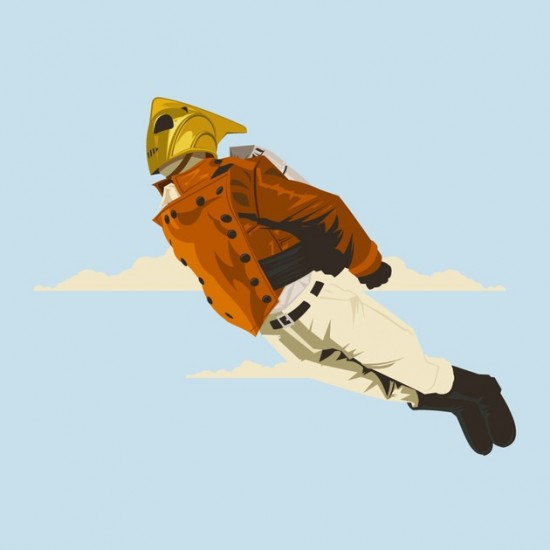 THE ROCKETEER t-shirt
Netflix Acquires 3D Printing Documentary 'Print the Legend'
If you have any interesting items that we might've missed that you think should go in /Film's Page 2 – email us!