Disney Hires Screenwriters For Merlin Origin Story And Action/Comedy 'The Wheelman'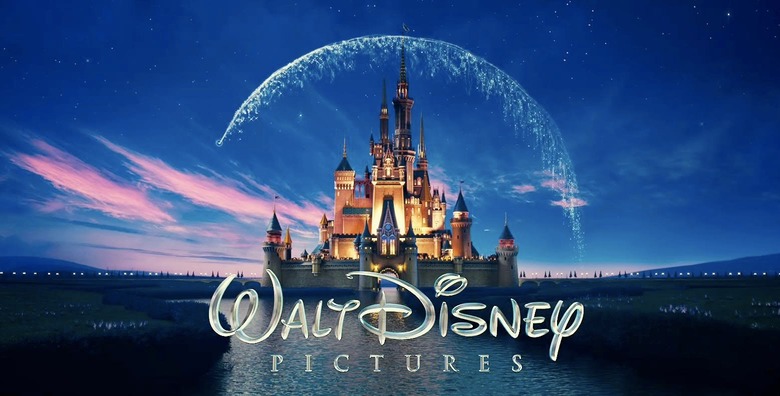 Disney is moving forward with development on two projects. One, the Merlin origin story Young Merlin, sounds like the sort of thing that could be stuck in development hell forever, and perhaps for good reason. The other, an action/comedy called The Wheelman, sounds like a fluffy piece of distraction that we'll probably see on screens in some February of the future.
First up, Merlin. The Mouse has recruited Lara Croft: Tomb Raider writers Patrick Massett and John Zinman to adapt YA book series The Lost Years of Merlin. The original novels are by T.A. Barron and feature the teenage boy who will grow into Merlin. At this point, however, "he has many lessons to master, including how to temper his darker leanings and his pride." The setting is the "enchanted isle of Fincayra," where Merlin, his friend Rhia, and the would-be jester Bumbelwy undertake adventures and find themselves up against a "spirit world warlord."
These are the same books that Miramax, Paramount, and Warner Bros. have all tackled at one point — evidently the intersection of recognizable mythology like Merlin and King Arthur combined with a YA approach is a seductive potion. But it's also one no producer/screenwriter team has been able to crack so far. Will this attempt fare better? [THR]
Meanwhile, Jim and Brian Kehoe have been hired to do a new draft of The Wheelman, originally by Thomas Lennon and Ben Garant, under the supervision of Panay Film (Wedding Crashers, Hot Tub Time Machine 2).
Variety explains that the story features "a Las Vegas limo driver is forced to drive around a mob boss' bratty son and his friends. The driver gets in a little too deep when the mafioso goes missing." It all sounds lightweight, but like the sort of thing that a decent script and a solid comedic lead could push into production pretty fast.