Cool Stuff: Poster Posse's 'Godzilla' Art Show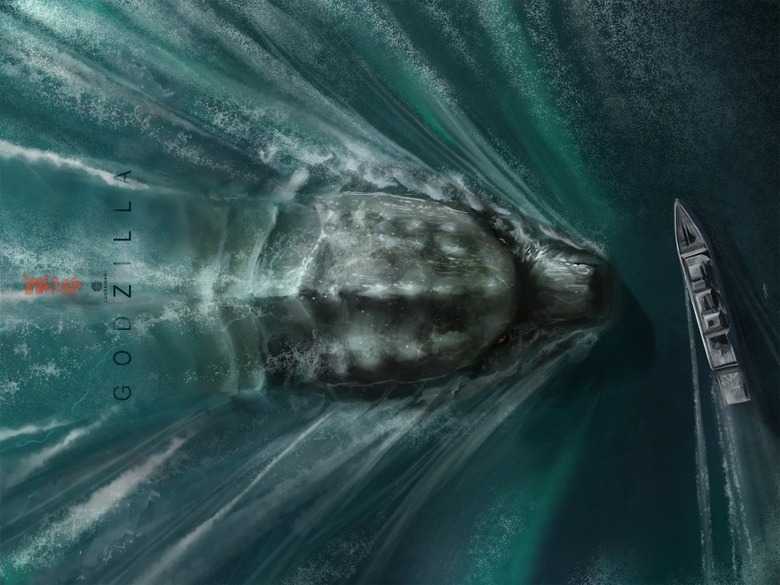 Want to see some cool Godzilla art? The Poster Posse have returned with their seventh pop culture art collaboration, a series of art inspired by the classic movie monster Godzilla and Gareth Edwards' upcoming reboot. The project features new Godzilla art work from the following artists:
Paul Shipper, Orlando Arocena, Andy Fairhurst, Chad Woodward, Berkay Daglar, Matt Ferguson, Doaly, Simon Delart, Kaz Oomore, Linda Hordijk, Khoa Ho, Florey, Daniel Shearn, Arden Avett Chris Garofalo and Peter Gutierrez, Patrick Connan, Ron Guyatt, Chris Skinner, Daniel Nash, Robert Bruno, Luke Butland, Marie Bergeron, Marko Manev, Sharm Murugiah, Matt Needle, Salvador Anguiano, Samuel Ho, Adam Rabalais, Harlan Elam, Fernando Reza, Oli Riches, Arian Noveir, Rich Davies, Ben Mcleod, Khoa Ho, Rhys James, Rodolfo Reyes, Joe Vetoe, Chad Woodward and Juan Hugo Martinez
I've included some of my ten favorite Godzilla art pieces from the project after the jump.
Cool Godzilla Art
Paul Shipper's Godzilla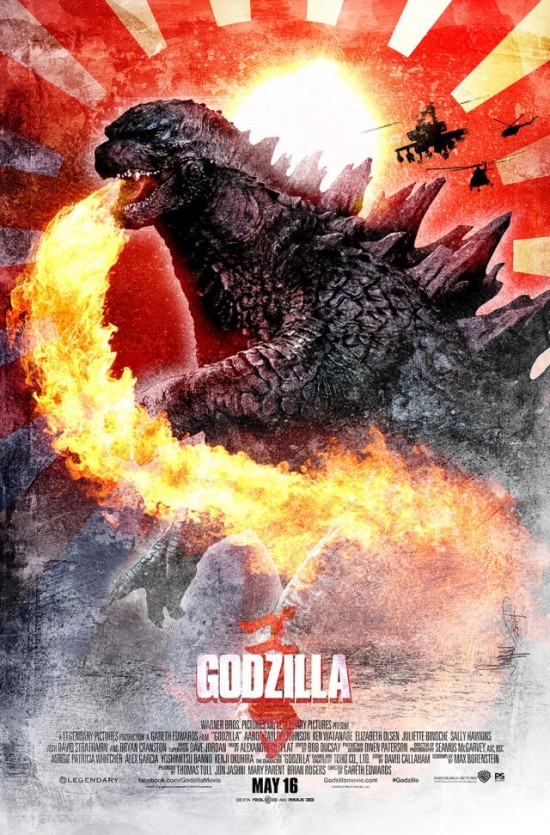 Patrick Connan's Godzilla poster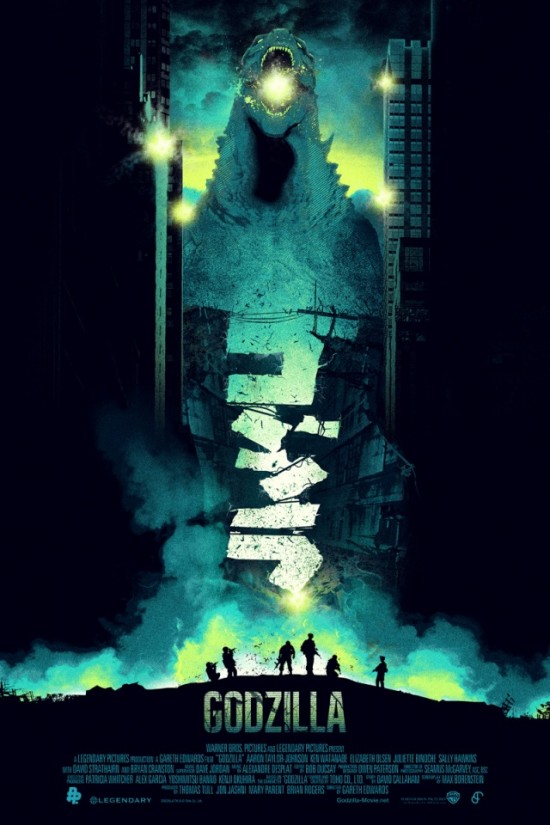 Andy Fairhurst's Godzilla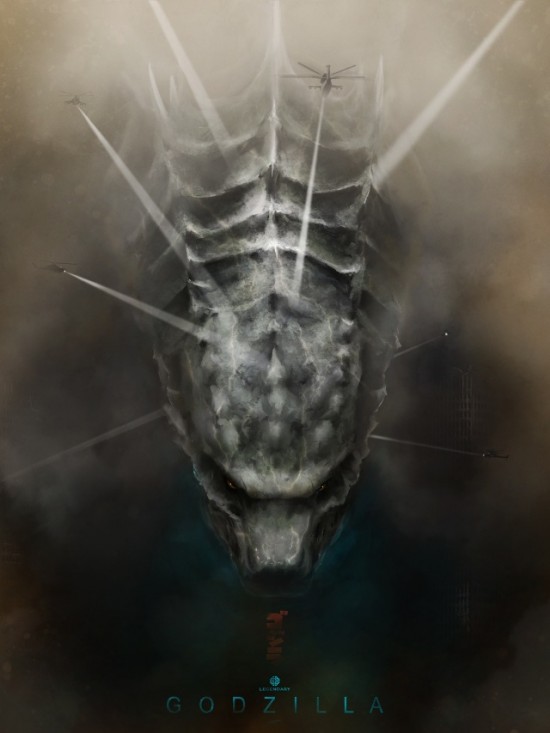 Berkay Daglar's San Francisco Golden Gate Bridge Tourism Poster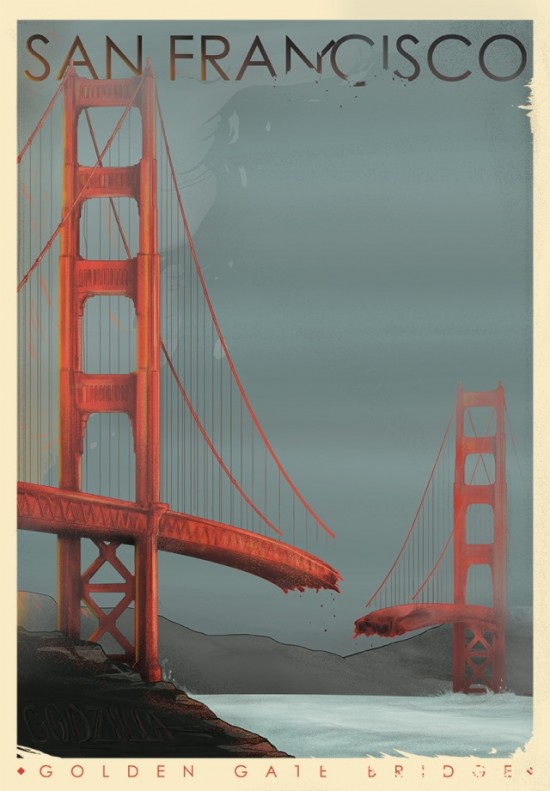 Matt Ferguson's Godzilla poster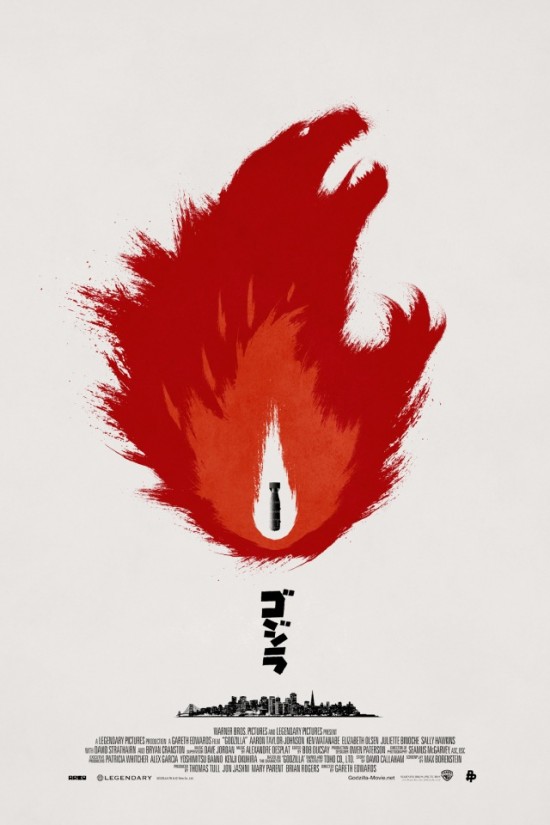 Chris Skinner's Godzilla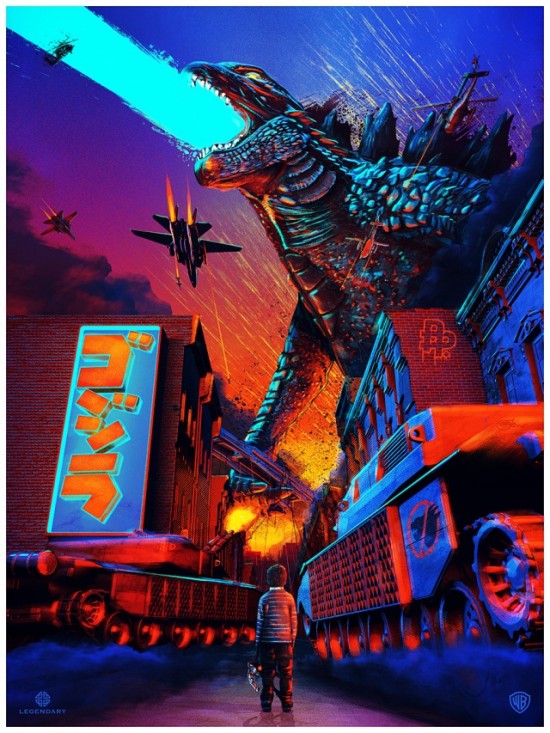 Chris Garofalo's Godzilla Scream

Tom Miatke's Godillza Golden Gate Destruction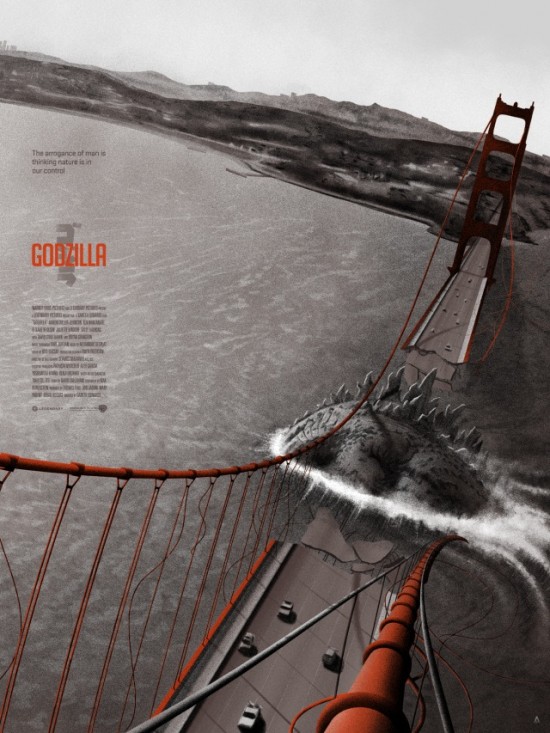 Peter Gutierrez – The King Of Monsters – Nuclear version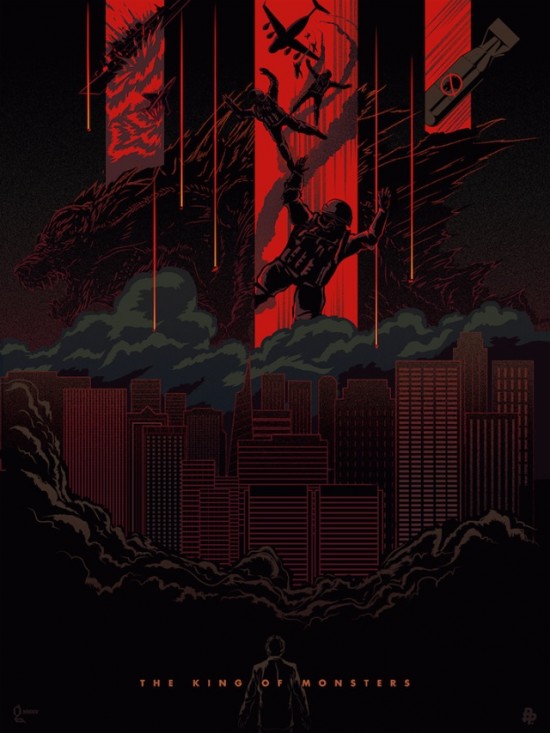 Adam Rabalais's Godzilla is coming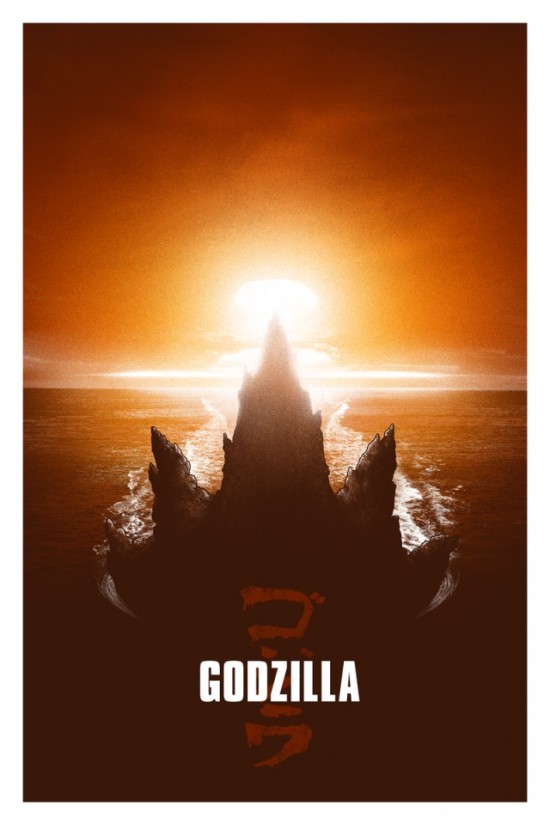 Want to see more Godzilla art? Head over to Blurpy to see all the art from the Godzilla poster posse project.Official information about the movie:
Gareth Edwards directs Godzilla from a screenplay by Max Borenstein, story by David Callaham, based on the character "Godzilla" owned and created by TOHO CO., LTD. Thomas Tull and Jon Jashni are producing with Mary Parent and Brian Rogers. Patricia Whitcher and Alex Garcia are serving as executive producers, alongside Yoshimitsu Banno and Kenji Okuhira.
Warner Bros. Pictures and Legendary Pictures present a Legendary Pictures production, a Gareth Edwards film, Godzilla. Slated to open worldwide beginning May 16, 2014, the film is expected to be presented in 3D, 2D and IMAX® in select theatres and will be distributed worldwide by Warner Bros. Pictures, a Warner Bros. Entertainment Company, except in Japan, where it will be distributed by Toho Co., Ltd. Legendary Pictures is a division of Legendary Entertainment.