Page 2: Star Wars, Simpsons, Breaking Bad, GoT, Pulp Fiction, Veronica Mars, Doctor Who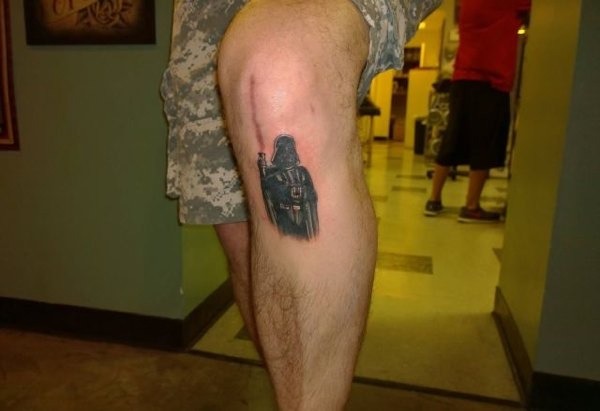 Page 2 is a compilation of stories and news tidbits, which for whatever reason, didn't make the front page of /Film. After the jump we've included 36 different items, fun images, videos, casting tidbits, articles of interest and more. It's like a mystery grab bag of movie web related goodness.
Header Photo: This Darth Vader Tattoo Comes With A Pre-Made Lightsaber
Why don't we see LGBT parents portrayed in children's films?
The Sorry State of Manhattan Movie Houses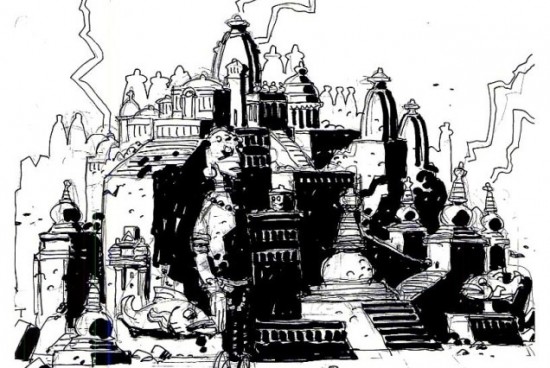 Mike Mignola's Otherworldly Concept Art For Disney's Atlantis
Why Hasn't Hollywood Made a Movie About This Myth Yet?
Disney's Doing Great, So Why Buy a Bunch of YouTube Channels?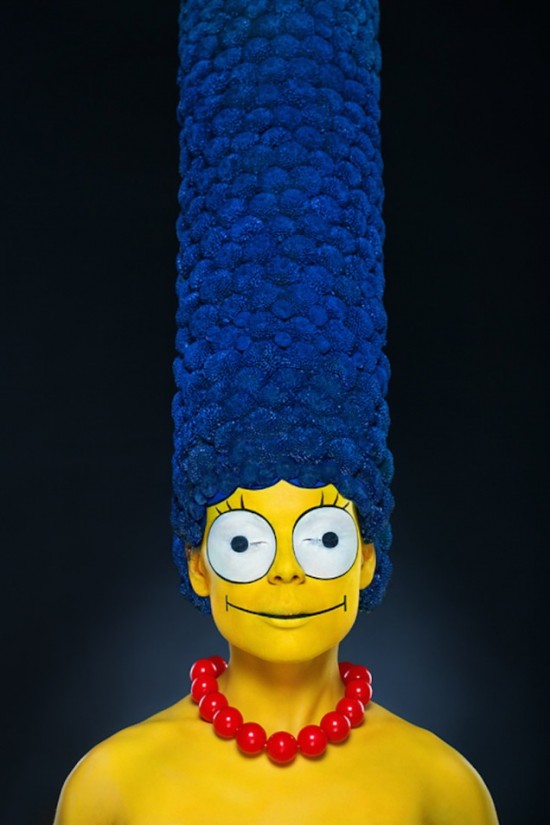 This real-life photo of Marge Simpson will haunt your dreams forever
TOP 10 CHRISTIAN-THEMED MOVIES
How to Survive a Flood (According to the Movies)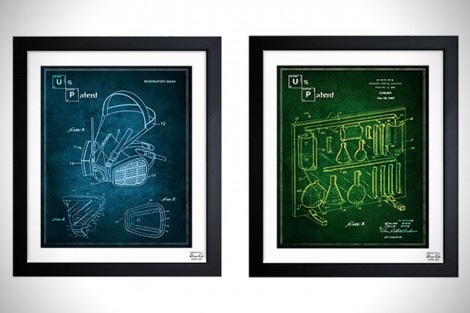 Breaking Bad Blueprints
Rio 2 Actually Broke A World Record At Its Miami Premiere
Game Of Thrones Reviewed In 9 Minutes
'From Dusk Till Dawn' TV Show Gets Second Season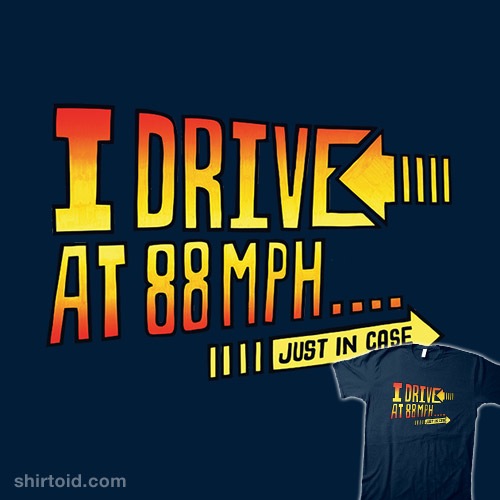 I Drive 88MPH t-shirt
Oren Uziel Scripting Blueprint For DreamWorks' 'Heist'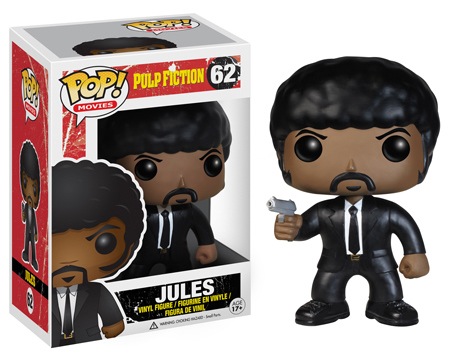 FUNKO ANNOUNCES POP! MOVIES: PULP FICTION FIGURES ARRIVING IN APRIL 2014
'Noah' Sound Editor/Mixer on Creating Rain, Animals and the Ark's Soundscape
Dumb 80s-Style Action Meets a Lo-Fi 'Inception' In This Short Film
NBC Acquires 'Taxi Brooklyn'; Action Series Based On Luc Besson's Feature Franchise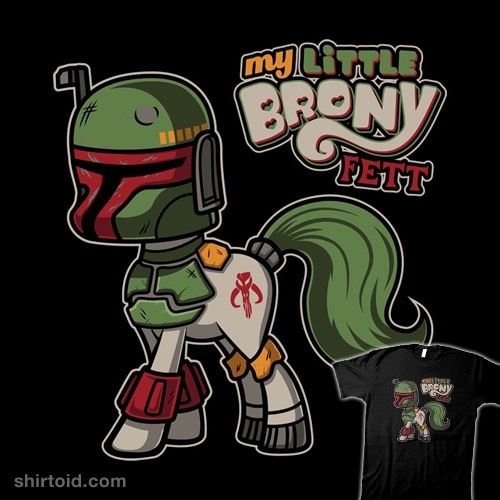 Brony Fett t-shirt
Number of Frequent Young Moviegoers Plummets in 2013
Auto-Tuned 'Game of Thrones' Is Cooler Than the Night's Watch
Criterion adds Harold Lloyd's campus comedy The Freshman to its collection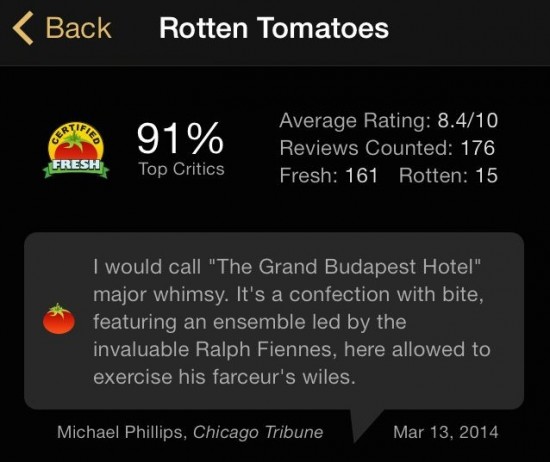 iTunes Movie Trailers App Updated With Notifications, Reviews From Rotten Tomatoes
AMC Sets Directors for Knifeman and Galyntine Pilots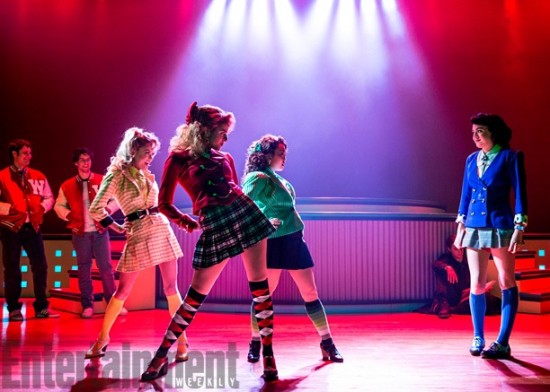 'Heathers: The Musical': A very '80s first look at Veronica, JD, and the Heathers
Xbox One's EPIX App Makes Watching TV On Your TV Easier
Hear Kristen Bell Read a Clip From the New Veronica Mars Novel
'Tinker Tailer Soldier Spy' Actor Joins Ethan Hawke in 'Regression'

MPAA Data Shows That Women Are Still The Majority of Moviegoers
James Moll's Documentary 'Farmland' To Open Theatrically May 1
Watch the Louis C.K. SNL Promos
Plans to Raze '12 Years a Slave' Site for Baseball Stadium Draw Outrage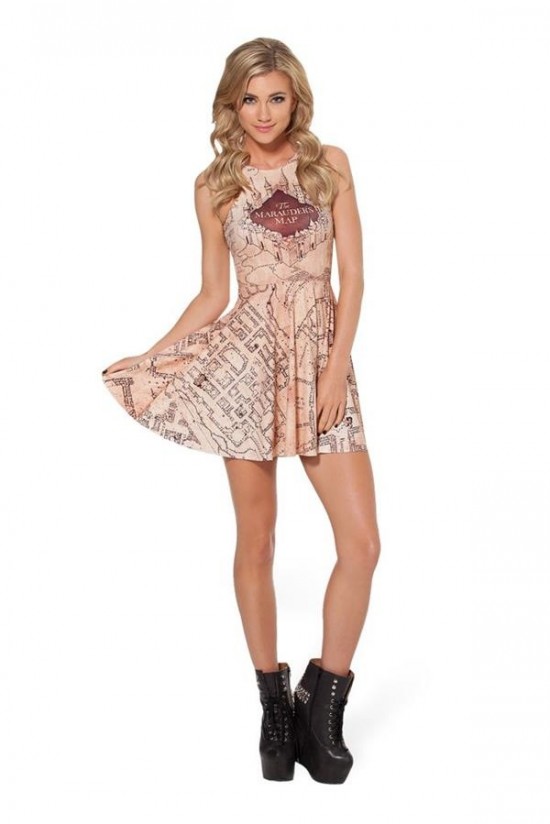 Black Milk Clothing Goes Back To School With The Hogwarts 2.0 Collection
Sam Jaeger Enlists For 'American Sniper'; Jon Tenney Joins 'The Best Of Me'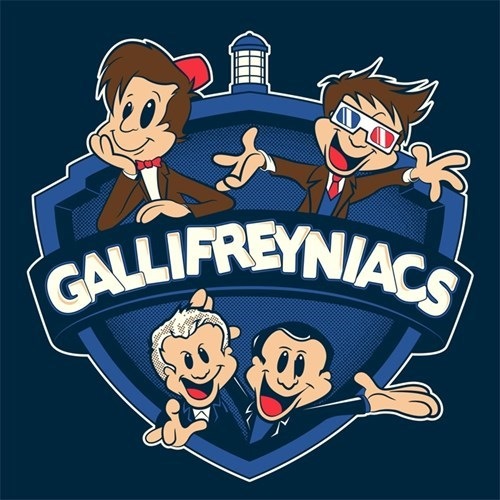 Gallifreyniacs t-shirt
Hollywood to Test Discount Movie Ticket Prices for Weeknights
Jay and Silent Bob Strike Back Minimates Video Review
'House of Cards' Actor to Star in 'The Inherited'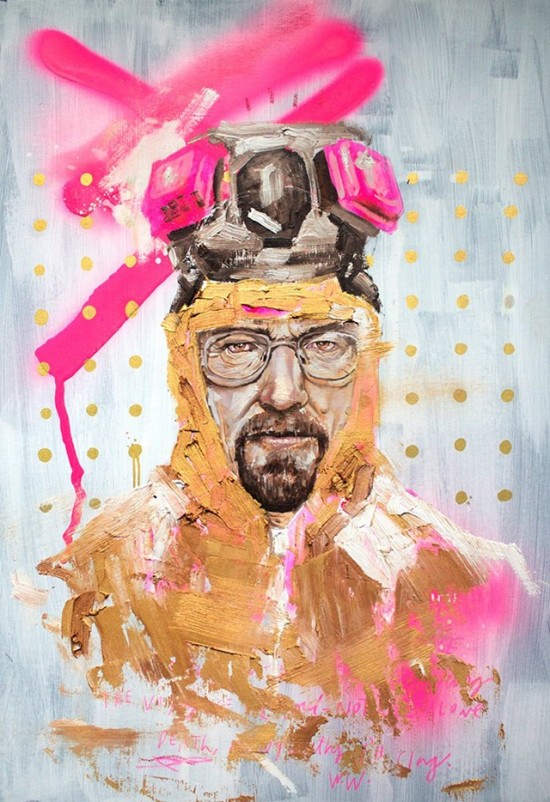 All Hail The King, Portraits of Walter White That Explore His Different Personas on 'Breaking Bad'
Oculus Rift Just Put Facebook in the Movie Business
A Trippy Remix Of Wisdom From The OG Jedi Master
Sci-Fi Pitch 'Invisible' Materializes At Fox
Be Ready For Anything With This MacGyver Tool Kit
'True Detective' to Submit as Drama Series, Not Miniseries, for Emmys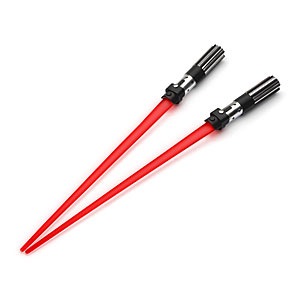 Star Wars LIGHT UP Chop Sabers
African-American Moviegoers Increase for First Time Since 2009
Watch "HOUSE OF THRONES" A Mash Up Of House of Cards & Game Of Thrones...
Netflix Dropping Fox's '24? From Streaming Queue
Movie-History Lesson: See the First Movie Created in the U.S., 'Monkeyshines, No. 1' by Thomas Edison
Deadline estimates The Hobbit: Desolation of Smaug reaps $134.1 million profit for Warner Bros.
If you have any interesting items that we might've missed that you think should go in /Film's Page 2 – email us!