VOTD: Everything Wrong With Roland Emmerich's '2012'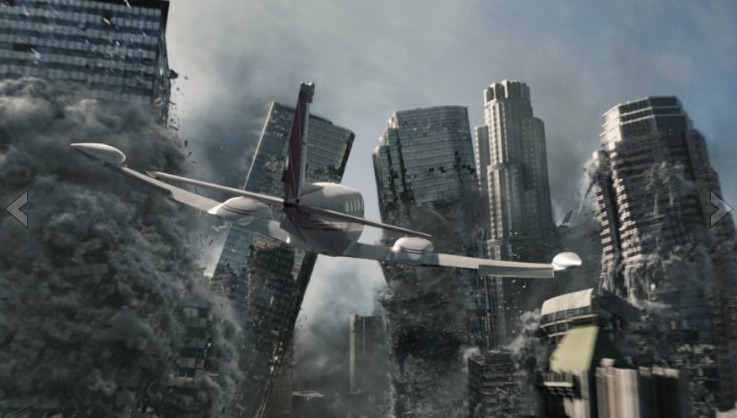 Roland Emmerich's 2012 as the newest addition to CinemaSin's popular series of videos dissecting and mocking the flaws, improbabilities and just out-right stupidness of big Hollywood blockbusters. CinemaSins is infamous for editing down  the sins to an easily digestible 6 minute videos, but 2012 required a much longer video — running almost 20 minutes and featuring a whopping 213 sins. Watch the 2012 movie problems video now embedded after the jump.
2012 Movie Problems Revealed
Official movie synopsis:
2012 – COLUMBIA PICTURES: Never before has a date in history been so significant to so many cultures, so many religions, scientists, and governments. 2012 is an epic adventure about a global cataclysm that brings an end to the world and tells of the heroic struggle of the survivors.
Directed by: Roland Emmerich
Written by: Roland Emmerich and Harald Kloser
Cast: John Cusack, Chiwetel Ejiofor, Amanda Peet, Oliver Platt, Thandie Newton with Danny Glover and Woody Harrelson