Video: Watch The Final Shot From Every Best Picture Oscar Winner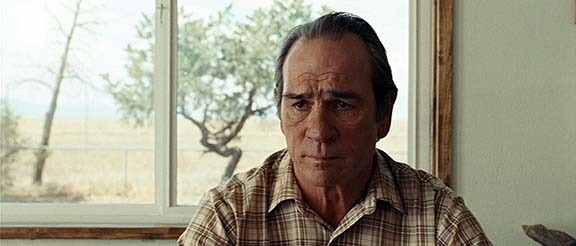 The final shot of a film is crucial. It's the last image the viewer sees before leaving the theater, and the one with the most potential to stick in their minds about the film's message. Some movies don't really take it that seriously, lingering on something of little significance, or maybe just offering a simple wrap up. Other films approach the final shot with serious concern, knowing it can change the entire movie, or give the audience an opportunity to digest what's gone before.
All of those different versions of the final shot, and many more, are on display in a new video from Devour. Starting with 12 Years A Slave, they've edited all the final shots from the 86 Oscar winners for Best Picture into one five-minute video. Check it out below.
Thanks to The Final Image Films and editor Monte Patterson, via Movies.com, for this great piece.